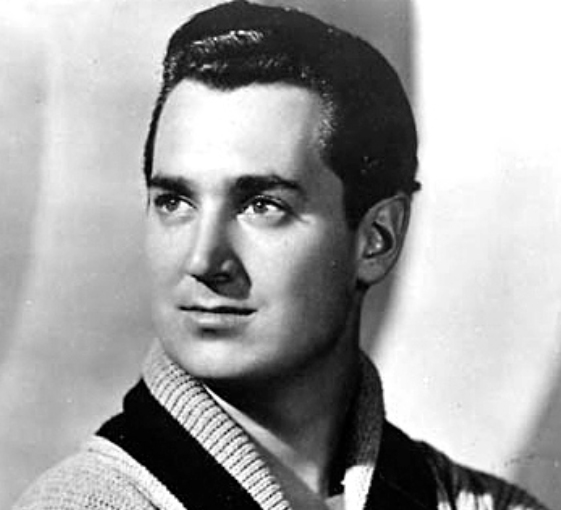 On April 12 at 7:30 p.m in Foy Concert Hall, singer-songwriter Neil Sedaka will  make his debut at Moravian College , when he'll receive an honorary doctorate of music degree for his contributions to music.  
Moravian's BIG Band, conducted by the head of the jazz department, Dr. Neil Wetzel, will also perform a full concert of Sedaka's most iconic works.
The concert is sponsored by the Moravian College Arts & Lectures Series, the Woltjen Fund, the Moravian College Music Alliance, the Pennsylvania Council on the Arts, and National Endowment for the Arts.
A pianist classically-trained at Juilliard School, Sedaka broke into the music scene in the 1950s with the  hit song "Oh! Carol," and garnered a reputation as a teen idol. With a career spanning over six decades, he has topped the charts with nine songs that  made the Top 10 list and three that hit No. 1 on the pop charts, including "Breaking Up is Hard to Do," "Laughter in the Rain," and "Bad Blood." He has won numerous awards for his music and  continues to write music and tour worldwide.
"[Attending the concert] is a great experience for the young musicians in the department to be exposed to his music and a style they are not used to playing," said Kellen Pisani, co-student director  for the Moravian College BIG Band. "The Moravian College Music Department is excited to have a musician of Sedaka's caliber here with us."
Sedaka's concerto, "Manhattan Intermezzo," will also be premiered in the Lehigh Valley during the concert and feature Jeffrey Biegel on piano. Biegel will be accompanied by select Moravian College classical music students and  professional orchestra members. The orchestra will be under the direction of Dr. H. Carl Hess.
Tickets are $15 for general admission and $10 for seniors/students (and it's free if you have a Moravian ID!). They are available online at www.lvartscouncil.com or at the box office before the concert.