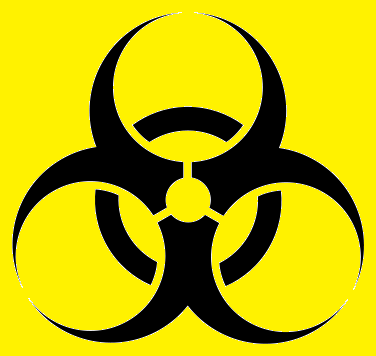 The blessed news we have all been waiting for at Moravian College has finally come: the mumps outbreak will soon be over. 
On November 4, the Health Center announced that after nearly 26 days of mumps-free health checks, the outbreak is likely over. 
According to the Health Center's email, the Bethlehem Health Bureau requires the school to be mump-free for 50 days after the last reported case. October 17 was the date of the last reported case, so November 29 will mark the new all-clear date, 72 days after the outbreak. 
As long as no new cases are reported between now and then, the College will be officially free of mumps. If another case is reported before November 29, however, Moravian will have to start the count over again.
So far, the total number of students who have been infected with the mumps remains at 12, a number that has not increased in four weeks. 
Hopefully, once the outbreak is over students can return to normal day-to-day life with no fear of spreading the illness further. 
Nursing majors would then be able to return to work in hospitals, student athletes can rejoin their leagues, and students will be able to enjoy time with immunocompromised friends and family over the holiday break. 
The Health Center continues to urge students to maintain healthy habits, such as washing hands and disinfecting personal items frequently.
The rise of flu season is upon us as well, so these habits are useful in curbing the spread of other unwanted sicknesses. 
Any questions or concerns can be addressed to the Health Center at [email protected]