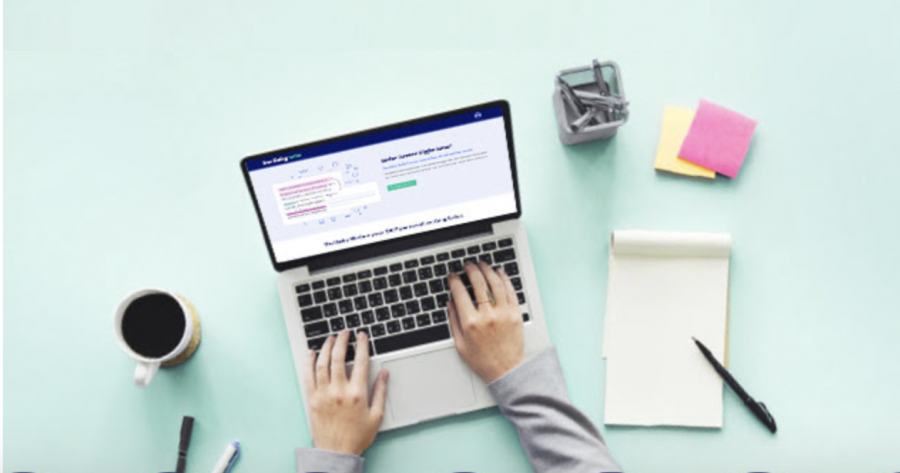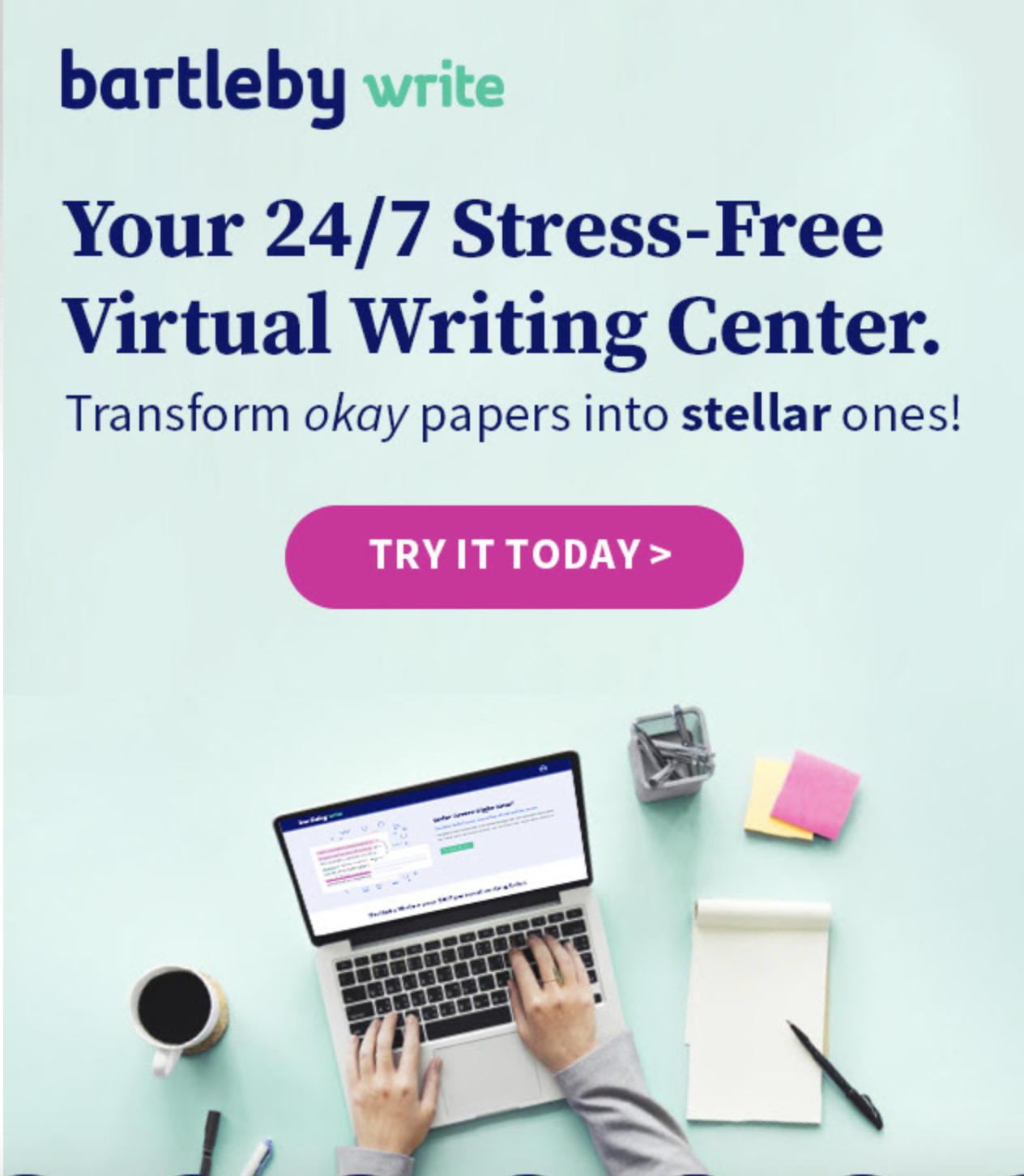 As the student assistant for the Writing at Moravian program, I spend a lot of time in the Writing Center. I sit at my desk for hours on end, watching as students file in and out for their appointments with the writing tutors. A lot of days, our tutors have appointments back to back for the entirety of their shift. Other days, they'll only have one or two. 
I've gone through the training that the Writing Center tutors get in order to begin tutoring, and I am confident in saying that our tutors are more than qualified to help their peers with their writing. 
Many students who visit the Writing Center end up coming back fairly regularly because they've had positive experiences there. We have a great system, with great tutors, and at no cost to students. 
So why is the Moravian Book Shop advertising an online writing center called Bartleby, which would be in direct competition with a service that we provide on campus?
I understand that the Moravian Book Shop is now managed by Barnes and Noble College, which means that the advertising that occurs is not coming from Moravian College but rather a larger corporation. 
However, I believe that some sort of discretion should be involved on Barnes and Noble's part, as advertising a service on behalf of the college that directly opposes another service offered by the college seems counterintuitive. The language on the advertisement itself isn't all that great either: "Transform okay papers into stellar ones!" 
While I am no stranger to the concept that writing isn't easy for a lot of students, the assumption that one would need this virtual writing center or their papers would just be "okay" comes off as a bit insulting. I guess it could be argued that those who would purchase this service must already think that their writing isn't much better than "okay," but there's a connotation in this wording that rubs me the wrong way.
What's most problematic about Bartleby, though, is what it specifically advertises: grammar checks, plagiarism checks, and preliminary scoring.  
This online writing center claims that it can calculate what your grade will likely be if the paper is submitted as is. That feature is coupled with a plagiarism check, which historically has not proven accurate with other programs.  
How is a computer program, which has obviously never taken a class with your professor, supposed to tell you how your professor is likely to grade your paper? 
This is concerning to me because of the possibility that students buy into what this service advertises and choose to pay for a virtual writing center instead of visiting our Writing Center. 
Our center is free and allows students to converse with real tutors who are trained well and are more likely to know the professors on campus and their expectations. 
It is concerning to me that the college would put its name on an advertisement for a service that is not only problematic in nature, but that also directly opposes a program we have on campus.
At the end of the day, students can make their own decisions when it comes to using (or not using) Bartleby.  
Advertisements for the service have already been emailed to the student body, and regardless of whether or not I agree with the choice to advertise it here, the Moravian Book Shop cannot "unsend" these emails. All that we as the Moravian College community can do is be critical of the advertisements that we see. However, I do hope that the Book Shop will have more discretion with advertisements moving forward.  
Even so, to the students who are on the fence about Bartleby, I will say this: writing is a human action and one that necessarily demands that two or more people communicate with each other. I doubt a computer knows how to do that better than the real, human tutors in Moravian College's Writing Center.