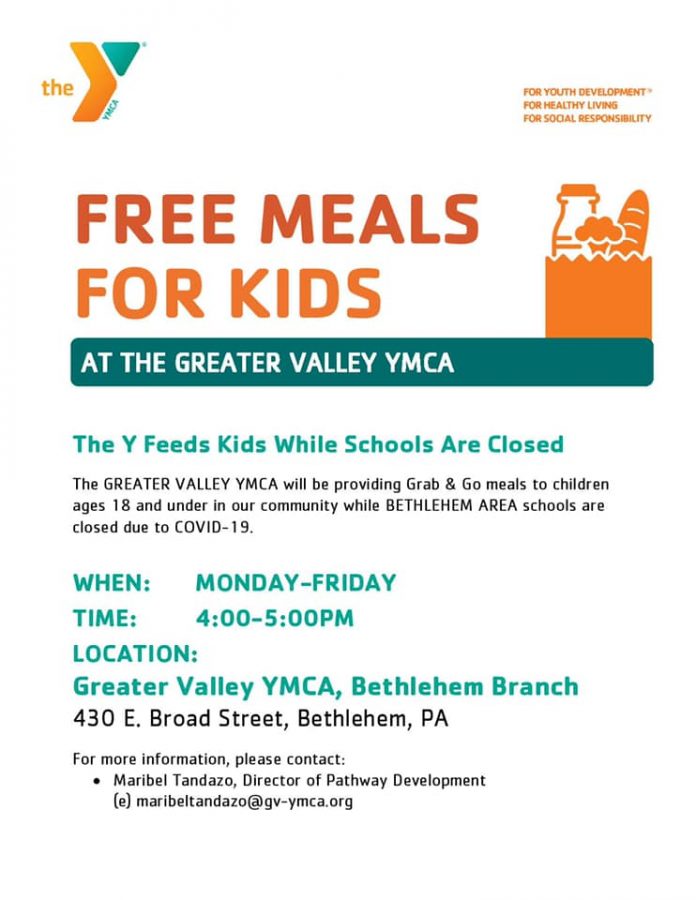 In light of the recent COVID-19 pandemic, multiple volunteer opportunities have been canceled or postponed until further notice. Communities, including Moravian's, are suffering due to lack of supplies and necessities. 
We've compiled a small list of how you can volunteer to help your local communities, whether you are still in the Lehigh Valley or even in your hometowns (volunteering opportunities depending on where you live).
1) Sewing masks for local hospitals
If you're looking to get rid of any clean and unstained clothing or fabric, donate them to the area hospitals and health networks so they can make protection masks from them. 
2) Knitting and crocheting for shelters
Although spring is upon us, that doesn't mean you can't get a head start on making winter clothing items for the upcoming season. Many shelters, churches, and schools accept donations throughout the year and are thankful for any clothing items. Many places accept hats, scarves, baby blankets, gloves, and socks.
3) Fostering pets from local shelters
If you have been paying attention to any celebrities, you'll have noticed that many of them have been fostering pets from various shelters. Shelters tend to run mostly on volunteer work, and because only essential businesses are open and volunteer involvement is declining rapidly, people are choosing to give animals homes during this time. 
4) Donating blood
The American Red Cross and Miller Keystone Blood Centers are usually short of sufficient blood and plasma throughout the year. The COVID-19 outbreak has made the shortage worse, as people stay away from donation centers. The result is that hospitals around the country are in need of donations. So give now.

5) Donating to food banks and shelters
Families suffer from hunger, even when there isn't a pandemic happening. But due to the outbreak, many supplies have flown off the shelves. If you have any spare food, consider donating it to the food banks and shelters that are still open. In the Lehigh Valley you can donate to:
– Mo's Cupboard on Moravian's Campus
– Backpack Pals Bethlehem 
– Local YMCAs
Reach out to Gillian Sharkey, director of Civic Engagement, for more opportunities!