2016-2017 Staff
Photography Editor
Erica is a junior at Moravian College who plans to graduate in 2018 with a Major in English studies and a Minor in Spanish. She loves to view the world through the lens of a camera. In the past, she has contributed to the making...
See Erica Highhouse's profile
Graphic Design Editor
Brandon Faust is a freshman Environmental Science and Political Science Major at Moravian College. Faust is the Graphic Design Editor of The Comenian. Upon graduating Brandon hopes to attend graduate school, obtain his mast...
See Brandon Faust's profile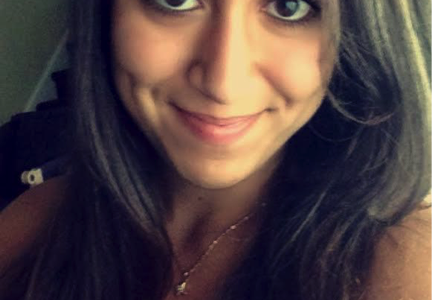 Copy Editor
Brianna Marmol is the Copy Editor for The Comenian. She is a junior at Moravian and has been serving on the newspaper for three years. She is an English major with a media studies minor and plans on completing the Writing Arts Cer...
See Brianna Marmol 's profile
Managing Editor
Corinne Philbin is the Managing Editor of The Comenian. She is a freshman, English Major with a Minor in Journalism at Moravian College. She has had a passion for journalism since middle school and hopes to take the skills that she...
See Corinne Philbin 's profile
Editor-in-Chief
Kaytlyn Gordon is the Editor-in-Chief of Moravian College's student-run newspaper, The Comenian. She is from Bangor, Pennsylvania and served as the Deputy Editor-in-Chief of her high school newspaper, The Slater. Gordon is a ...
See Kaytlyn Gordon's profile