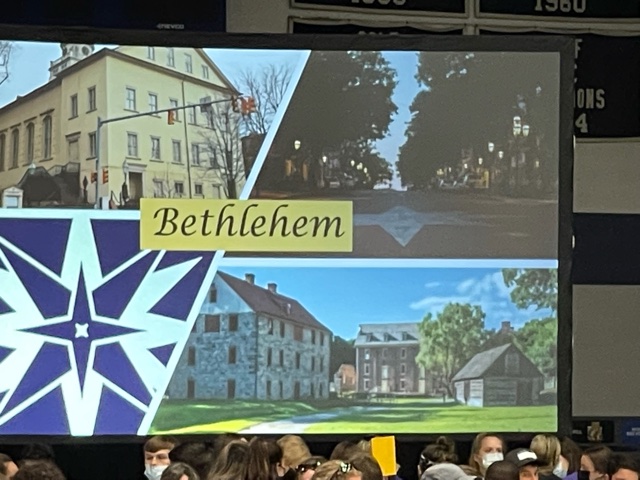 On Wednesday the 15th Moravian celebrated its 6th Heritage Day.  Due to it being the 280th academic year of the University, as well as there not being any events last year due to the ongoing COVID-19 pandemic, this was definitely a fun and exciting year to celebrate. As a freshman, I participated in the Heritage Day events for the first time. Moravian University President Bryon Grigsby announced...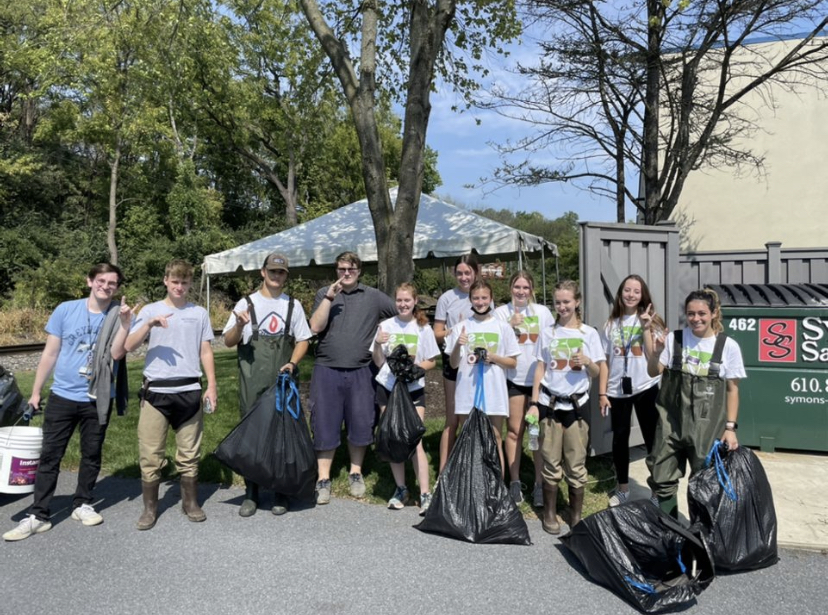 September 15th, 2021 was Heritage Day at Moravian University.  On this day, students, faculty and staff got to embrace and acknowledge the various unique cultures we have within our community.  There were many different types of things to learn, to see, and to participate in. When I first walked into Johnston Hall, I saw many tables and heard many lively conversations (and of course, saw President...

Dr. Barbara Vinciguerra is an associate professor of accounting at Moravian University. She earned her B.S. in accounting from The Pennsylvania State University, MBA with a concentration in finance from Temple University,...
Kaytlyn Gordon graduated from Moravian College in 2019. She majored in English and minored in both communication and graphic design, and for three years was editor-in-chief of The Comenian. Kaytlyn lives in Harrisburg, PA,...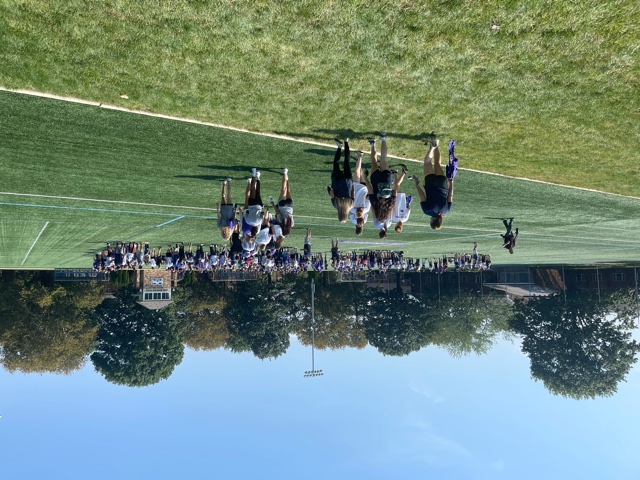 As a freshman, I was more than a little intrigued about Moravian's Heritage Day. For weeks, I had been hearing about it, and the fact that we didn't have off for Labor Day but did for Heritage Day...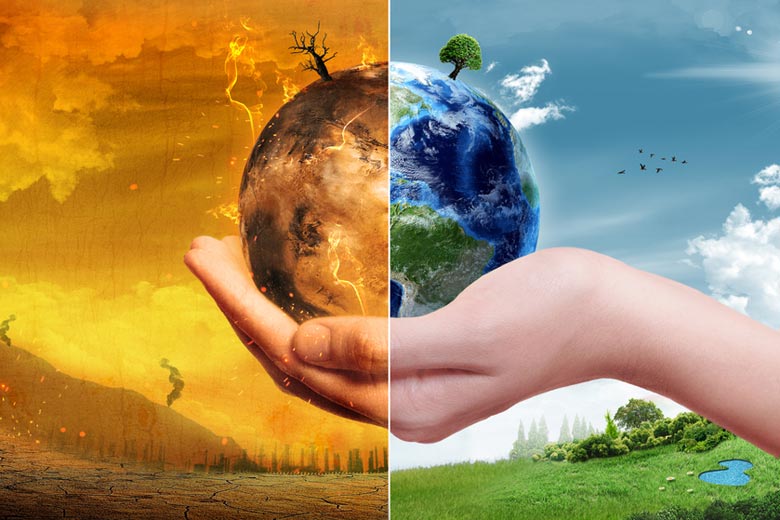 Climate change is a serious problem; environmental activist Bill McKibben has deemed it "the greatest crisis humans have yet faced."  The gradual warming of the planet we live on — caused by...
Want to write for The Comenian?
Join us at our meetings, which are held every Wednesday, at 5:00, via Zoom for the time being. For the Zoom link, contact Nick Wan at [email protected]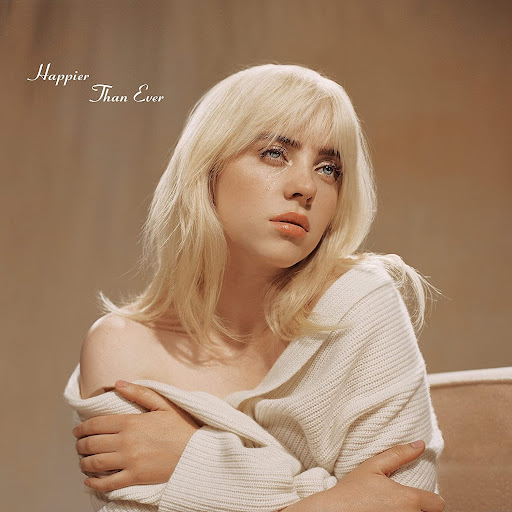 Billie Eilish is one of the biggest breakout stars of the past decade and is likely the most talked-about musician of my generation. She first garnered massive attention after...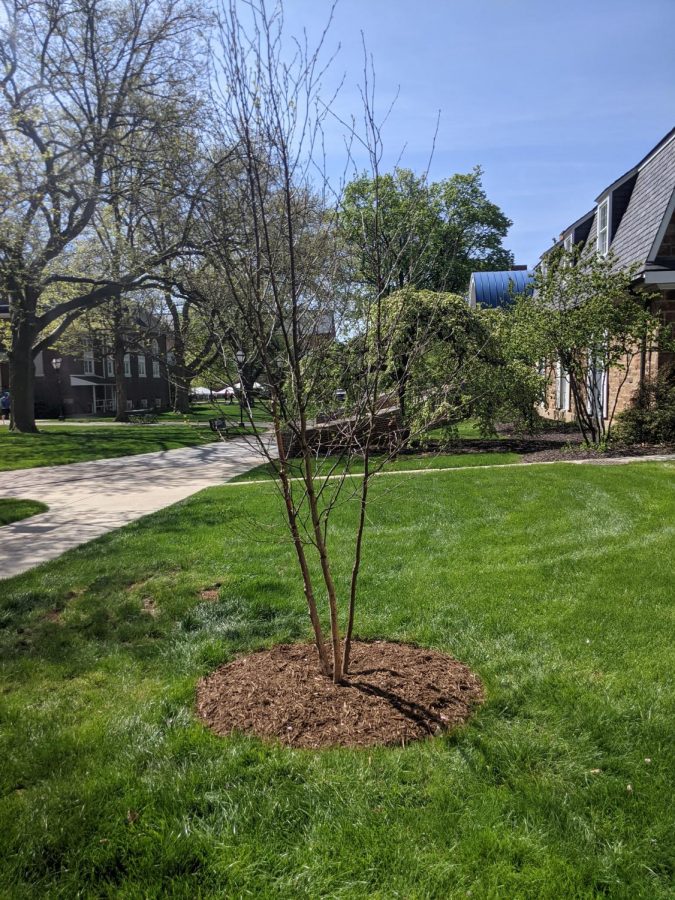 At noon on April 23, a dozen students and other Moravian community members planted a paper birch tree in front of Reeves Library in honor of Earth Day.  For the past 12 years, Moravian has marked the event by planting a native tree, which is endemic to the Bethlehem...