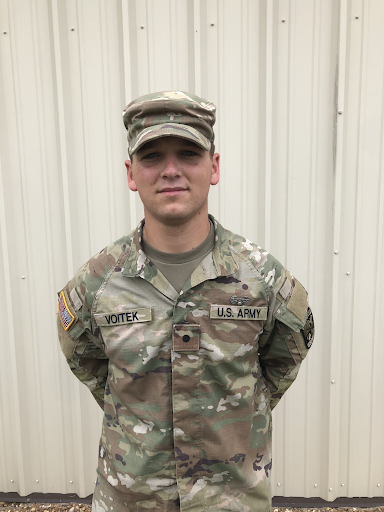 I had a great experience at Air Assault School, which allowed me to build on my leadership skills and further my knowledge in the Army. It was my first experience in the Army outside of Reserve Officers Training Corps, ROTC, and it gave me a great opportunity to meet many new people and gain a deeper understanding of how the Army operates outside of ROTC. Air Assault School was broken down into...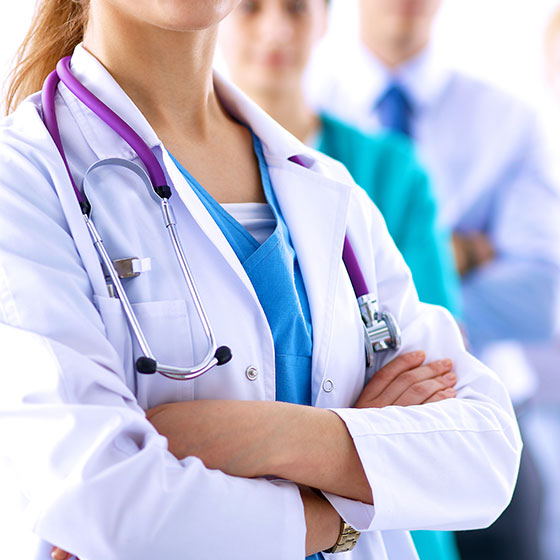 Moravian has one of the top nursing programs in Pennsylvania and it's challenging. So The Comenian sat down with two first-year nursing students, Sofia Smith and Anastacia Faisetty, to learn about their experiences in the program, the struggles they face, and their advice to prospective students.  There were many reasons why these two young women chose Moravian's nursing program. The University's...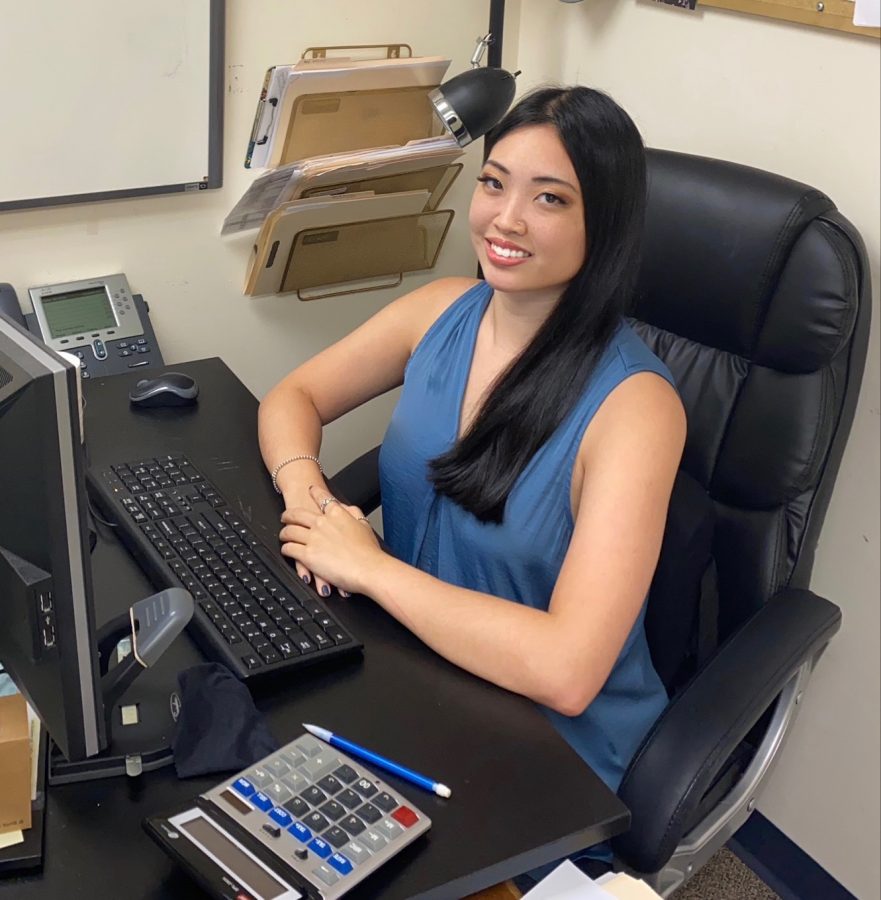 Michelle Whelan graduated from Moravian College in 2018. She majored in pre-music therapy and minored in English. Michelle lives in Monmouth County, New Jersey, where she works as an assistant director of housing outreach...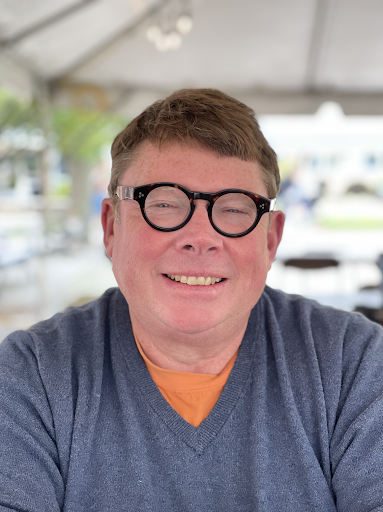 Dana S. Dunn is a professor of psychology at Moravian University. He earned his Ph.D. in experimental social psychology from the University of Virginia and his B.A. in psychology from Carnegie Mellon University. Professor...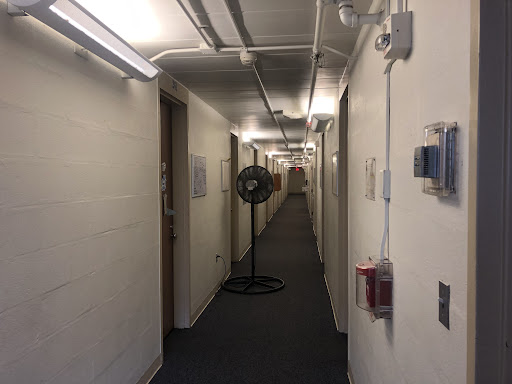 Dorm life seems to be a fairly controversial topic among students. Some love it; some hate it. But detached from the rest of college life such as classes, friends, and activities, how is dorm life itself?  Well,...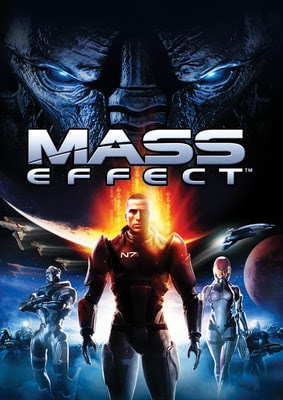 Over this summer, I became completely engrossed in the video game trilogy, Mass Effect, after buying "Mass Effect Legendary Edition".  Before this, I had only played "Mass Effect Andromeda"...
Want to write for The Comenian?
Join us at our meetings, which are held every Wednesday, at 5:00, via Zoom for the time being. For the Zoom link, contact Nick Wan at [email protected]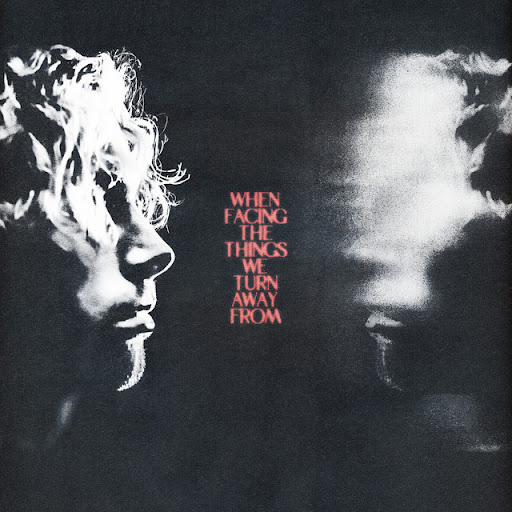 Luke Hemmings is an Australian singer, songwriter, multi-instrumentalist, and frontman for the pop-rock band 5 Seconds of Summer.  It was over the past year or so that...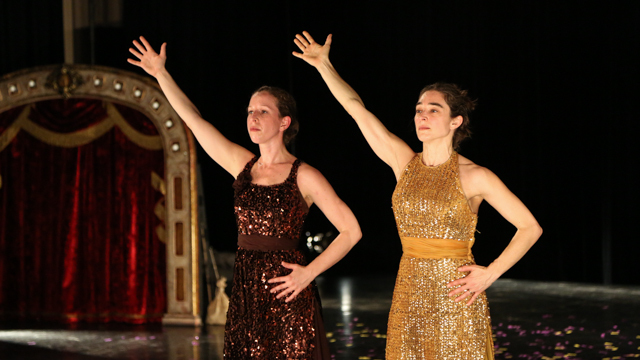 Several dancers involved with the Moravian University Dance Company were recently offered an opportunity to perform with Monica Bill Barnes, a New York-based choreographer and performer, at Lafayette College on Friday, October 15 at 8 p.m. "The Running Show" tells...
Celtic Festival Slideshow