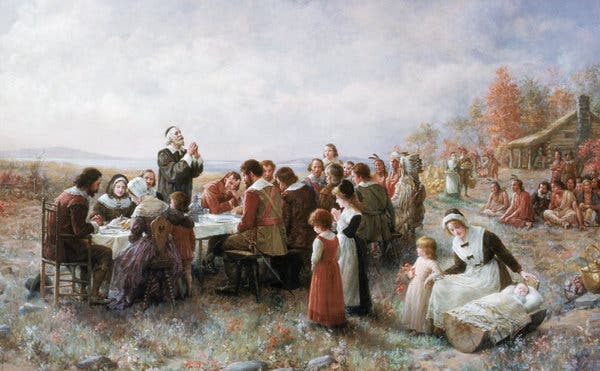 The United States of America, now enveloped deeply within the capitalist system that made tradition a commodity, draws near to celebrating the holiday which is deemed "Thanksgiving." It is a time for those engrossed in Anglo-American culture, particularly that of the northern East Coast by association, to feast upon homemade food.  Yet, in a post-colonial age the development of Thanksgiving...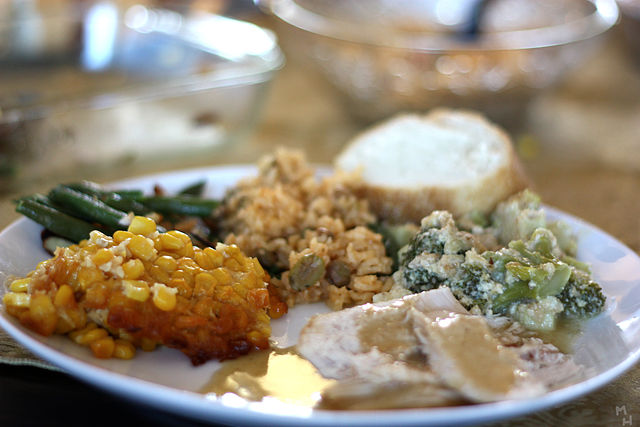 Staff
•
November 23, 2021
Invited to the traditional family feast or Friendsgiving with your high school chums but not sure what to bring?  No worries!  The Comenian's got you covered -- with a few of our staff's favorite covered dishes. They're sure to please the pickiest of palates wherever -- and with whomever -- you gather.  Bon appetit!  Cranberry Relish Ambrosia (Fern Gable), submitted by Logan Palau My...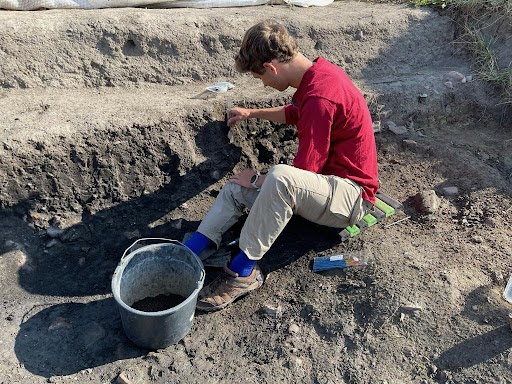 I'm a sophomore here at Moravian and a history major that is also trying to pursue a self-designed major for Anthropology.  I first became interested in studying archaeology after taking Dr. Allison Bloom's course...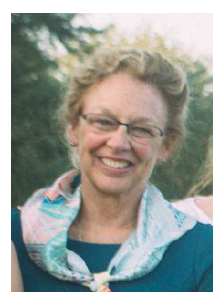 Dr. Joanne McKeown is a professor of French and Department Chair for the Department of Modern Languages and Literatures at Moravian University. She earned her B.A. at Niagara University and her Ph.D. at the University of...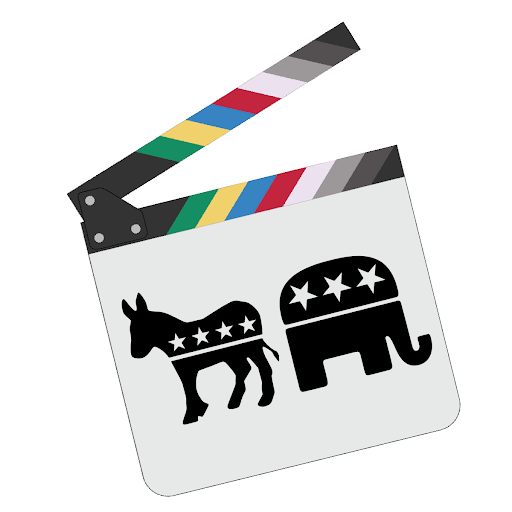 Today many believe that entertainment such as movies, shows, or video games shouldn't be political. While I somewhat understand the want for pure escapism, saying all of fiction should be political ...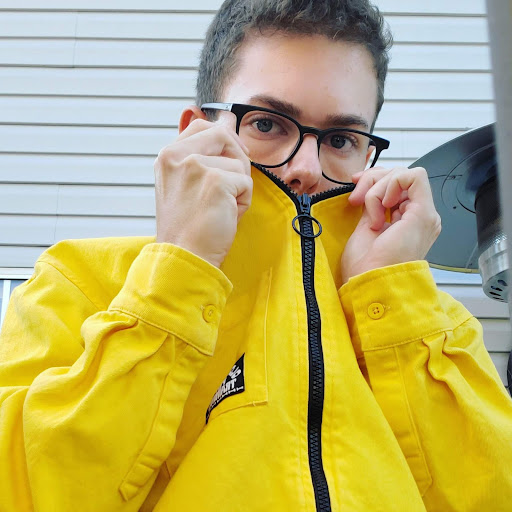 For those who don't know, who is Lil Greyhound?  I typically describe Lil Greyhound as my satire rap persona. My music ranges anywhere from hip-hop to rock to electronic. In the songs, I'll make...
Want to write for The Comenian?
Join us at our meetings, which are held every Wednesday, at 5:00, via Zoom for the time being. For the Zoom link, contact Nick Wan at [email protected]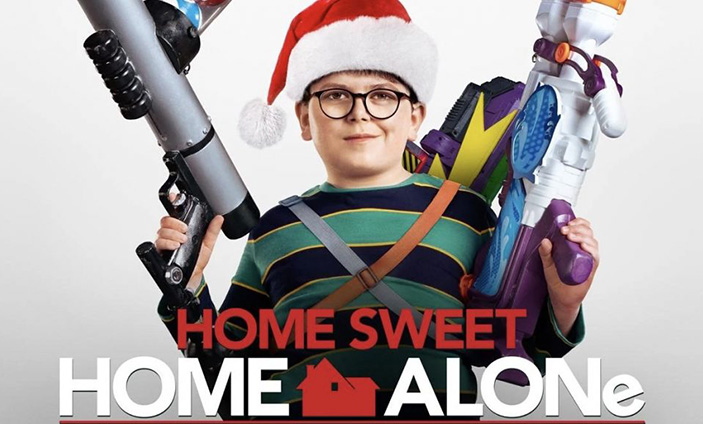 Background on the Film Of all the new released movies of 2021, another Home Alone movie was not something I was necessarily desiring. In fact, I personally didn't think...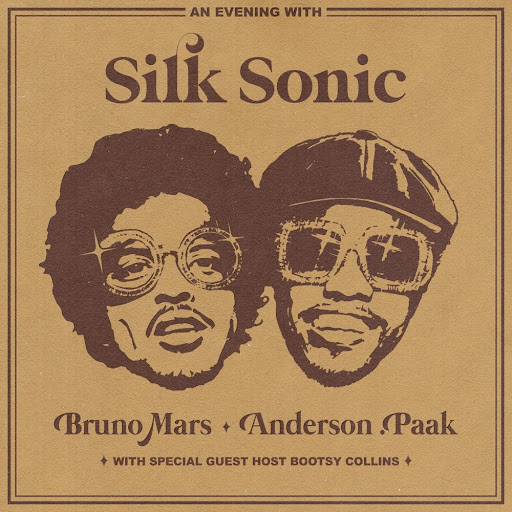 Silk Sonic is the brainchild of pop superstar Bruno Mars and hip-hop/rap powerhouse Anderson Paak. The two musicians had been friends for years with Paak even serving as the...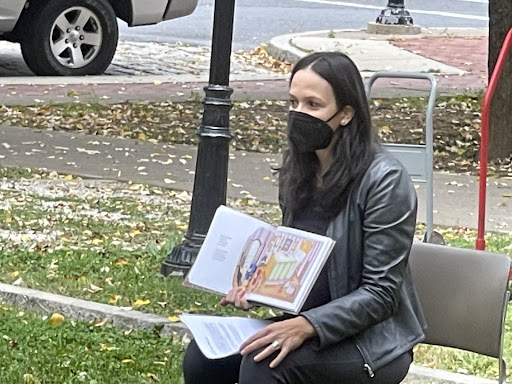 On Saturday, Oct. 9, the Bethlehem Area Public Library hosted its second World Stories Program near the Japanese tea house on the library grounds.   Moravian created the program in partnership with the Bethlehem Area Public Library for children ages three to eight....