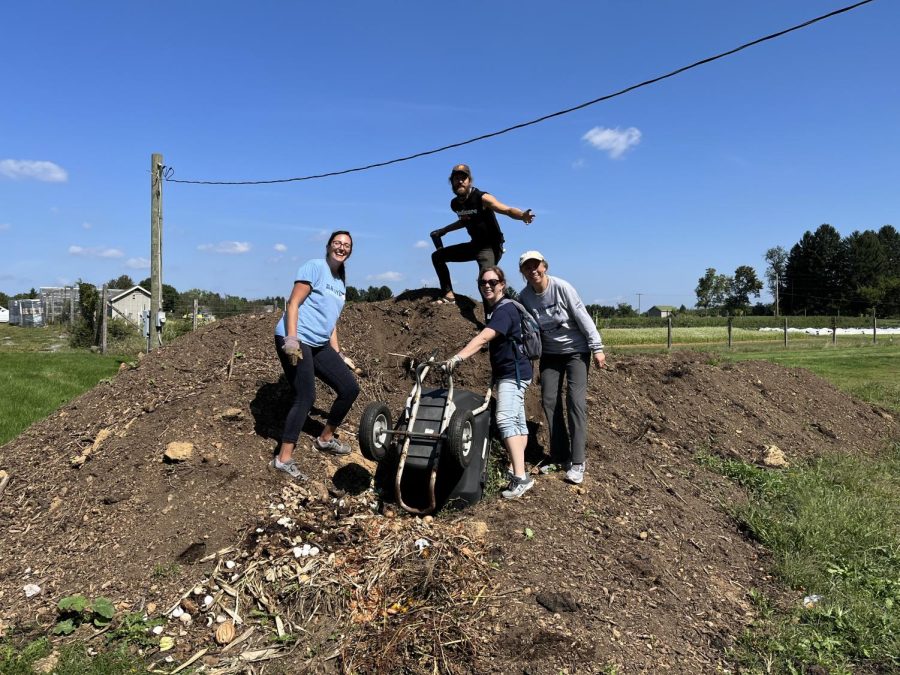 More than a thousand Moravian University students participated in community service projects during the school's sixth annual Heritage Day event last Wednesday. This year's event supported a total of 27 service projects, which included a wide variety of organizations. Among them: weed removal and cleanup along the Monocacy Creek; making fidget toys, bookmarks, and more for Thomas Jefferson...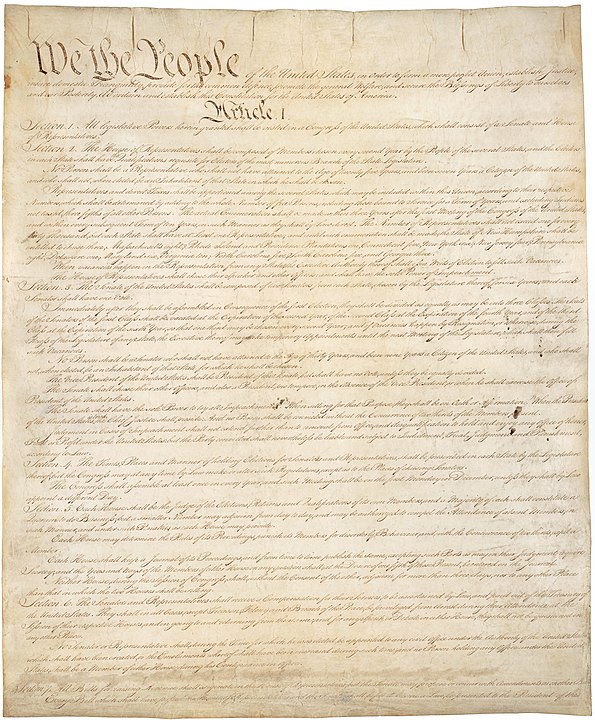 On the afternoon of Friday, Sept. 16, in PPHAC 101, a group of Moravian students and professors celebrated Constitution Day, a national event that recognizes the adoption of the U.S. Constitution and those who have become U.S. citizens. Constitution Day was created in 1939 by newspaper publisher William Randolph Hearst, who suggested there be a holiday to celebrate American citizenship. Moravian...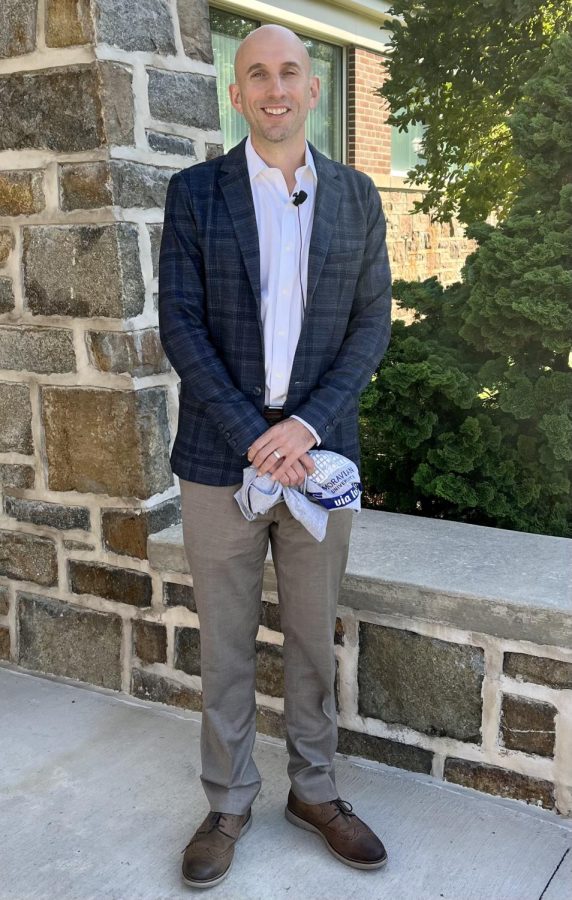 On a cold January morning this year, J. William Reynolds woke up like it was any other day and put on a royal blue suit, white shirt and blue tie.  But this was no ordinary day. In a few hours, Reynolds would stand in City Hall and be sworn in as the 16th mayor of Bethlehem, Pennsylvania.  He decided to walk to his new place of employment. Leaving his house near his alma mater, Moravian University,...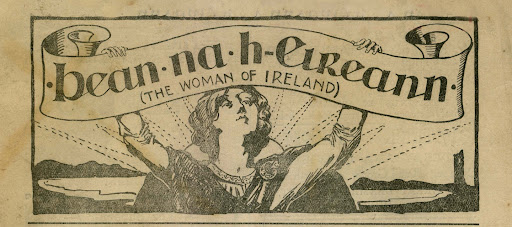 ATTENTION: This article contains spoilers for the play Cathleen Ni Houlihan by W.B. Yeats and Lady Augusta Gregory. Be advised that if you do not want spoilers for this play, please feel free to skip this article. Ireland...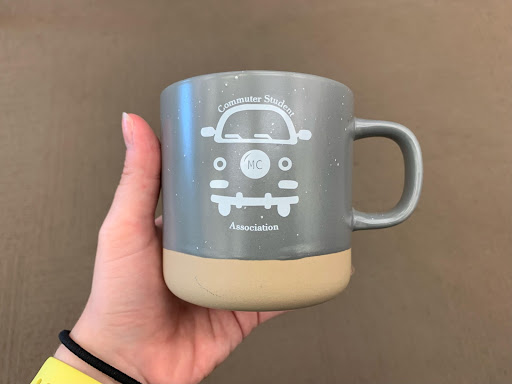 Welcome back to the Commuter Corner! This week, we address gas prices and summarize last week's Commuter Student Association meeting.  On 22 September, The Commuter Student Association had their first meeting of the semester...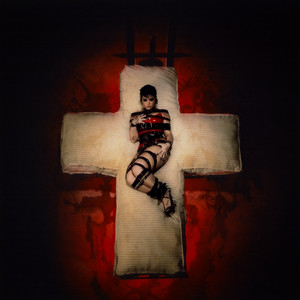 Last month, on August 17, 2022, Demi Lovato (she/they), released a song from her new album "HOLY FVCK", entitled "29". Starting with a twangy, haunted guitar the lyrics begin with "Petal on the vine, too young to...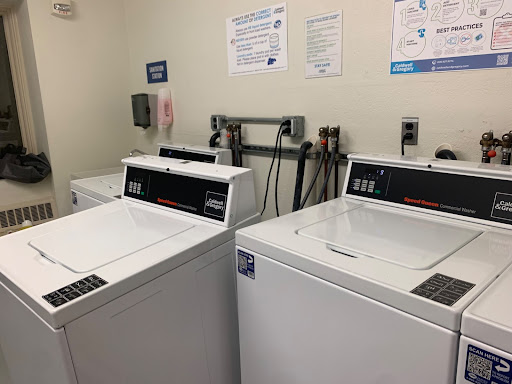 Let me start by saying we are all adults here; we should all know how to do laundry at this point in our educational careers.  So imagine my surprise when I walk into the laundry room, without fail, every week to see...
Want to write for The Comenian?
Join us at our meetings, which are held every Wednesday, at 5:00pm in Zinzendorf Hall room 100. For any questions please email [email protected]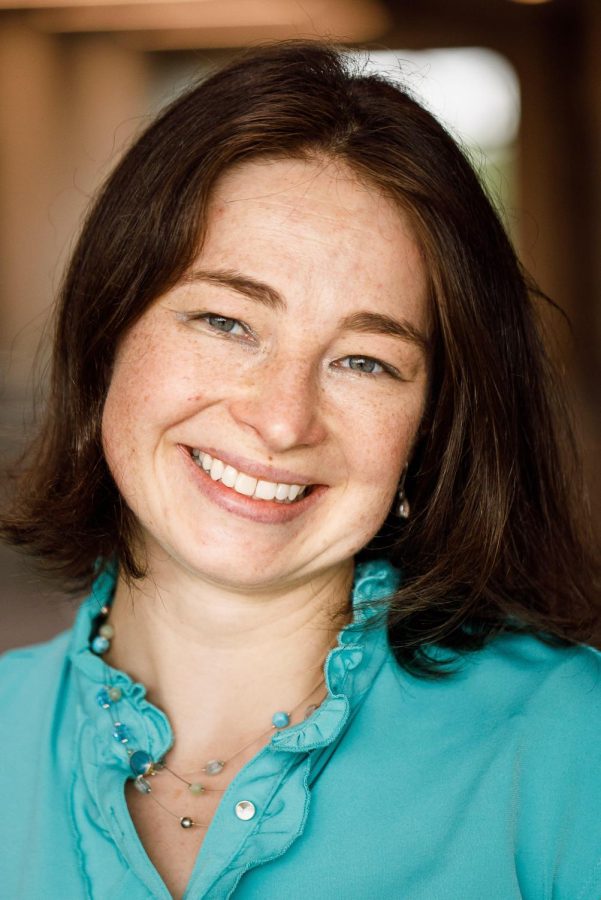 Dr. Anastasia Thévenin is an assistant professor in the Biological Sciences department. She received her B.S. in biomedical science (with an...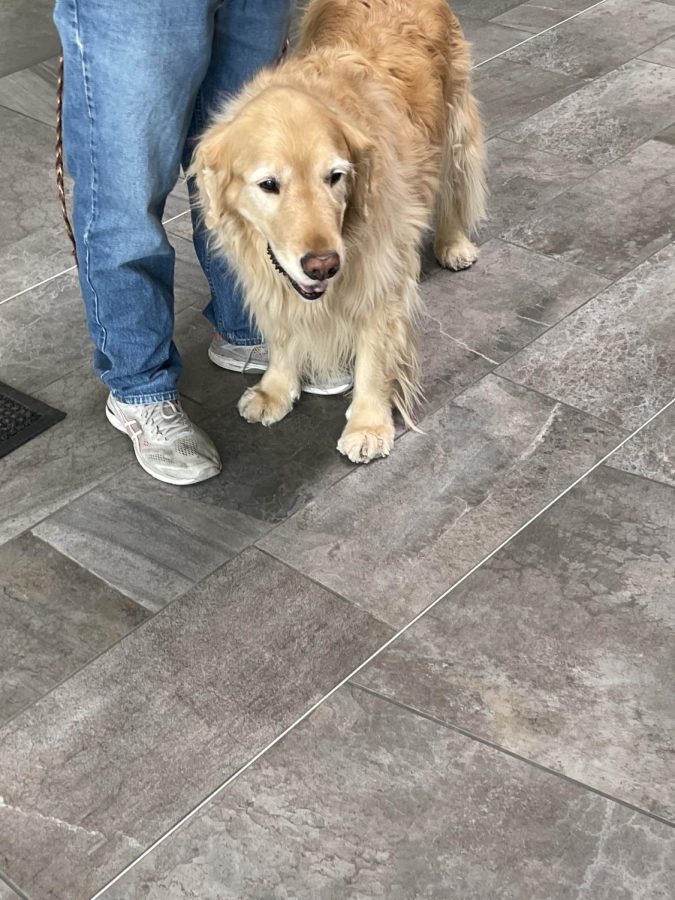 On Apr. 26 from 11:00 a.m. to 1:00 p.m. United Student Government Representative Drew Decatur will be hosting a gathering of therapy dogs at...