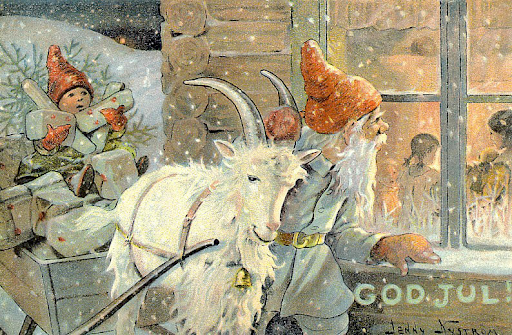 The cold grasp of Winter envelops all that which was once bountiful. The nipping of chill, the fangs of the biting frost – all that which was once green and fertile has withered in bitterness and contempt. In the words of Andy Williams: "It's the most wonderful time of the year." The Christian Euro-American sphere of influence has begun to transition into that holiday which – above all...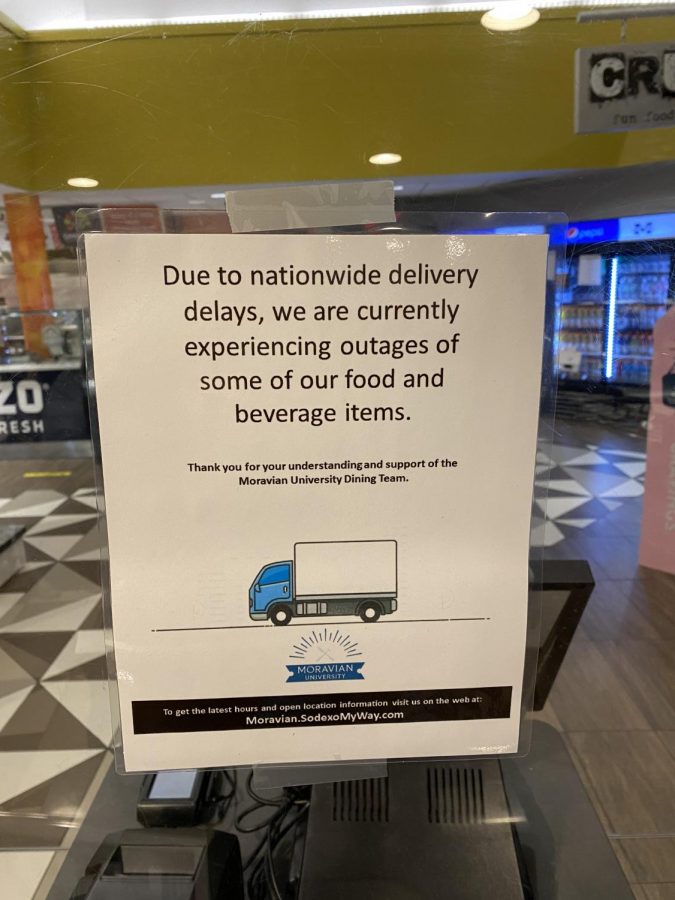 Supply chain shortages have affected institutions across the United States as a result of the COVID-19 pandemic, and Moravian University Dining is no exception.  Moravian University Dining Manager Kristin Piazza says that the dining hall staff has been presented with major challenges this semester as the chain of events following the pandemic have unfolded.  As of December 2021, there are currently...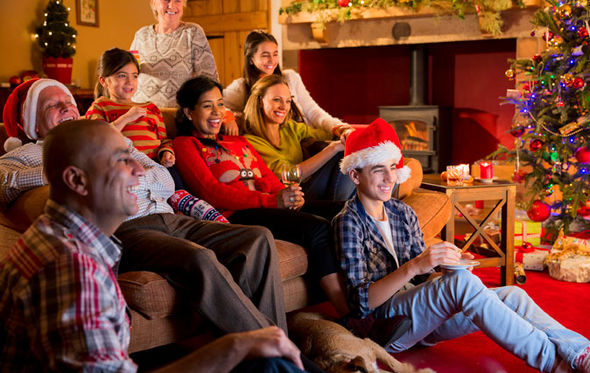 With Christmas just over two weeks away, you're probably getting into the holiday spirit. These are 10 movies that we think will help raise the festivities this holiday season. We'll also provide an available streaming...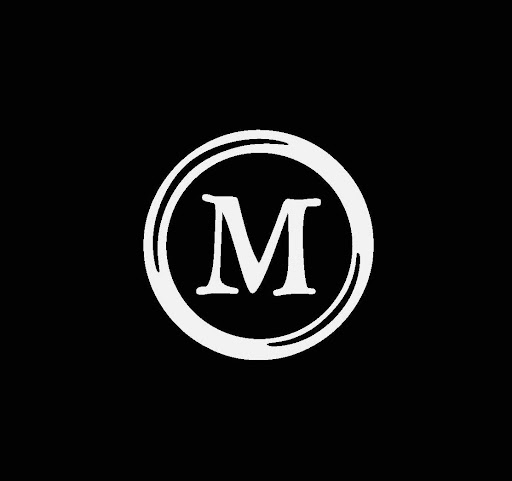 What is your club about?  The Manuscript is Moravian's student-run literary magazine. We accept poetry, short stories, personal essays, and artwork from the Moravian community and publish them in a composition available...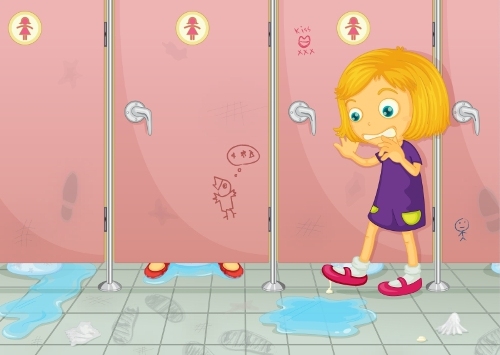 For the past two years, I've been living the life of a commuter at Moravian University.  Every day, I get out of bed a good half an hour later than I'm supposed to, grab my stuff, and run out of the house. I drive...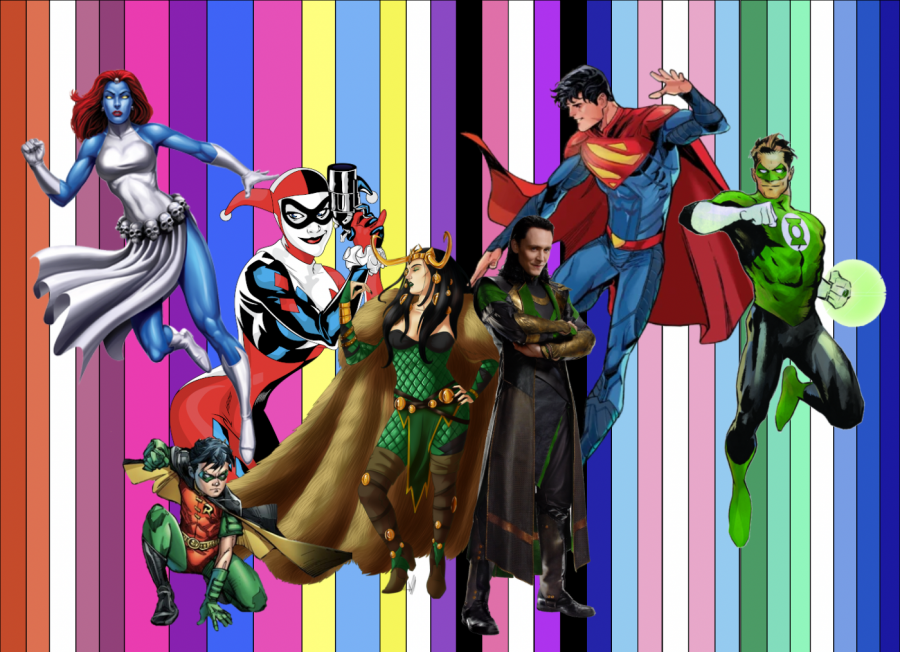 More often than not, when companies and franchises try to diversify and become more inclusive to people from all walks of life, they come across as stereotypical, or even offensive. As a queer individual, I can speak greatly...
Want to write for The Comenian?
Join us at our meetings, which are held every Wednesday, at 5:00, via Zoom for the time being. For the Zoom link, contact Nick Wan at [email protected]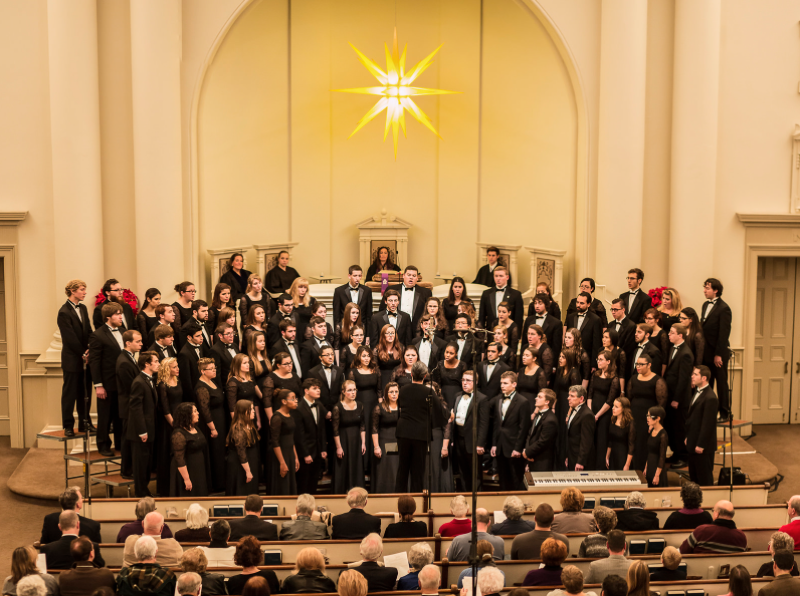 On Dec. 3 and 4, I volunteered at the Central Moravian Church for the annual Vespers service. Held at the Moravian Church at W Church St. in Bethlehem, Vespers is a form of worship, including songs and hymns, as well as a candlelit service. The music selected included songs...