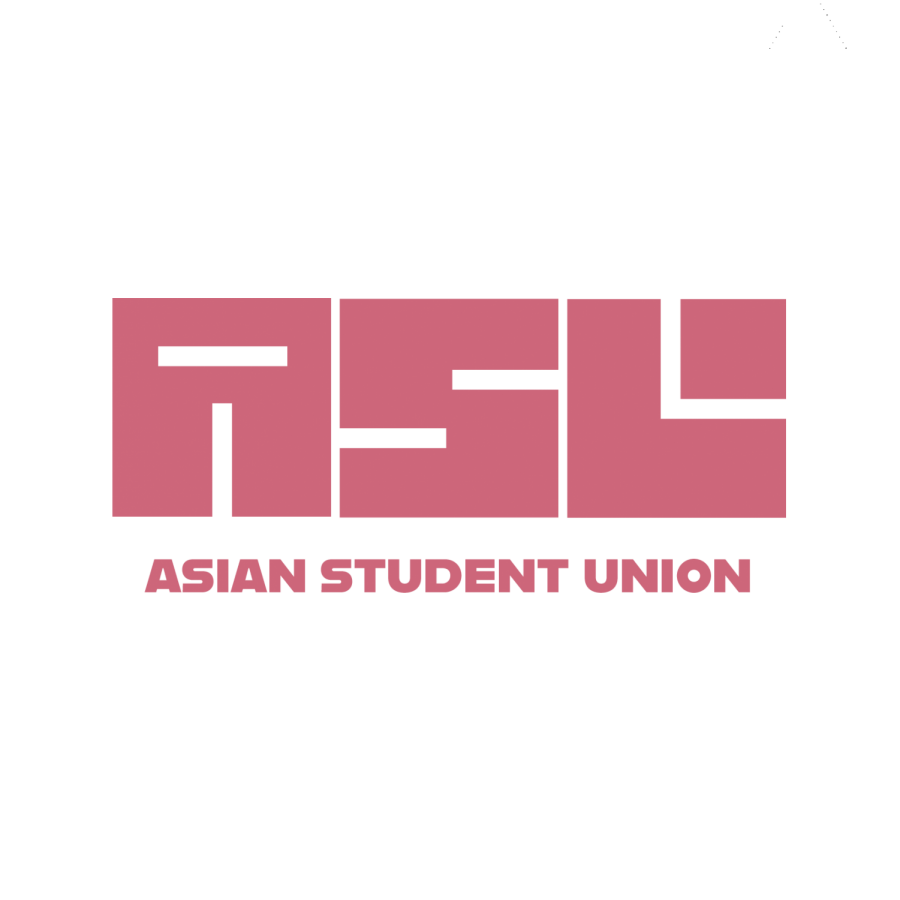 After many intimate discussions in ASU about the rise of Asian hate crimes, it's become evident that Asian-Americans feel invisible in this country. The racism we face has often been severely gaslit and it took a slew of racist tragedies before people outside of our community acknowledged us.  The reality is that racism against Asians and xenophobia has existed long before COVID-19. From the...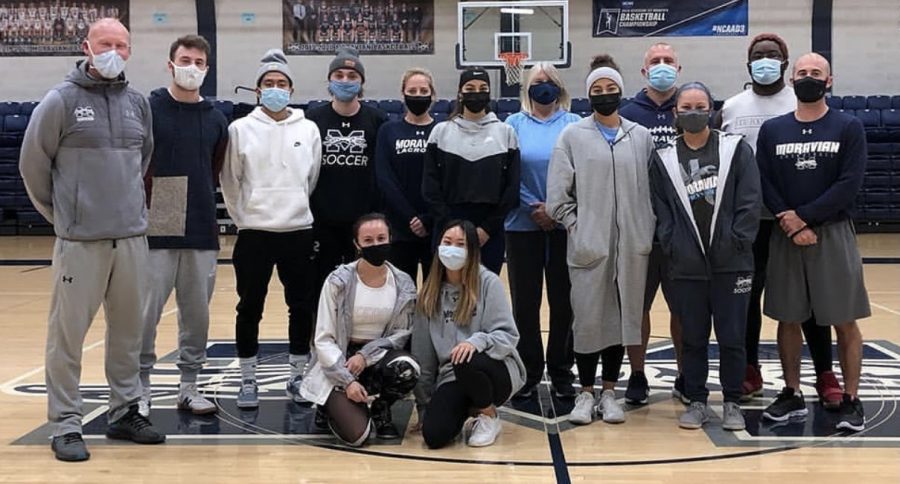 On September 24, 2020, a dozen members from a variety of sports at Moravian and a few non-athletes founded More Than A Hound (MTAH), an organization that teaches student athletes, coaches, people in leadership positions, and others how to be more inclusive of students of every race, ethnicity, gender, sexuality, ability, class, and creed. "We are trying to give student athletes the true opportunity...

Research at Moravian can take a number of forms. Some can seem simple, while others seem intimidatingly difficult. However, each area of research comes with its own quirks. Each has its good times, as well as troubling...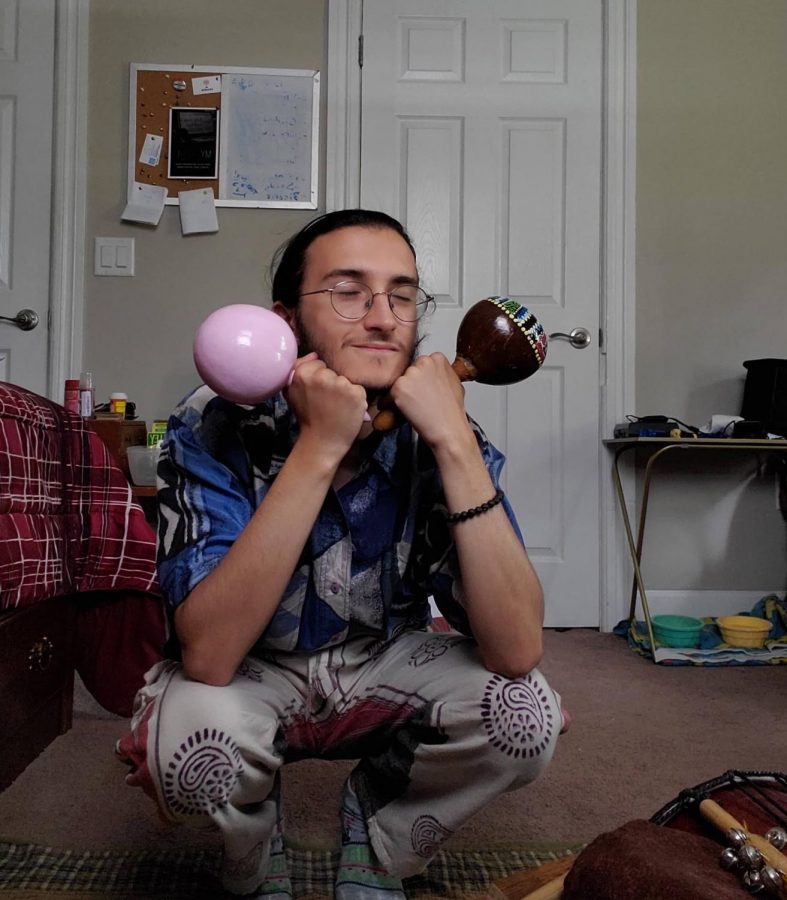 Throughout the last year and a half, senior music composition and education major Julian Calv has been researching and analyzing the work of American avant-garde composer Louis Thomas Hardin.  Hardin, most commonly known...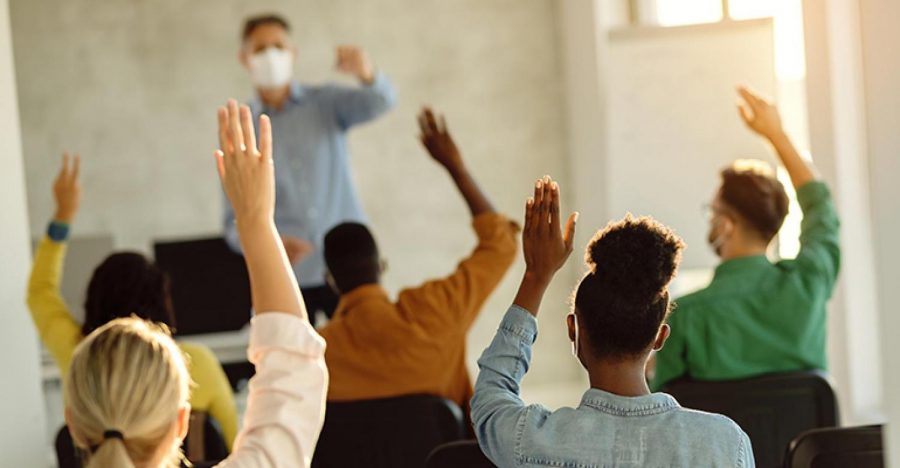 Moravian College, along with many others across the globe, have adapted to the harsh reality of COVID-19 by holding the majority of its classes online. While some Moravain professors are continuing in-person...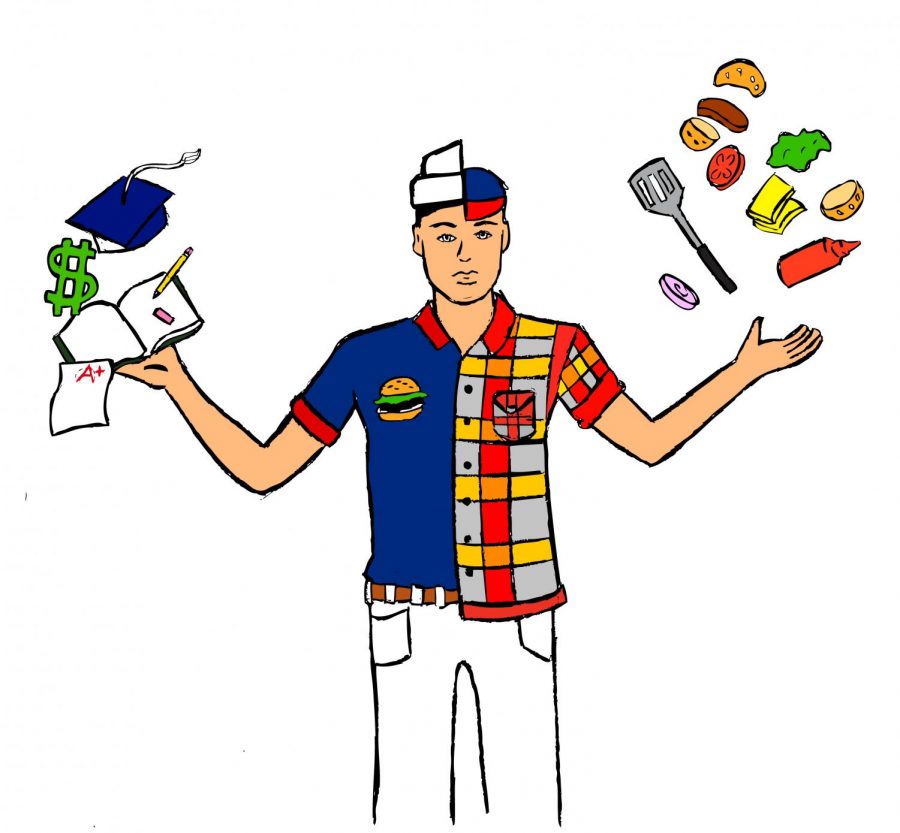 College.  When alumni think of college, they look back on it fondly, remembering when they found themselves, their forever friends, and their path in life.  They think of their first roommate,...
If you would like to write for The Comenian or have a story for us, please feel free to contact us at [email protected]!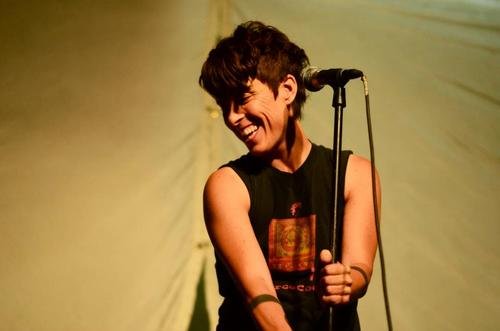 On Saturday, April 17th, I left the spoken word poetry performance of Andrea Gibson with heavy goosebumps and teary eyes. Andrea Gibson, an award-winning American poet...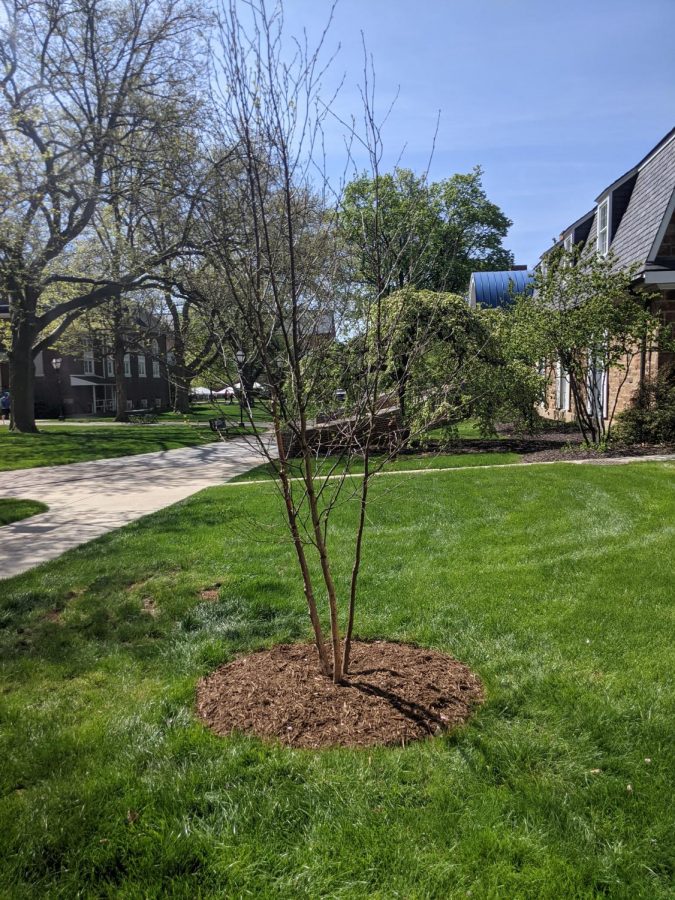 At noon on April 23, a dozen students and other Moravian community members planted a paper birch tree in front of Reeves Library in honor of Earth Day.  For the past 12 years, Moravian has marked the event by planting a native tree, which is endemic to the Bethlehem...