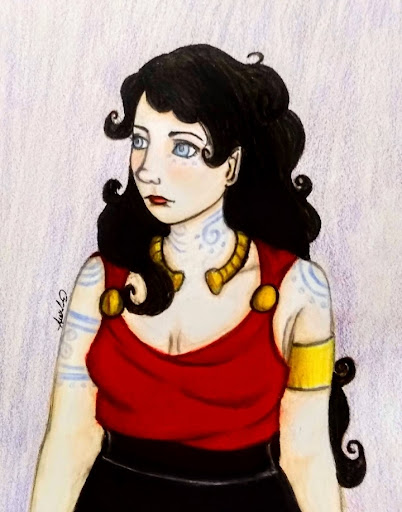 When one hears the name Leprechaun, the common image conjured is likely something in the same vein as Lucky, the Lucky Charms Leprechaun - charming, upbeat, red haired and clad in green. Similarly, one would probably imagine some terrifying spectre, a demonic ghost whose screams cause the deaths of those who hear them when one says to imagine a Banshee. Yet these depictions, as well as of many...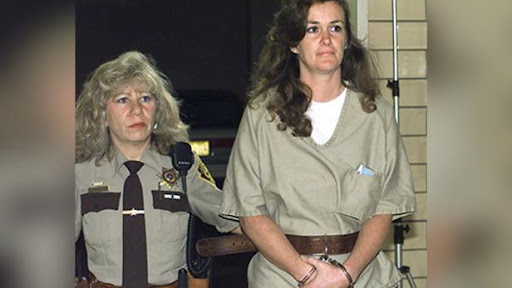 The podcast version of this story can be found here.  Think back to how you felt when the world went on lockdown due to COVID-19. Do you remember the fear? The paranoia? The numbers steadily rising on TV? The uncertainty of it all? That constant feeling of dread? Now imagine experiencing COVID from the confines of a prison cell, where the information given to you about the virus comes from the...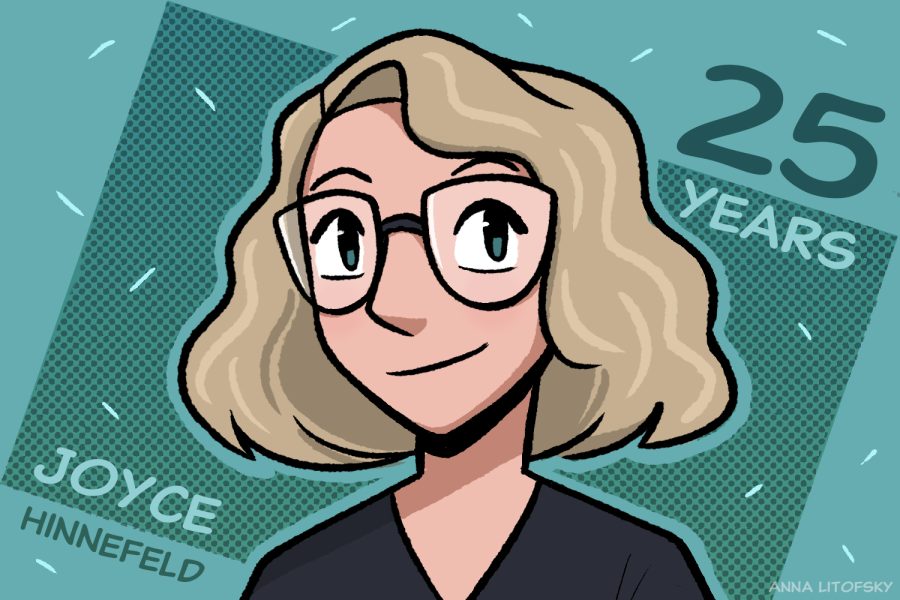 Dr. Joyce Hinnefeld, associate professor of English and published writer of fiction, nonfiction, and poetry, will retire this semester from Moravian University after 25 years of teaching. I sat down with her to chat about her life, career, and achievements. Hinnefeld welcomed me into her office with a warm smile, and her office was similarly inviting with its big bookcase packed with colorful covers....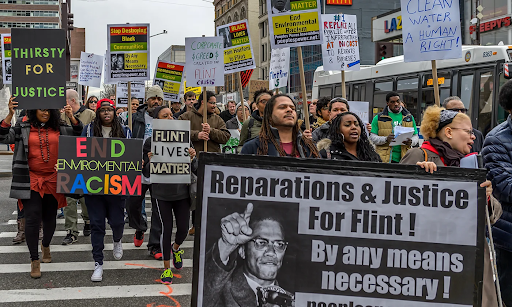 For Moravian's last Friday Forum for the Spring 2022 semester, Dr. Natasha Woods, assistant professor of biology, initiated a profound discussion on environmental racism and its negative impact on low-income communities...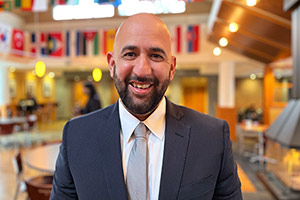 When he was a young boy, Harrison Dillard knew exactly what he wanted to do with his life and it wasn't what you would expect. Most kids want to be a professional athlete, an astronaut, or even the president of the United...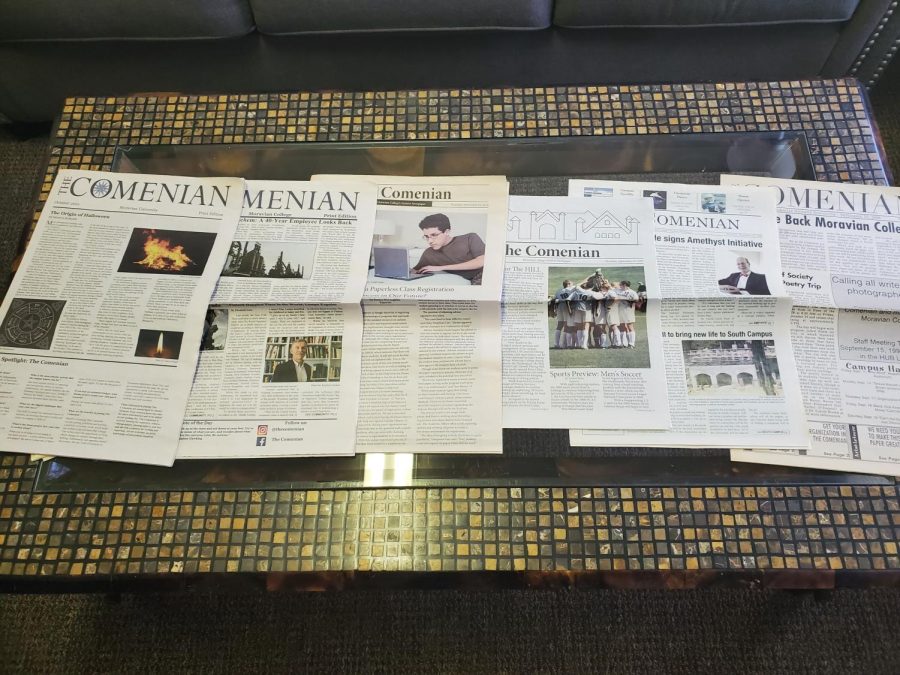 AJ Minnich If I'm being honest, I don't know which article I'd pick because I'm proud of many of them for different reasons. I'm proud of my "Mass Effect" reviews because they were some of my first articles...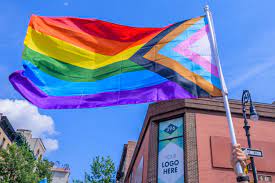 This is a continuation of my discussion of recent anti-LGBT legislation and will specifically talk about trans issues and legislation. Much of this recent anti-LGBT legislation is specifically targeted at trans people...
Want to write for The Comenian?
Join us at our meetings, which are held every Wednesday, at 5:00, via Zoom for the time being. For the Zoom link, contact Nick Wan at [email protected]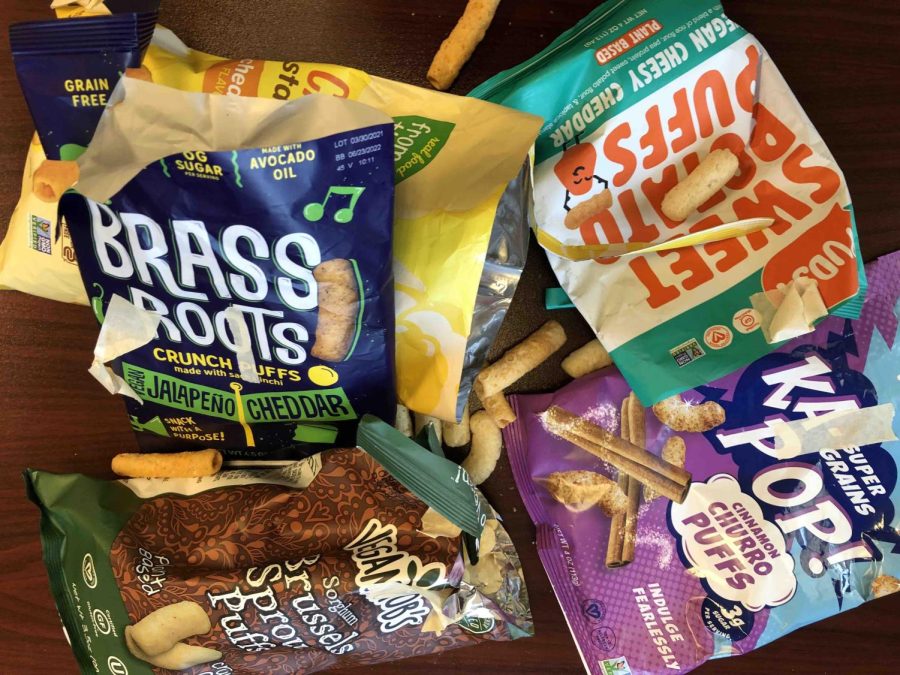 College students eat a ton of salty snack foods, so who better to taste test the new vegan versions of those crunchy corn puffs that leave greasy...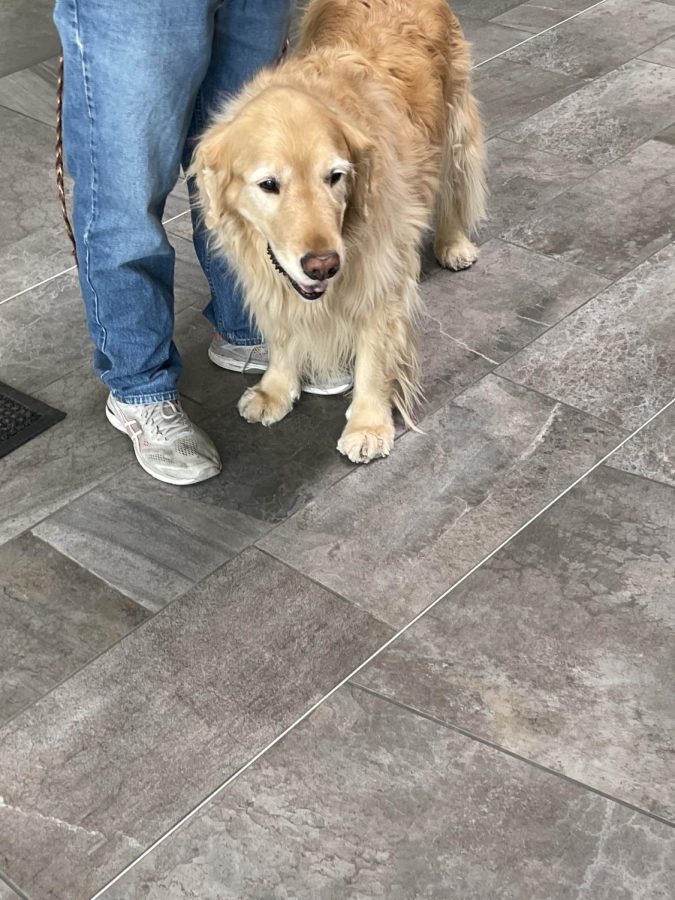 On Apr. 26 from 11:00 a.m. to 1:00 p.m. United Student Government Representative Drew Decatur will be hosting a gathering of therapy dogs at...