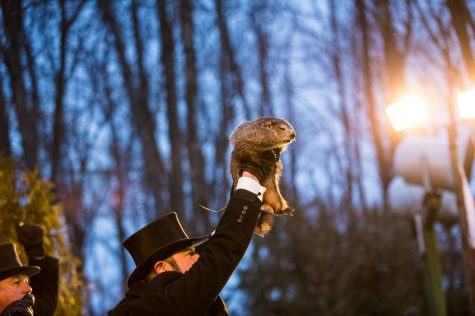 Nathaniel Rhoads, Reporter
March 1, 2019 • No Comments
A few weeks ago on Feb. 2, a crowd of people in Punxsutawney, PA, watched as a man pulled a groundhog named Punxsutawney Phil from a log. Phil did not see his shadow and forecast an early spring. To a foreigner, that...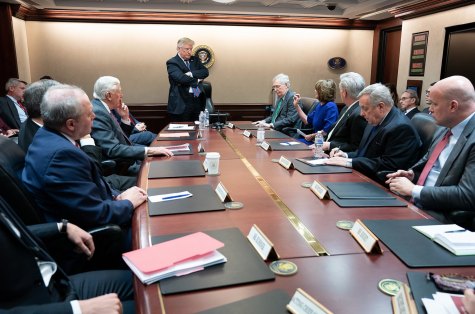 Nathaniel Rhoads, Reporter
February 7, 2019 • No Comments
President Donald Trump likes to deal in superlatives. During his campaign, he vowed he would be the "the greatest jobs creator that God ever created." He told Australian Prime Minister Malcolm Turnbull that he's "the...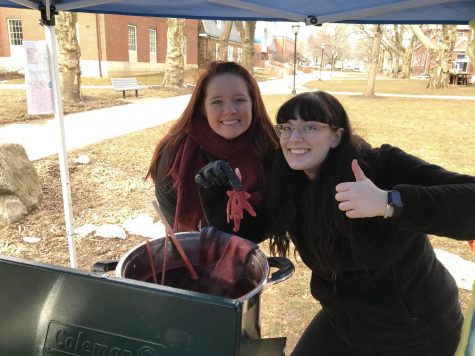 If you would like to write for The Comenian or have a story for us please feel free to contact us at [email protected]