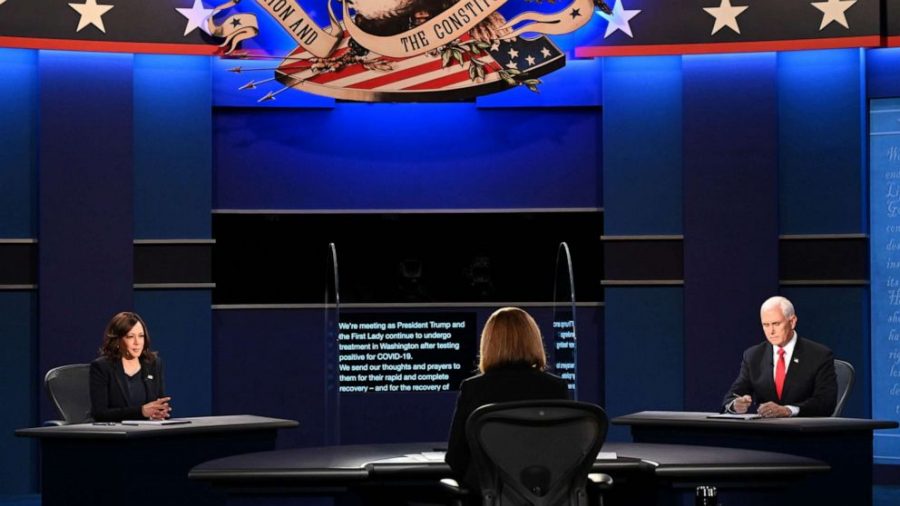 This Wednesday at 9 PM vice presidential candidates, current VP Mike Pence and Senator Kamala Harris, went head to head on key issues. The debate was projected to be much more cordial, organized and issue-based than the first Presidential Debate.  Topics included the COVID-19 pandemic response, the economy, healthcare, the environment, China and Russia relations, and racial inequality.  The...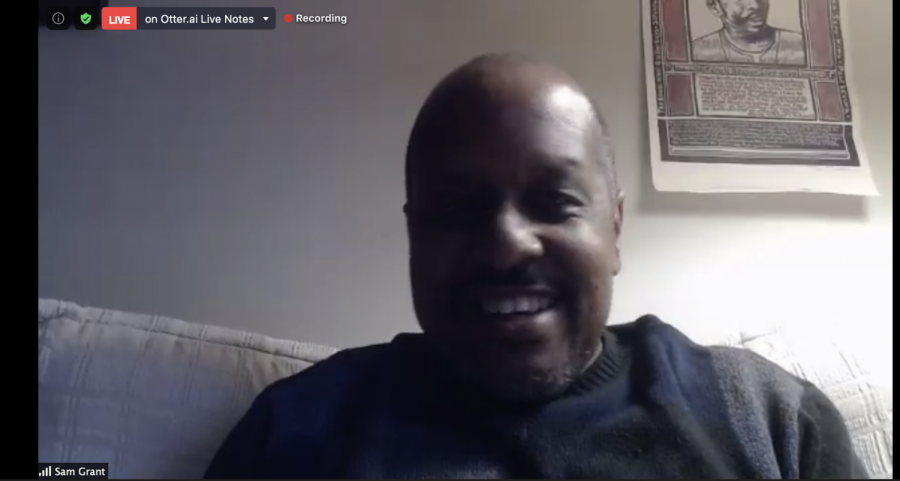 Evan Yandrisovitz, Guest Reporter •
October 8, 2020
On Tuesday, October 6, at 7:00 pm, activist and educator Sam Grant spoke about environmental and social justice on a Zoom call with nearly 100 students, faculty, and other members of the Moravian College community.  Grant, who is the executive director of MN350, a Minneapolis-based organization that focuses on the intersection of racial and environmental justice, was brought to campus virtually...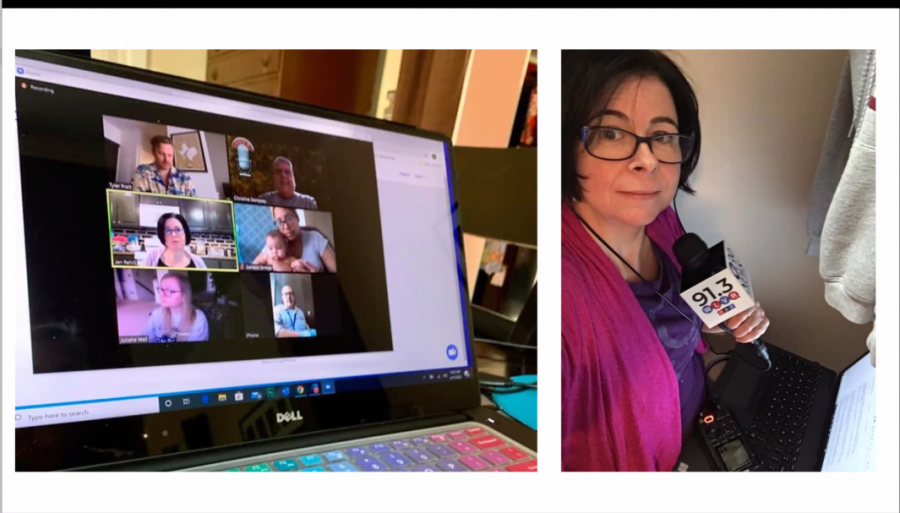 On October 5, WLVR News Director Jen Rehill connected with students via Zoom to talk about covering a presidential election in a pandemic, news objectivity, and what it is like starting and managing a local public radio station.  Rehill is currently the news director for WLVR radio of the Lehigh Valley. The station (91.3 FM for anyone who is interested in listening) is part of the Lehigh Valley...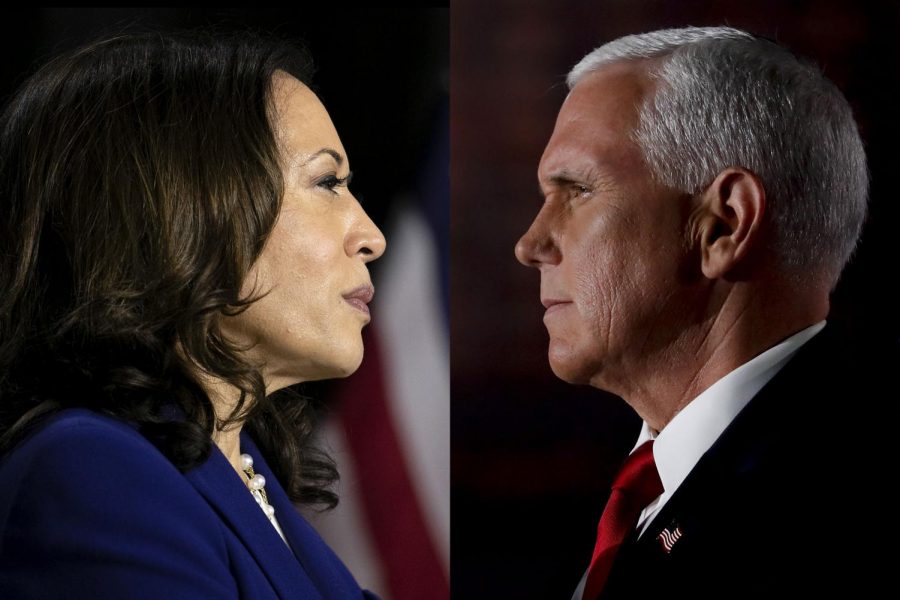 I think it is safe to say that the fly that landed on Mike Pence's head was the star of the night. While this debate was heads and tails better than the debate that occurred last week between presidential...
Want to be a part of our Halloween refresh? Fill out these forms below for a chance to win some prizes!
Want to be a part of history? Fill out our poll here to be featured on our website and be archived for when future generations study our experience here. Be sure to tell your story!
Email [email protected] with any questions.
If you would like to write for The Comenian or have a story for us, please feel free to contact us at [email protected]!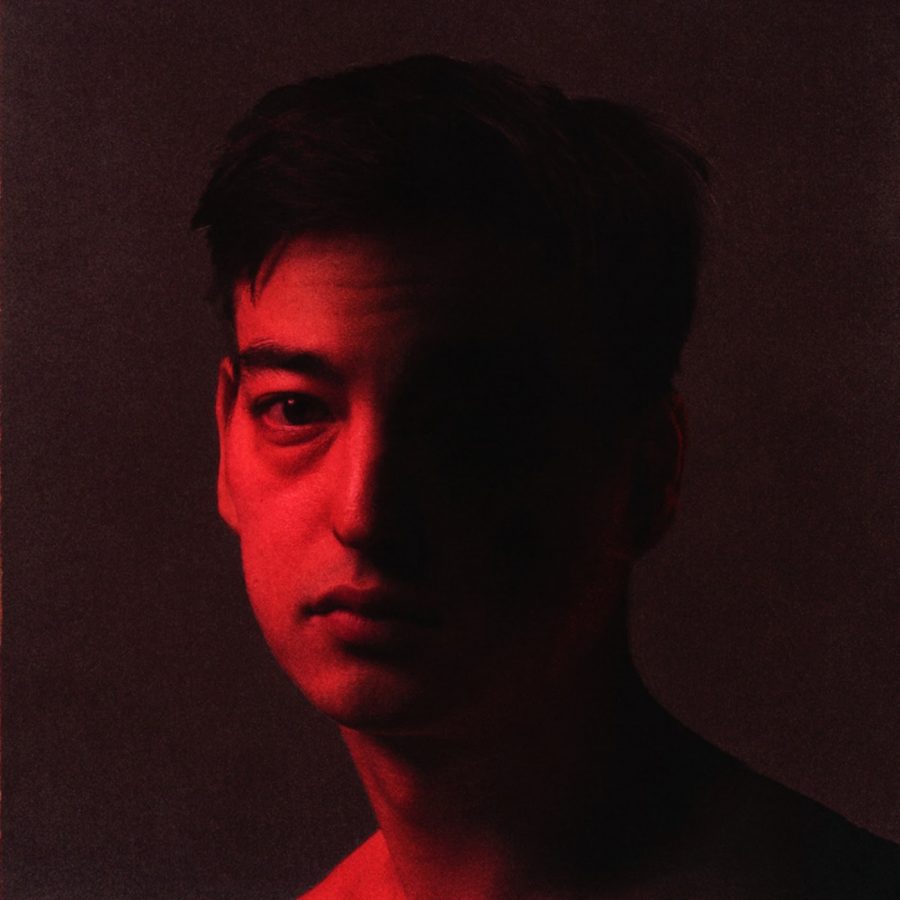 George Kusunoki Miller, better known as Joji, is a current singer, songwriter, and producer. He first gained online fame through his comedy YouTube channel in which Miller...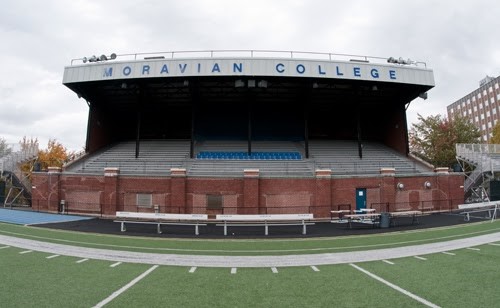 Trey Atkins-Combs, Reporter •
September 25, 2020
The NFL is BACK! With Week 3 of the National Football League kicking off just last night, with a showdown between the Miami Dolphins and Jacksonville Jaguars, football lovers all around can rejoice in knowing America's favorite fall sport is back in full-ish swing. I...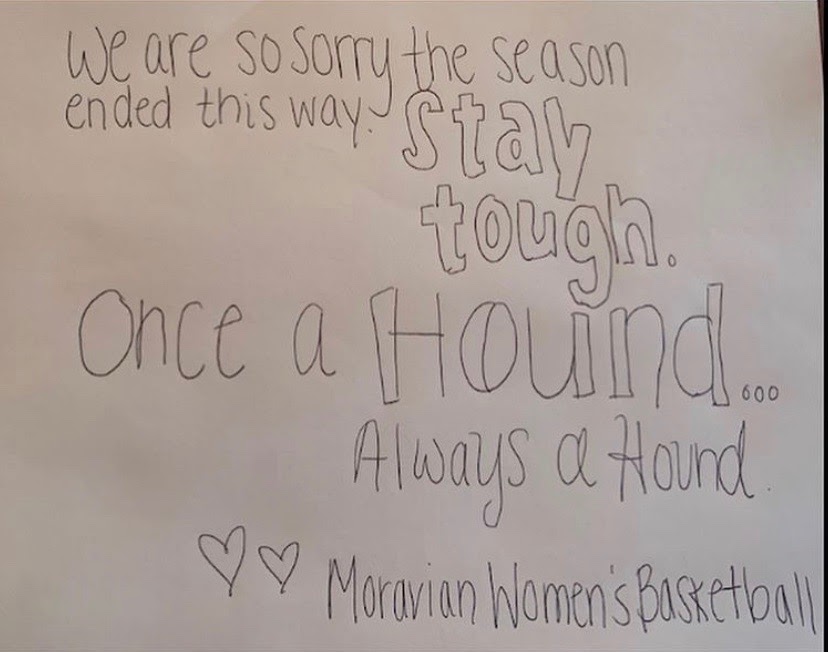 After the news broke that all spring sports would be cancelled because of the coronavirus, the Moravian College Women's basketball players hand-wrote letters of support to all the spring athletes.  "We wanted [them] to know that they have the support and love...