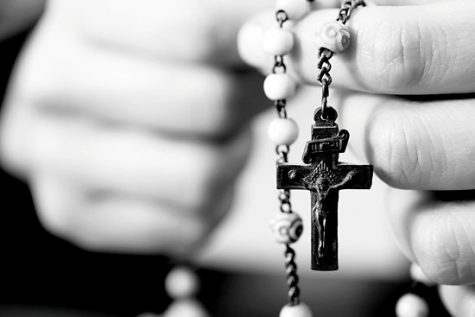 Christine Wieder, Copy Editor
September 19, 2019 • No Comments
With September being National Suicide Prevention month, I feel that it is important to address what I believe is a major mental health-related issue: using religion as a treatment.  I first want to acknowledge that religion can function as an excellent coping mechanism for those who are struggling with mental illnesses. A 2013 study found that those who were being treated for mental illnesses such as anxiety and depression responded better to...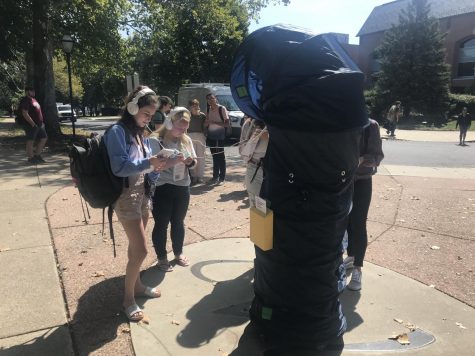 Elizabeth Horn, Editor-In-Chief
September 5, 2019 • No Comments
Learn more about the Periscope World Project interactive art exhibit that visited Moravian students!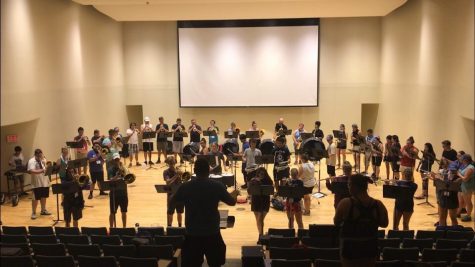 Christina Santo, Managing Editor
September 19, 2019 • 1 Comment
The start of football season makes most people think of school rivalries and tailgating. But it has a different meaning for the Moravian College Marching Band (MCMB). For us, it's a chance to show off the hard work we've...
Recent Community Stories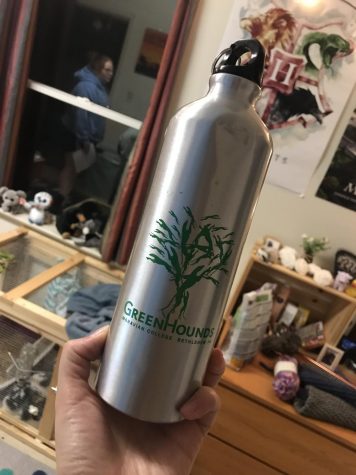 Christina Santo, Managing Editor
September 19, 2019 • No Comments
Between the record-breaking heat wave this summer, the forest fires in the Amazon, and the destruction caused by Hurricane Dorian, proof of global climate change is undeniable. These events increase the...
If you would like to write for The Comenian or have a story for us, please feel free to contact us at [email protected]!
Please be patient with us while we make some renovations to our website!