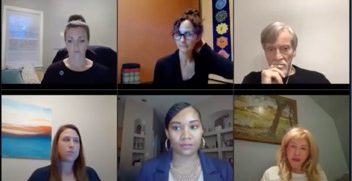 Camaryn Wheeler, Guest Reporter
May 22, 2020 • 2 Comments
Each year during the spring semester at Moravian College, the American Association of University Women (AAUW) sponsors Take Back the Night, a march from South Campus to North Campus followed by a rally in which students, faculty, and staff are invited to gather together and protest sexual, relationship, and domestic violence on college campuses and in the larger community.  Due to the coronavirus,...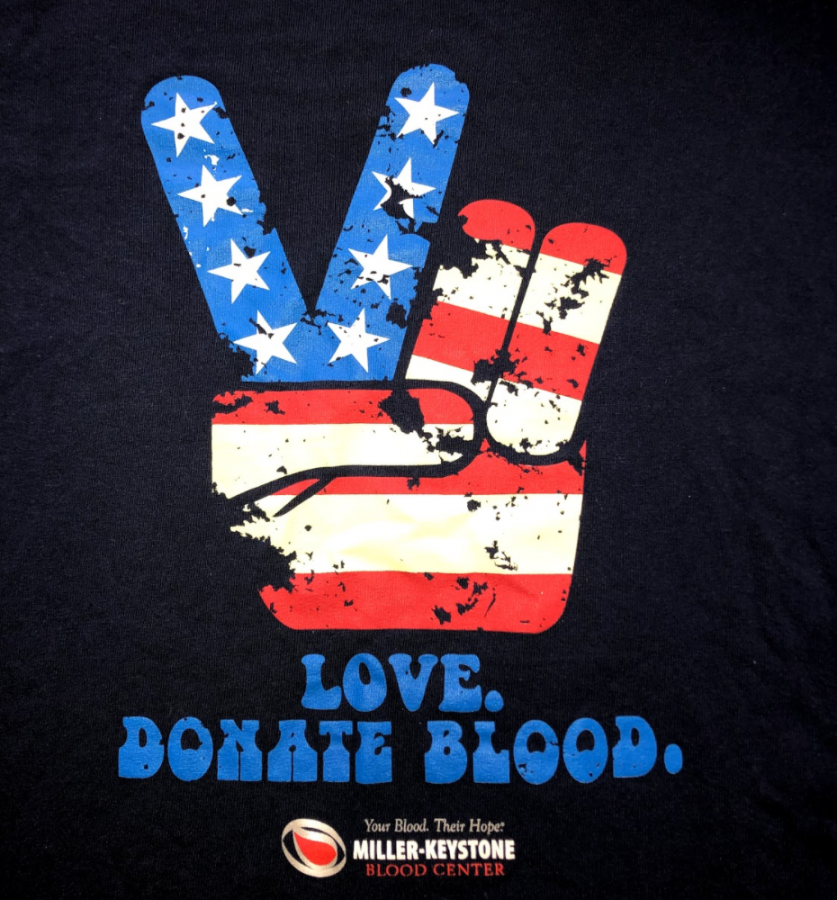 Victoria Ritter, Video & Slideshow Editor
April 30, 2020 • No Comments
"Is it even safe to donate blood right now?" The answer to that question is simply, yes, it is perfectly safe to go to donation centers.  As an active blood donor, I've also had many questions about donating blood and plasma during a pandemic. I had been receiving emails about the centers needing blood donations, so I decided to reach out to Marie Clemens, the corporate director of communications...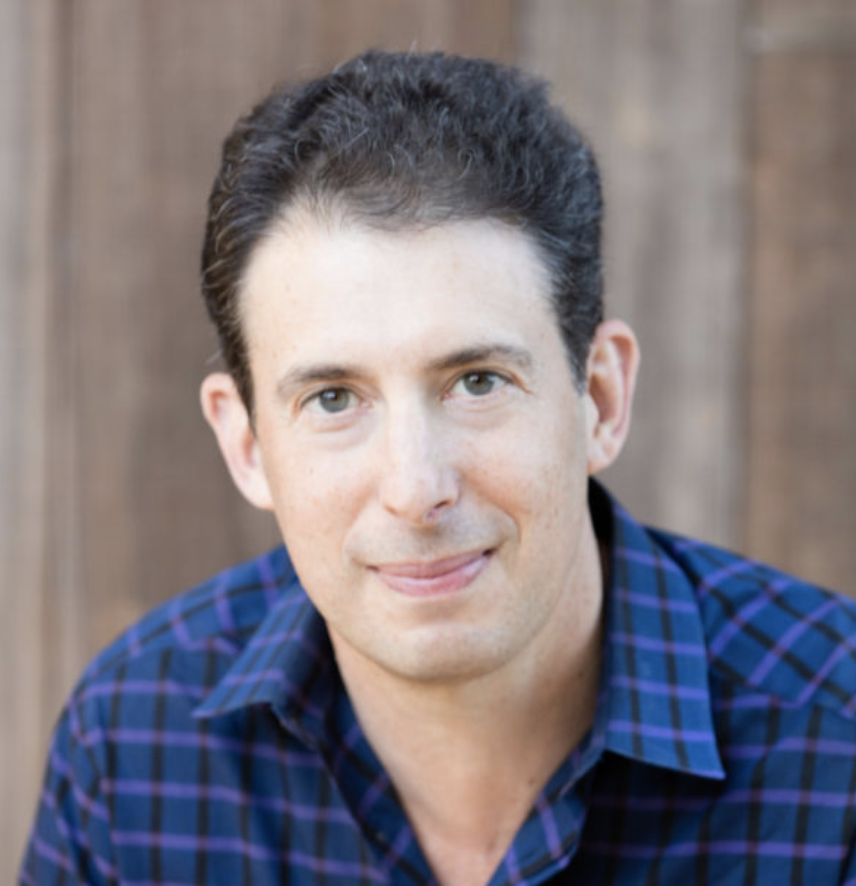 Timothy Robbins, Guest Reporter
April 30, 2020 • 2 Comments
On Wednesday, April 22, Moravian College welcomed author and sociologist Eric Klinenberg to talk about spatial inequality and social solidarity for the Moravian InFocus Symposium '20. The Symposium, titled "Scarcity, Poverty, and Inequality," was dedicated to the late Dr. John Reynolds, a beloved professor of political science at Moravian for more than 40 years.  It brought together...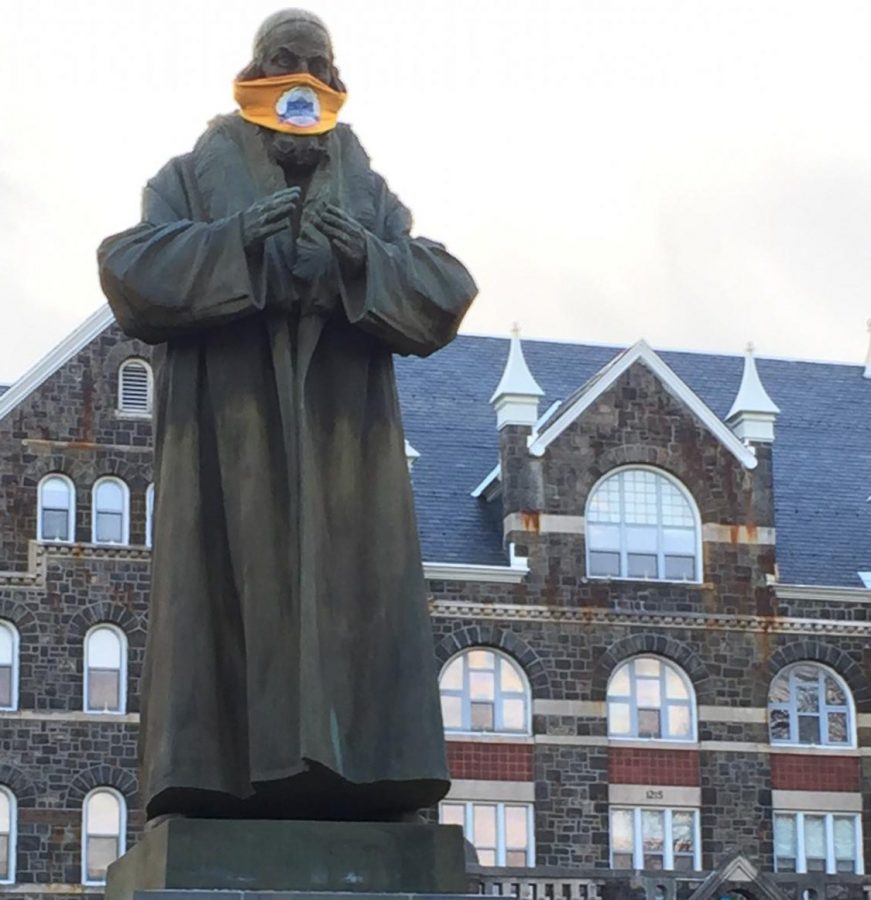 Elizabeth Horn, Editor-In-Chief
April 30, 2020 • 1 Comment
Below, we have collected responses from the Moravian community about their experience of living through the COVID-19 crisis. To help tell future generations about our everyday experience, we are looking to have one place to record our experiences, feelings, and thoughts in a meaningful way. If you'd like to contribute and be featured in this space, please send us your reflections, via the link to...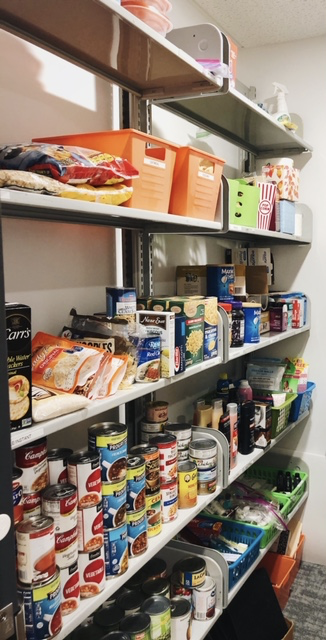 Annie McCarthy, Community Section Editor
April 30, 2020 • No Comments
One to two times a week for more than a year, Moravian College senior Miles Molerio walks to the College's food pantry, Mo's Cupboard, to pick up some necessities: fresh fruits, soaps, deli meats and other items. Estranged...
Recent Community Stories
Want to be a part of history? Fill out our poll here to be featured on our website and be archived for when future generations study our experience here. Be sure to tell your story!
Email [email protected] with any questions.
We're moving to weekly updates!
Due to the constant coverage of the COVID-19 outbreak and to keep the Moravian community connected, we are moving our refreshes to every Friday instead of every other Friday! Be sure to check back often for more content!
If you would like to write for The Comenian or have a story for us, please feel free to contact us at [email protected]!