Kaitlyn Furst, Arts & Entertainment Section Editor
December 5, 2019 • No Comments
It is that special time of the year for Moravian College's oldest tradition to flourish once again: Vespers.  Throughout the fall semester Moravian's music department works hard to put on the moving traditional service, which this year will take place on  December 6, 7, 13, and 14 at 8 p.m and on December 8 and 15 at 5 p.m.  In addition to the music and the hymn-singing with candles, Vespers will also feature passages read by Moravian...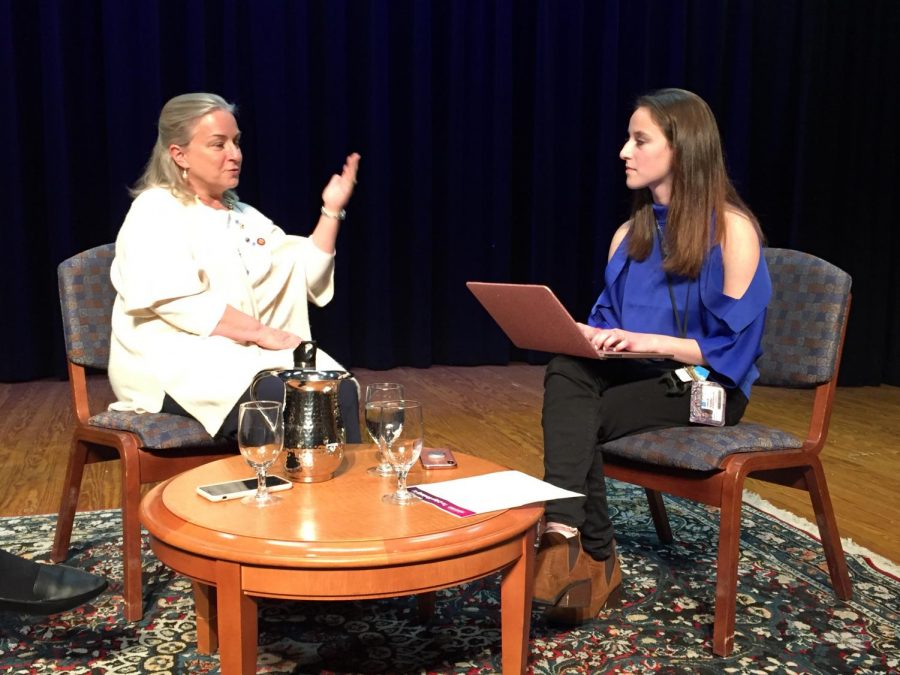 Haley Rudofker, Reporter
November 15, 2019 • No Comments
Susan Wild, a U.S. Congressperson who represents Pennsylvania's 7th Congressional District, came to Moravian College on November 4 to talk about the College Affordability Act. We sat down with Wild after her talk and asked her a number of questions about other issues. Which of the Democratic candidates do you believe has the best chance of beating Donald Trump? The answer is, I don't know. It's going to be very important for whomever the...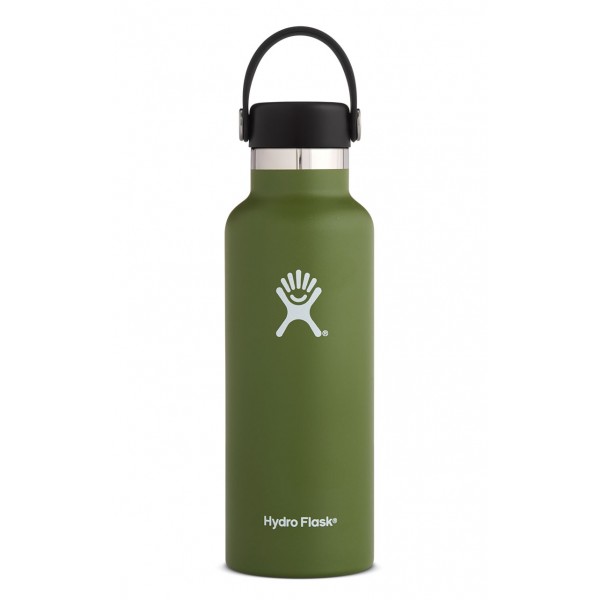 Christina Santo, Managing Editor
December 6, 2019 • No Comments
A couple months ago, I wrote an article listing 10 ways college students can incorporate sustainability into their day-to-day lives. I will be expanding on that idea here.  In recent years, companies have responded...
Recent Community Stories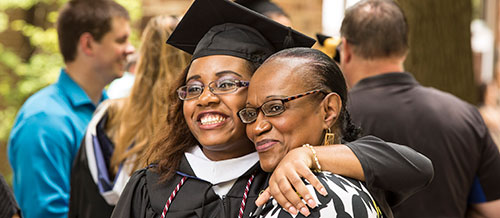 Christina Santo, Managing Editor
December 5, 2019 • No Comments
It's December, which means we are getting closer to finals week and the end of the fall semester. For some, this may just be another semester that has gone by, but for others, it marks the end of their...
If you would like to write for The Comenian or have a story for us, please feel free to contact us at [email protected]!
Please be patient with us while we make some renovations to our website!