Now that we're well into the Spring semester, I wanted to sit down with President Grigsby to catch up with him and get his take on the news around campus. From the window of my dorm room on South Campus I have a perfect view of the President's house. With him in his office at home only steps away from my dorm building, we decided to have a socially-distanced meeting on Zoom. How strange, I...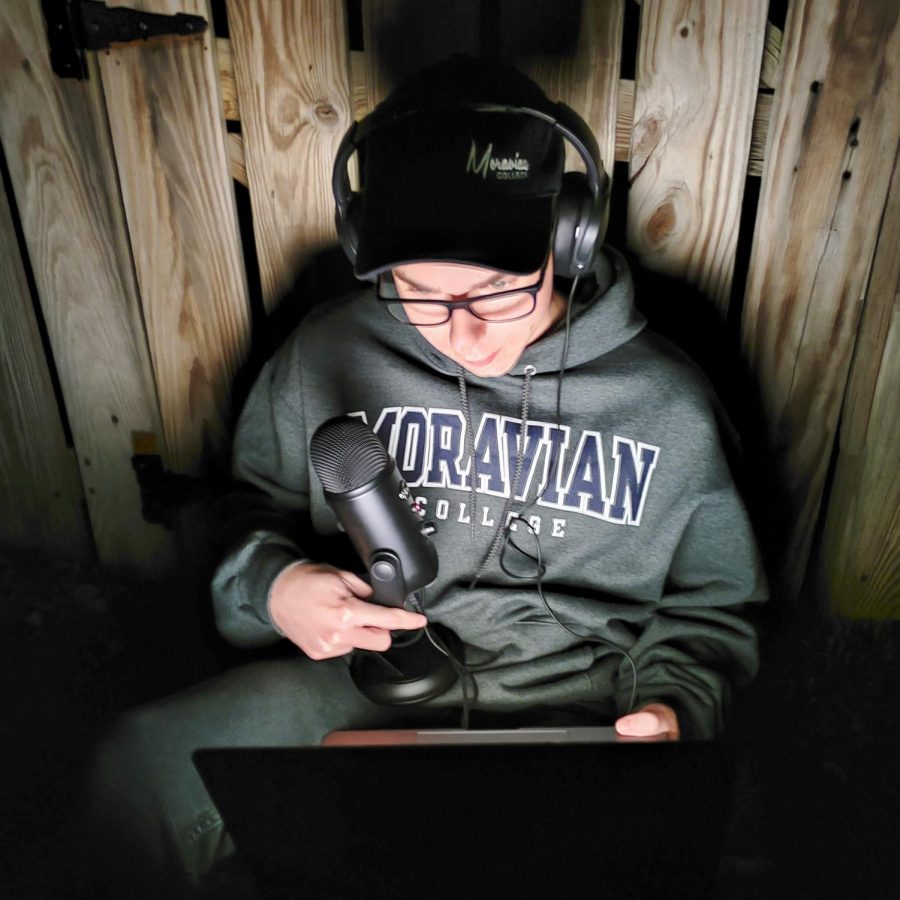 When I open my laptop every morning, Moravian College exists. When I close my laptop every evening, Moravian College disappears. This is the life of a commuter who, for the first time in his entire...
Want to be a part of history? Fill out our poll here to be featured on our website and be archived for when future generations study our experience here. Be sure to tell your story!
Email [email protected] with any questions.
If you would like to write for The Comenian or have a story for us, please feel free to contact us at [email protected]!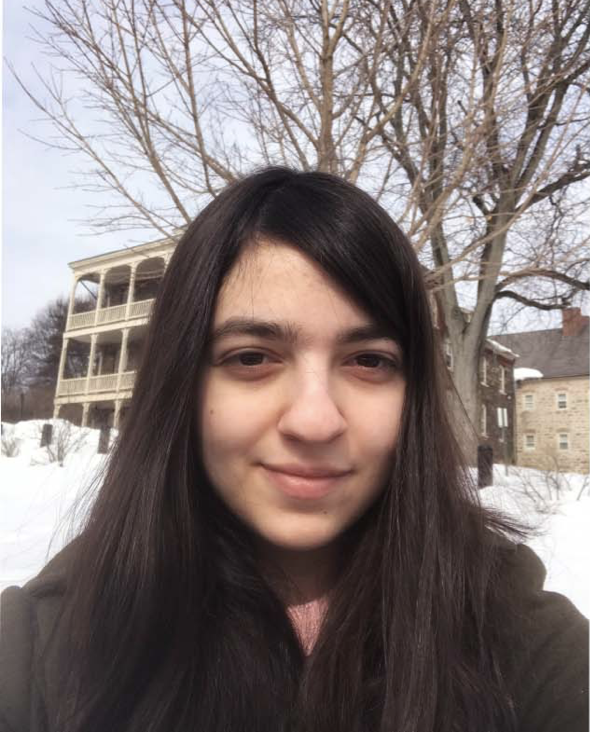 Anna Litofsky is the first-place award recipient of a PA News Association 2021 Keystone Media Award in the comic/graphic illustration category for her ongoing comic series...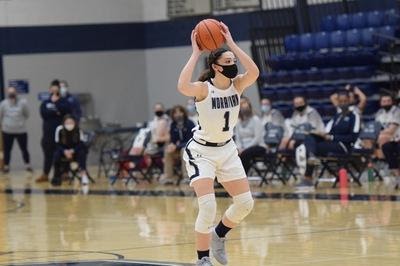 Staff
•
February 18, 2021
Greyhound freshman forward Sam Osorio earned Landmark Conference Women's Basketball Rookie of the Week honors for her performance in the first week of the abbreviated 2021 season.  The Kearney N.J. native had a double-double of 14 points and 13 rebounds to go with...
Critters of Moravian College
Moravian College's Snow Day February 2021