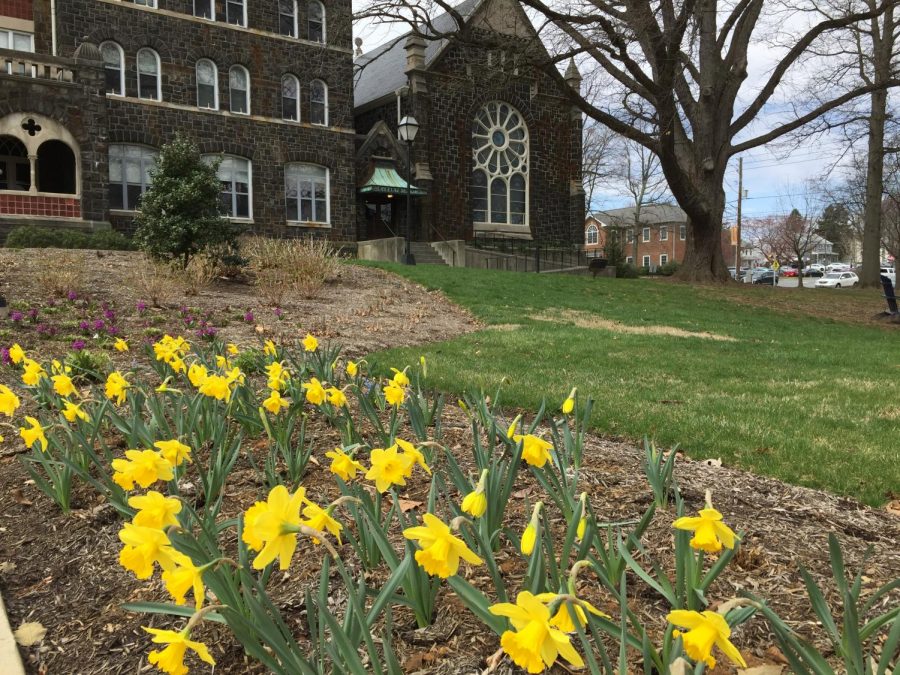 On December 14, 2020, Moravian College announced its plan to transition to a university. Moravian began the process of gaining university status in the fall of 2020 and recently received the Board of Trustees' vote to approve the name change from Moravian College to Moravian University.   The College is still waiting on approval from the Pennsylvania Department of Education, which would then...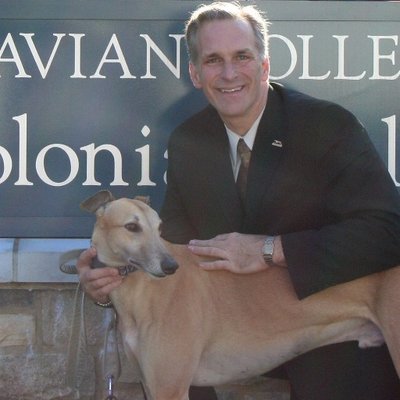 After our two previous segments, we've finally reached the concluding parts of our sit-down interview with President Grigsby. In concluding our interview, we asked President Grigsby about Moravian's fast-approaching switch to university status, COVID's effect on the College and virtual learning, and his final thoughts for the campus and our readers. Thank you to President Grigsby, as well as our readers...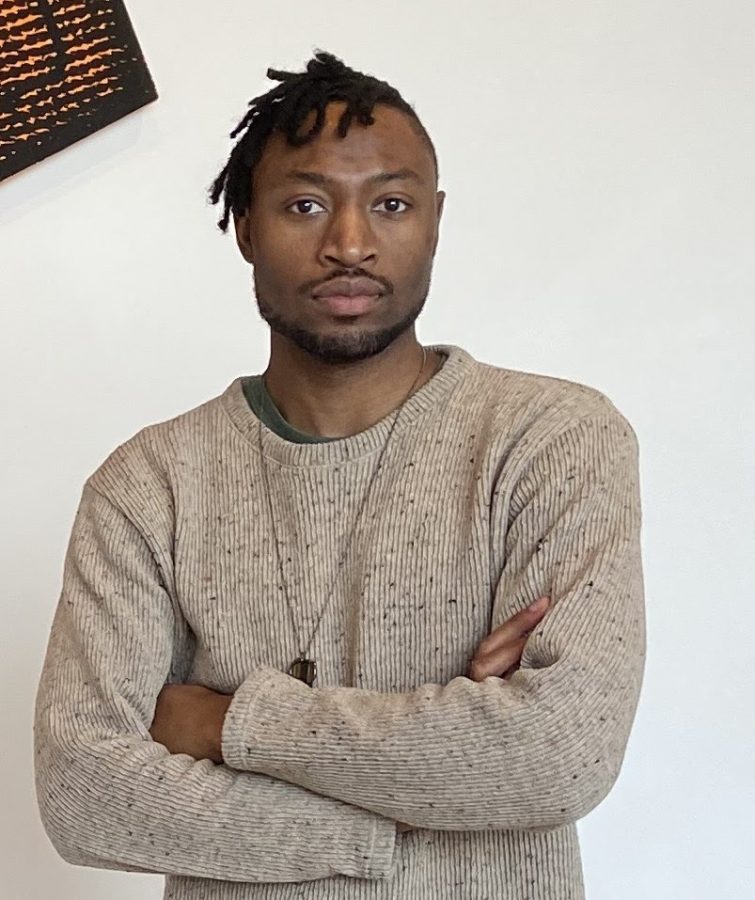 Robert LaRue is an assistant professor of English at Moravian College. He received his B.A., M.A., and Ph.D. from the University of Texas at Arlington. He teaches courses in contemporary multi-ethnic queer culture, sexuality...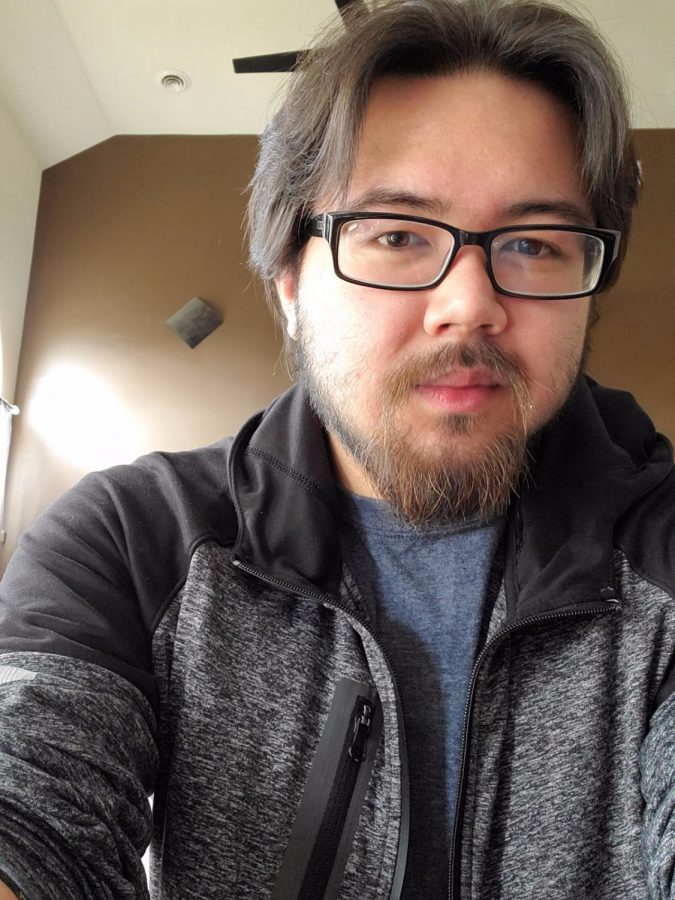 On March 16, 2021, a series of mass shootings at spas and massage parlors tore through Atlanta, Georgia. Six of the eight victims were women of Asian descent, and while the perpetrator claimed the attack was not racially-fueled,...
Moravian College's Snow Day February 2021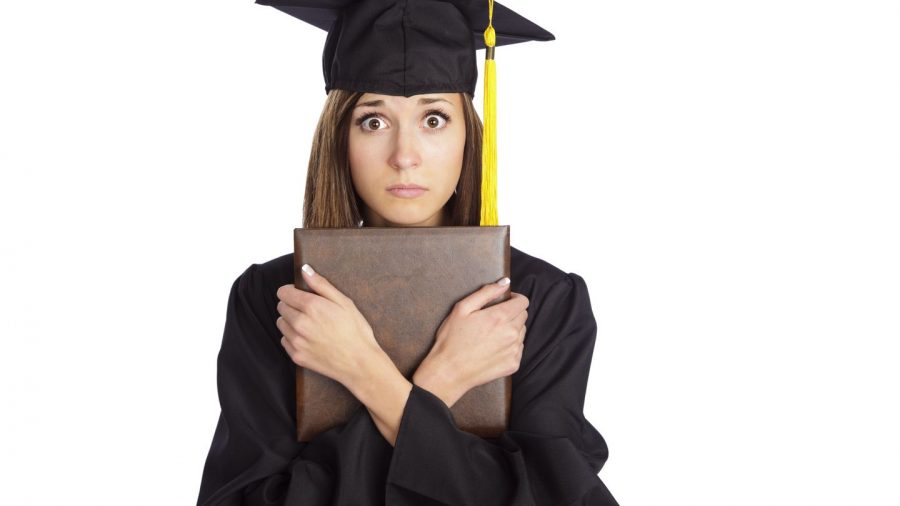 Since when was college student age deemed old enough and, most importantly, mature enough to make "adult decisions"? For almost my whole life, I have looked forward to this time. I have always...
Want to be a part of history? Fill out our poll here to be featured on our website and be archived for when future generations study our experience here. Be sure to tell your story!
Email [email protected] with any questions.
If you would like to write for The Comenian or have a story for us, please feel free to contact us at [email protected]!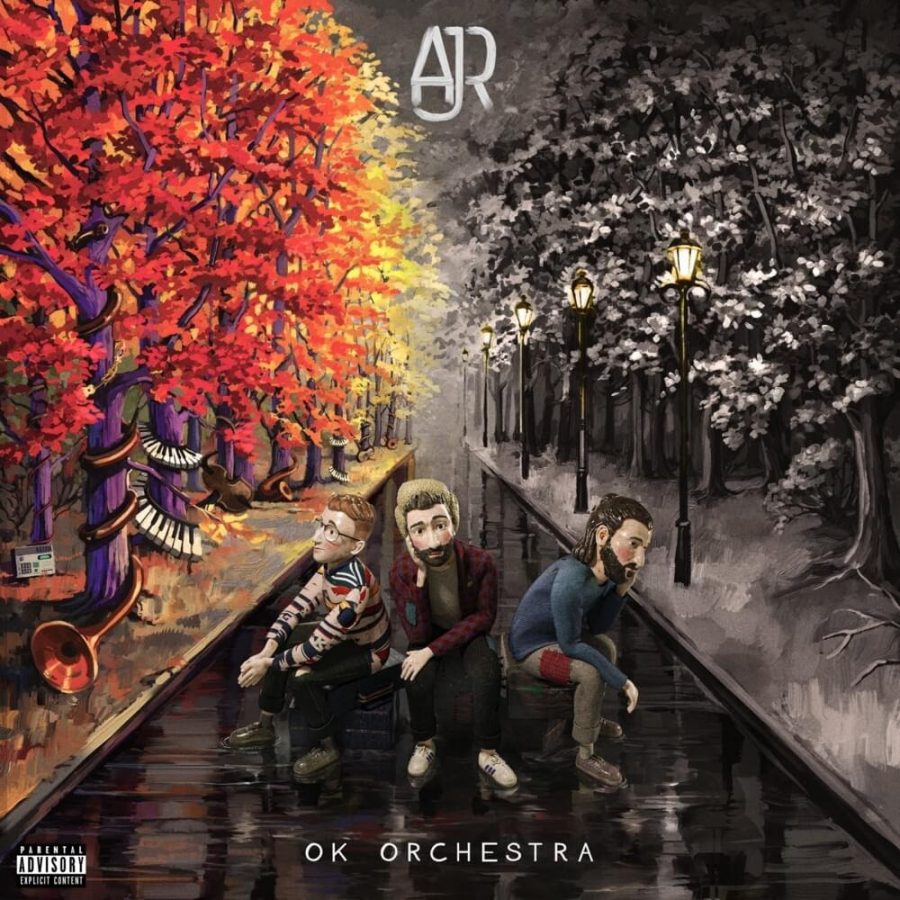 AJR is an alternative/indie-pop American trio made up of three brothers: Adam, Jack, and Ryan Met. AJR. Get it? Since 2014, the brothers have released multiple EPs and...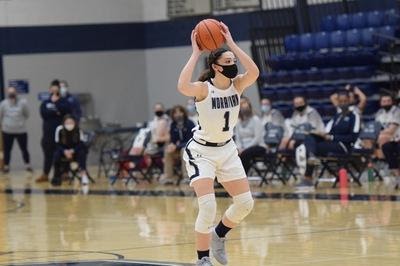 Staff
•
February 19, 2021
Greyhound freshman forward Sam Osorio earned Landmark Conference Women's Basketball Rookie of the Week honors for her performance in the first week of the abbreviated 2021 season.  The Kearney N.J. native had a double-double of 14 points and 13 rebounds to go with...
Critters of Moravian College