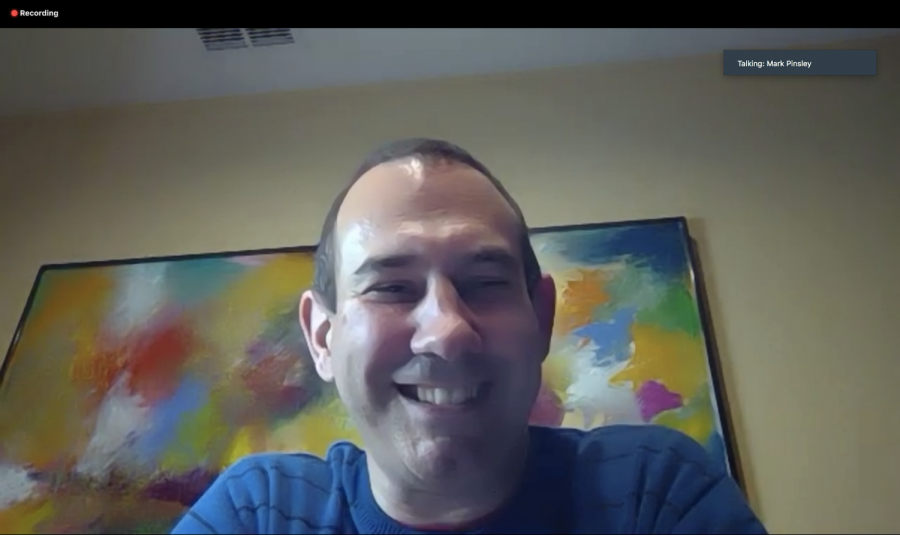 Mark Pinsley joined Dr. Joyce Hinnefeld's Writing as Activism class via Zoom at 7 p.m. on Wednesday night to speak about activism and using writing as a means to bring about social change.  Pinsley is currently the Lehigh Valley Controller, a position he compared to that of an auditor. "If a check is written by the county, I look at it and have to understand where that money is going and why...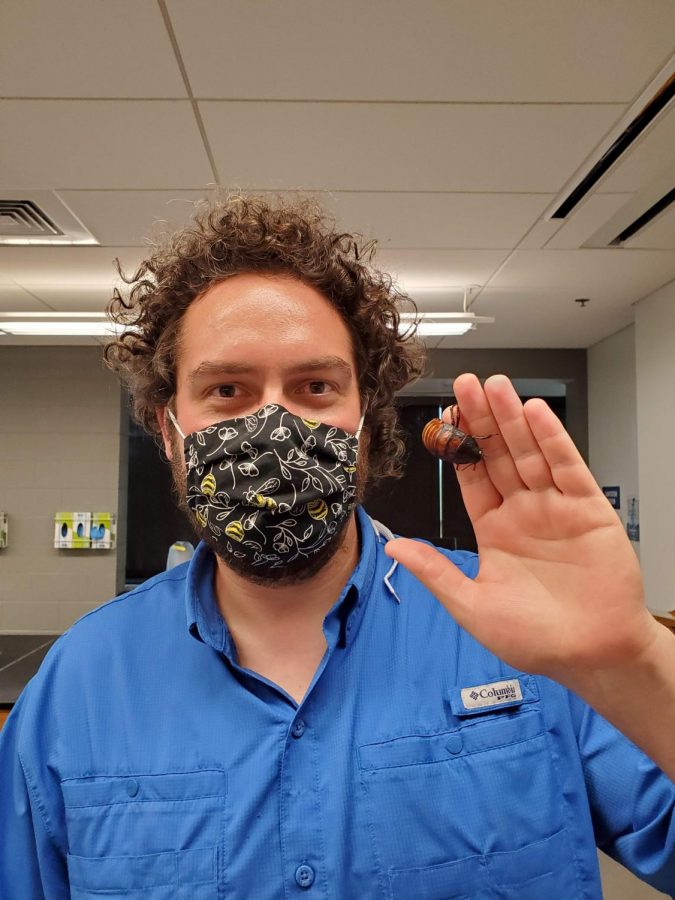 Daniel Proud is an assistant professor of biology at Moravian College. He obtained his B.A. in mathematics and B.S. in biology from Virginia Wesleyan University and his Ph.D. in environmental and evolutionary biology from...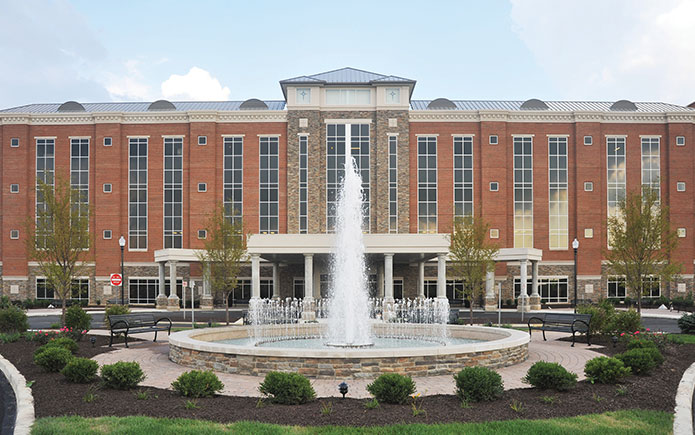 Since Moravain decided to resume in-person classes for the fall semester, the thought of contracting COVID-19 has been at the forefront of my thoughts almost daily. Being a commuter, I am absolutely...
Want to be a part of our Halloween refresh? Fill out these forms below for a chance to win some prizes!
Want to be a part of history? Fill out our poll here to be featured on our website and be archived for when future generations study our experience here. Be sure to tell your story!
Email [email protected] with any questions.
If you would like to write for The Comenian or have a story for us, please feel free to contact us at [email protected]!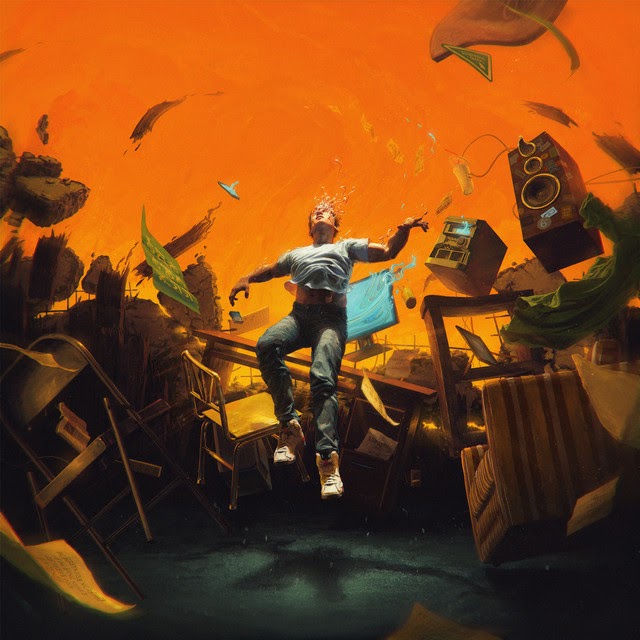 Click here to read the full album review, song by song. Sir Robert Bryson Hall II, better known as Bobby Tarantino or Logic, is a rapper, songwriter, producer, and author....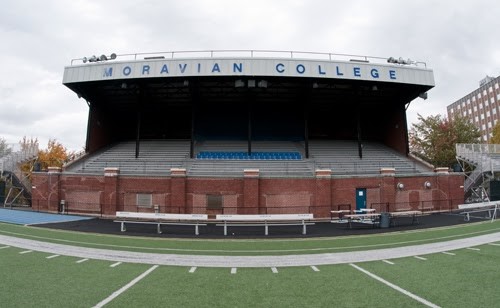 Trey Atkins-Combs, Reporter •
September 25, 2020
The NFL is BACK! With Week 3 of the National Football League kicking off just last night, with a showdown between the Miami Dolphins and Jacksonville Jaguars, football lovers all around can rejoice in knowing America's favorite fall sport is back in full-ish swing. I...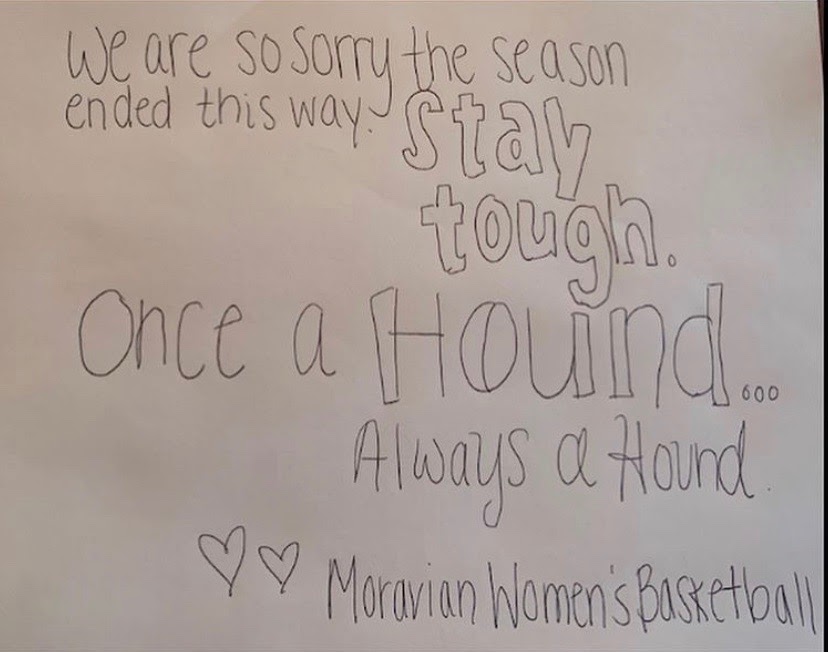 After the news broke that all spring sports would be cancelled because of the coronavirus, the Moravian College Women's basketball players hand-wrote letters of support to all the spring athletes.  "We wanted [them] to know that they have the support and love...