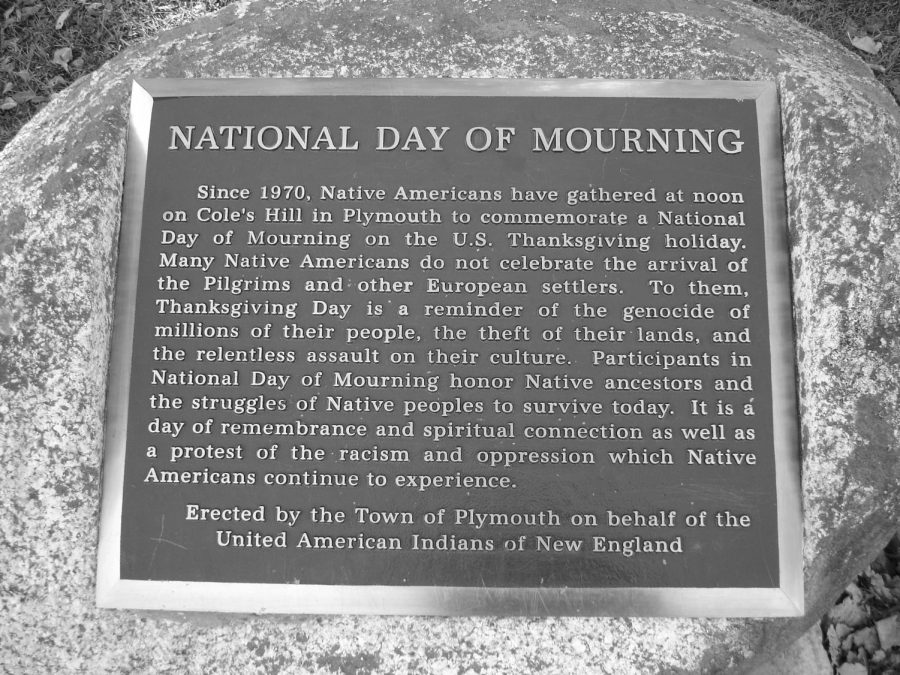 Thanksgiving has become a very controversial holiday, especially in regards to the new "woke" generation.  The holiday usually sees children making crafts of caricatures of indigenous people and people retelling the factually inaccurate and whitewashed version of the First Thanksgiving.  Unsurprisingly, there has been a pushback from the Indigineous community and their supporters about...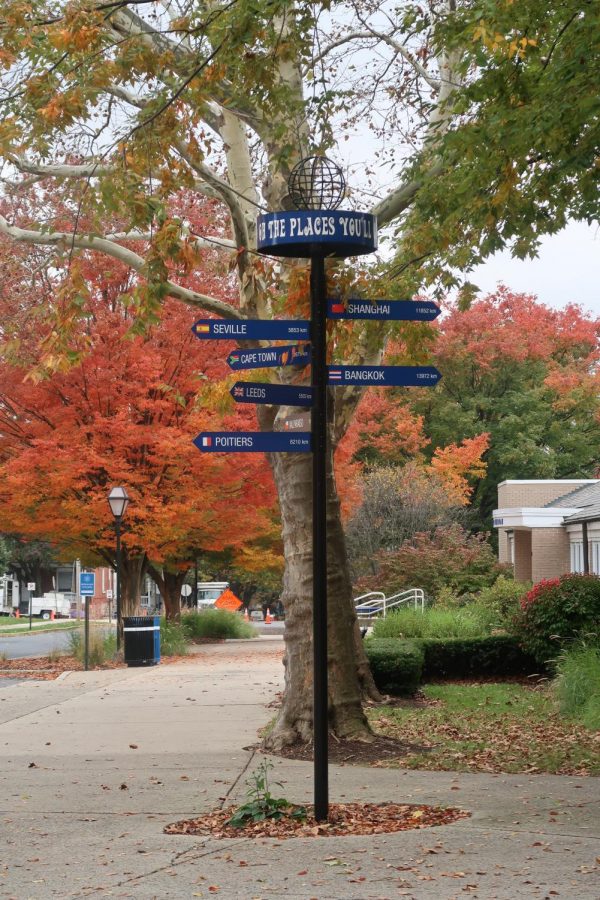 Between the constantly evolving visa regulations and the strain of being separated from our families by thousands of miles during a dangerous public health crisis, Moravian College's international students face a host of unique challenges that American students are often scarcely aware of.  There are around 100 international students in the Moravian College student body. These are all students...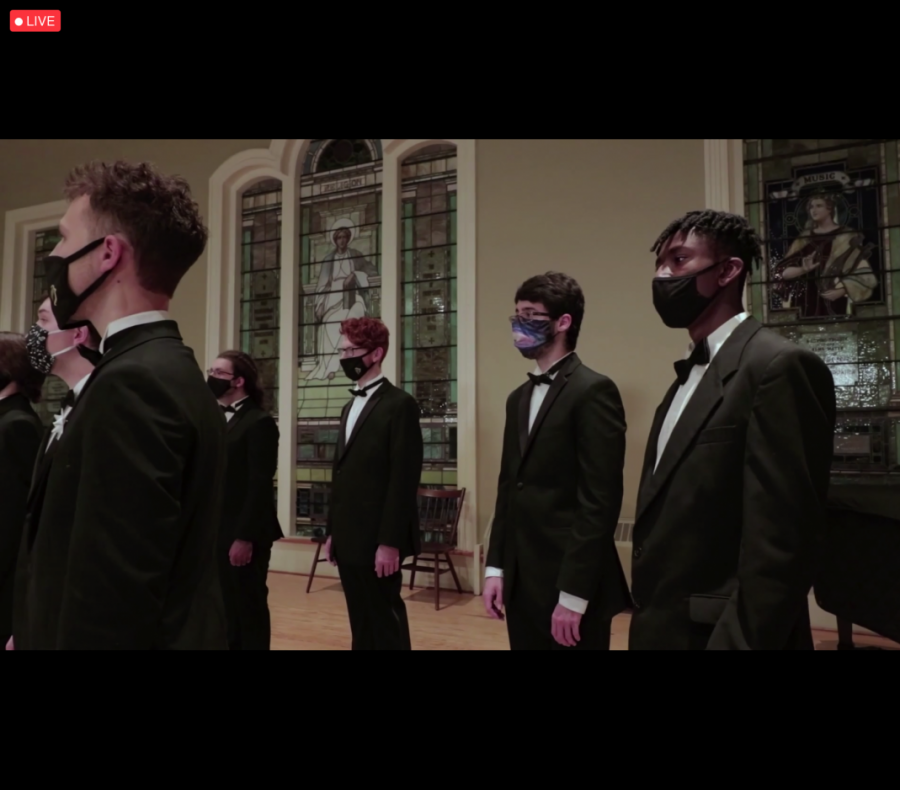 After a long semester of hard work and preparation, the Central Moravian Church and the Moravian College music department are back with their annual Christmas Vespers celebration–but this time it's online. The Moravian...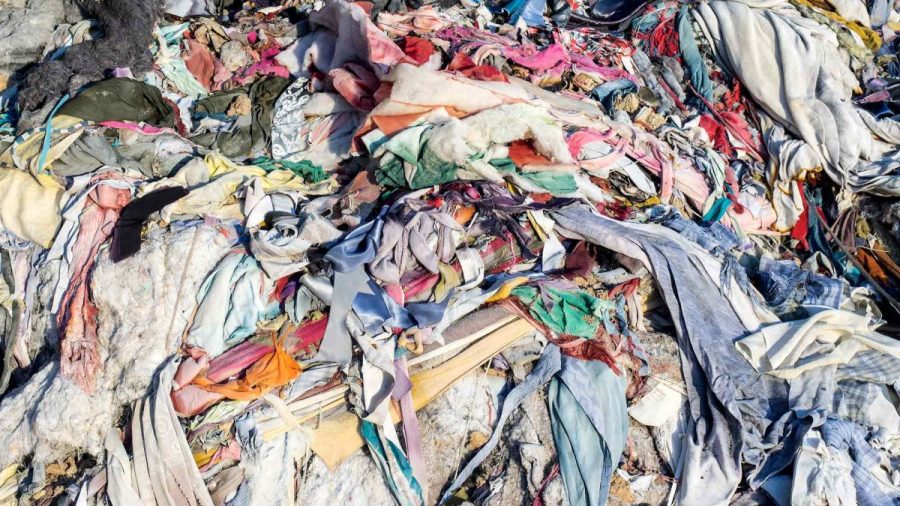 I bet you had no idea that buying cheap clothes from stores like Zara, Forever 21, and Fashion Nova is actually affecting our environment and well-being.  As crazy as it seems, the process of making...
Want to be a part of history? Fill out our poll here to be featured on our website and be archived for when future generations study our experience here. Be sure to tell your story!
Email [email protected] with any questions.
If you would like to write for The Comenian or have a story for us, please feel free to contact us at [email protected]!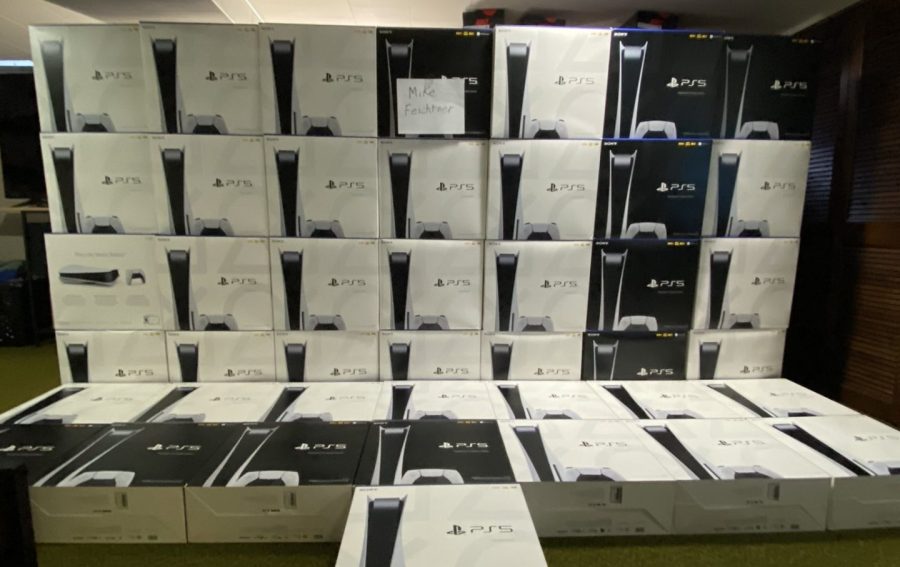 The launch of a new game console is an exciting occasion for any avid video game enthusiast. Especially now during the tumultuous Covid-19 pandemic when people have more free...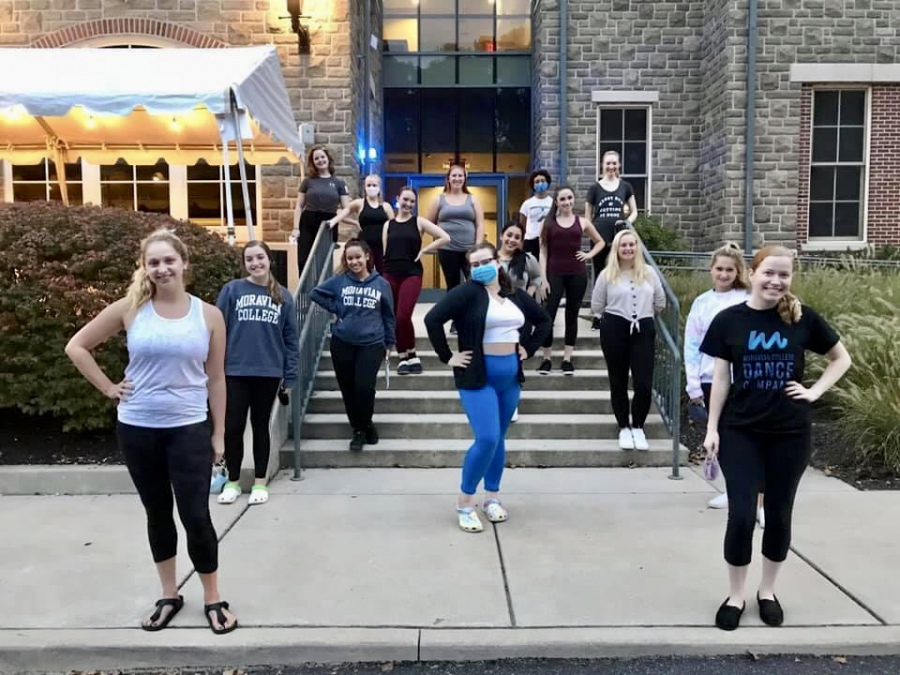 The Moravian College Dance Company has recently received a new dance studio in the old Root Cellar on South Campus. The Company Director, Lisa Busfield, said that the girls' previous studio was in Johnston Hall next to the weight room, which was getting too small for the...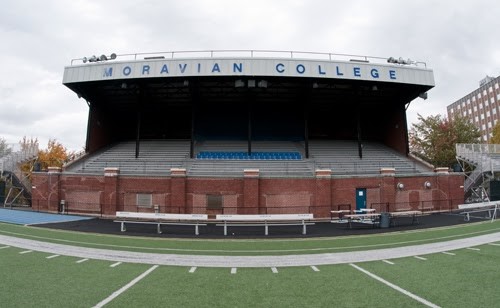 Trey Atkins-Combs, Reporter •
September 25, 2020
The NFL is BACK! With Week 3 of the National Football League kicking off just last night, with a showdown between the Miami Dolphins and Jacksonville Jaguars, football lovers all around can rejoice in knowing America's favorite fall sport is back in full-ish swing. I...