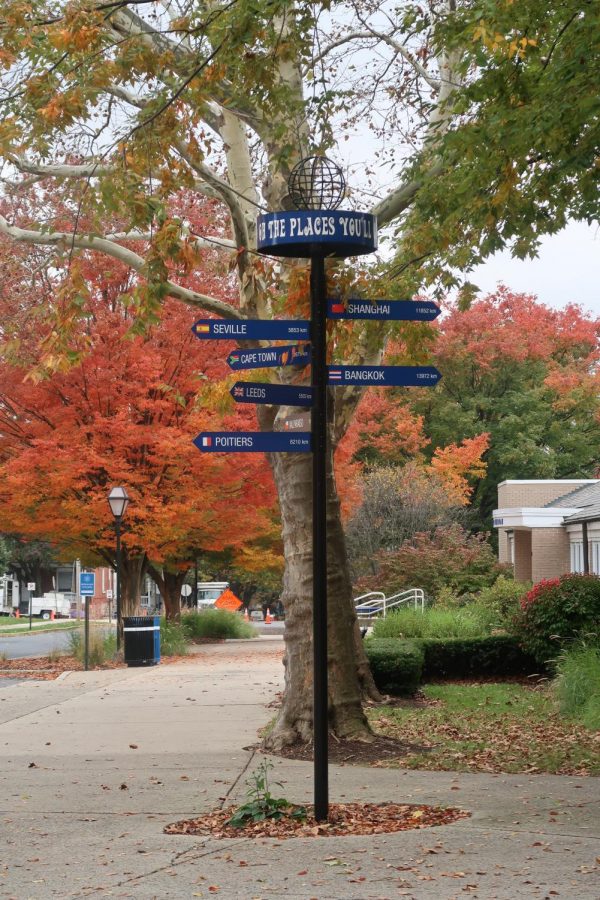 Between the constantly evolving visa regulations and the strain of being separated from our families by thousands of miles during a dangerous public health crisis, Moravian College's international students face a host of unique challenges that American students are often scarcely aware of.  There are around 100 international students in the Moravian College student body. These are all students...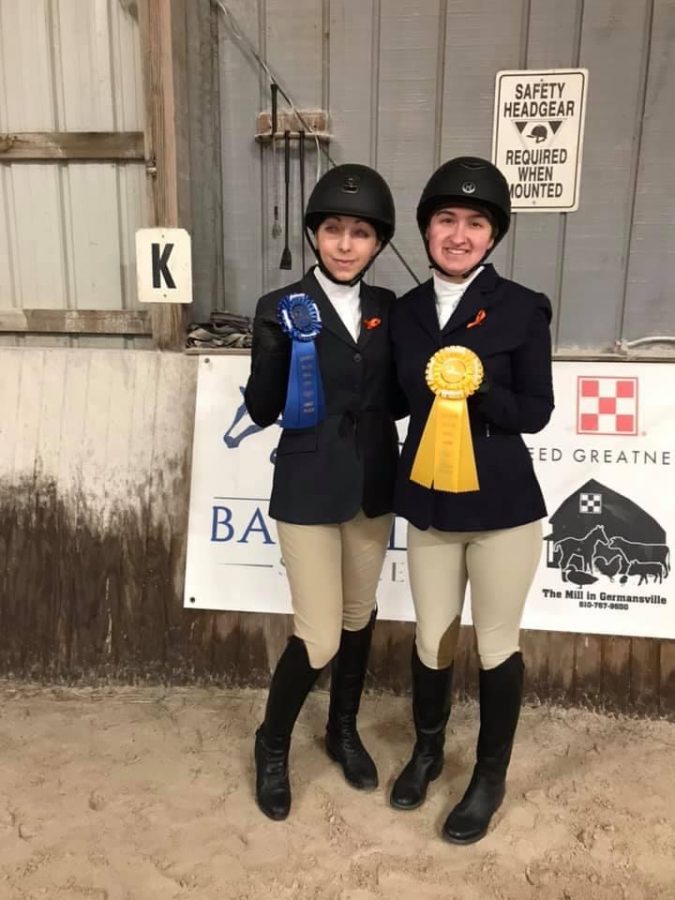 The Equestrian Team is one of Moravian's club sports, and it is the only club that works with 1,000 pound animals: horses! If you are interested in joining the club, contact club president Katelyn Nardi at [email protected]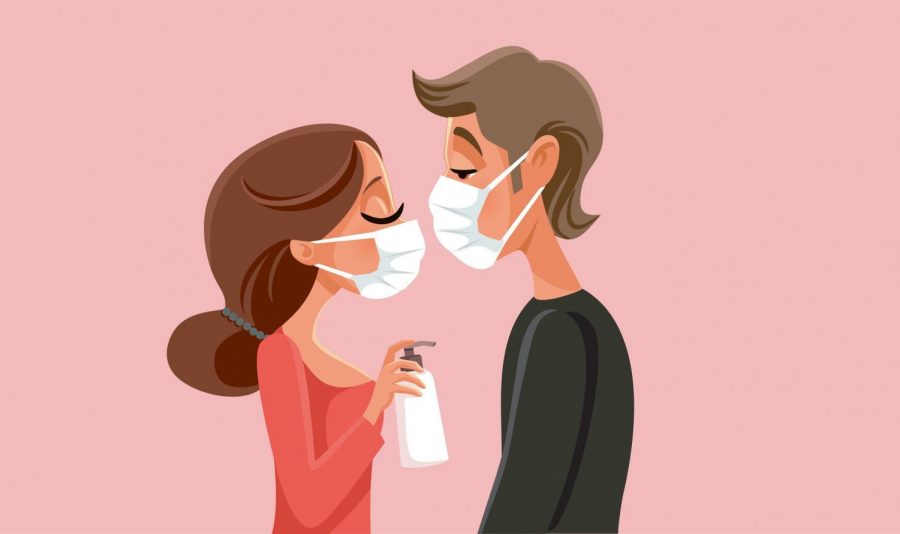 It's the classic story: boy meets girl, boy asks girl out on date, both are stuck in quarantine and can't meet for two months.  Wait, what? This isn't quite how this is supposed to work. But...
Want to be a part of history? Fill out our poll here to be featured on our website and be archived for when future generations study our experience here. Be sure to tell your story!
Email [email protected] with any questions.
If you would like to write for The Comenian or have a story for us, please feel free to contact us at [email protected]!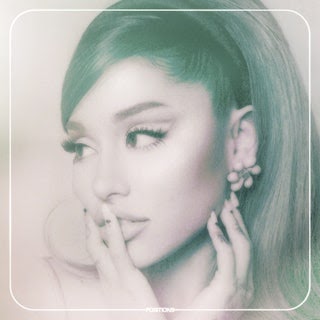 Ariana Grande is a singer, songwriter, and actress whose name is synonymous with modern pop music. Her latest project titled "Positions" came as a bit of a surprise to...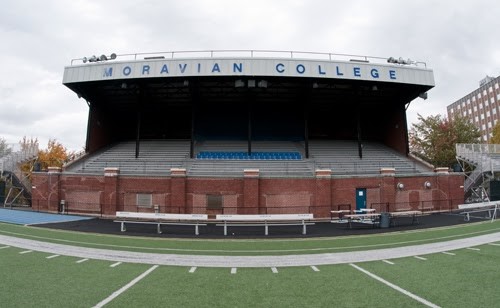 Trey Atkins-Combs, Reporter •
September 25, 2020
The NFL is BACK! With Week 3 of the National Football League kicking off just last night, with a showdown between the Miami Dolphins and Jacksonville Jaguars, football lovers all around can rejoice in knowing America's favorite fall sport is back in full-ish swing. I...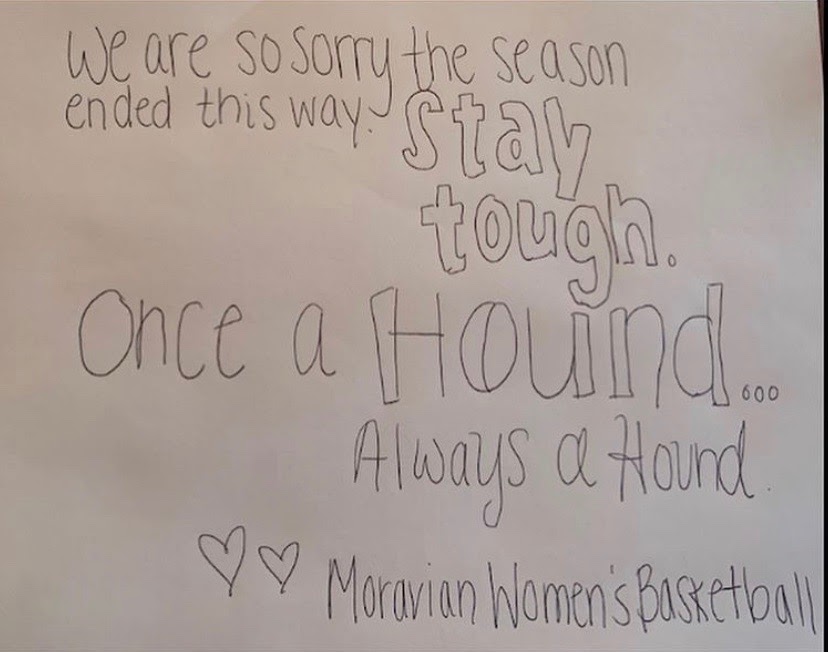 After the news broke that all spring sports would be cancelled because of the coronavirus, the Moravian College Women's basketball players hand-wrote letters of support to all the spring athletes.  "We wanted [them] to know that they have the support and love...