Want to write for The Comenian?
Join us at our meetings, which are held every Wednesday, at 5:00pm in Zinzendorf Hall room 100. For any questions please email [email protected]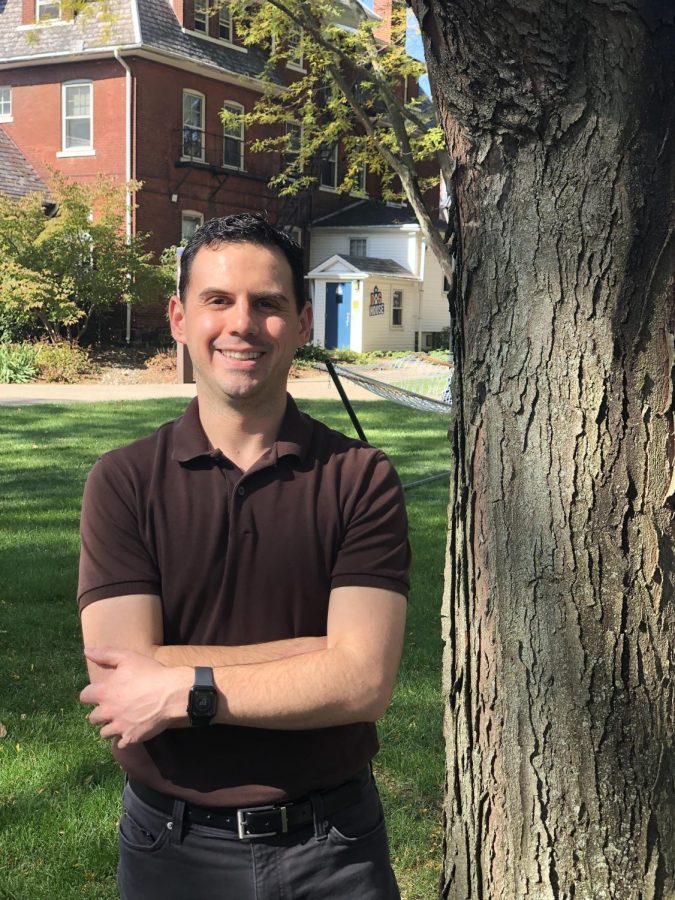 Dr. Samuel Rhodes is an assistant professor of political science. He earned his B.A. at Shippensburg University and his M.A. and Ph.D. from Washington...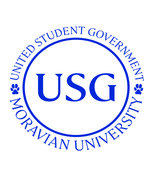 • Dining services are offering new graband-go style breakfast sandwiches in the B&G, located near the sushi station. • The Academic Planning...