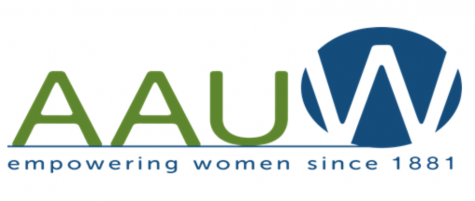 Elizabeth Horn, Community Section Editor
May 2, 2019 • No Comments
The American Association of University Women (AAUW) hosted the national Take Back the Night event on Monday, April 22, to shed light on and ultimately end sexual assault and domestic violence, both on campus and abroad....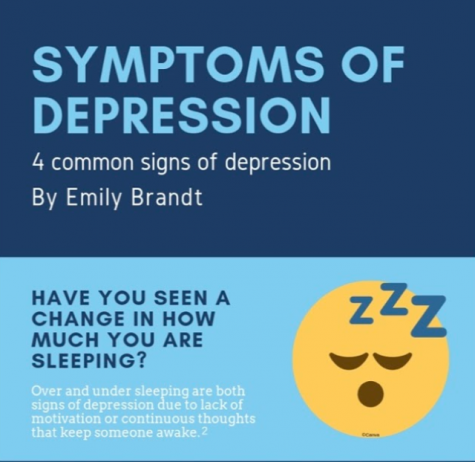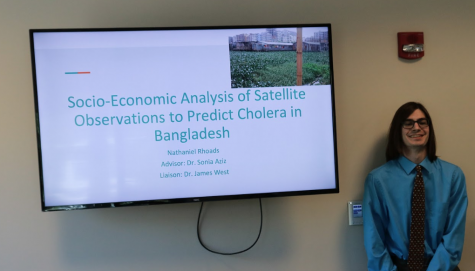 Nathaniel Rhoads, Reporter
May 2, 2019 • No Comments
The Moravian College Honors Program provides valuable opportunities for academic research to seniors. If you are interested in research in your discipline, the Honors Program provides opportunities to pursue it. You can even...
If you would like to write for The Comenian or have a story for us please feel free to contact us at [email protected]