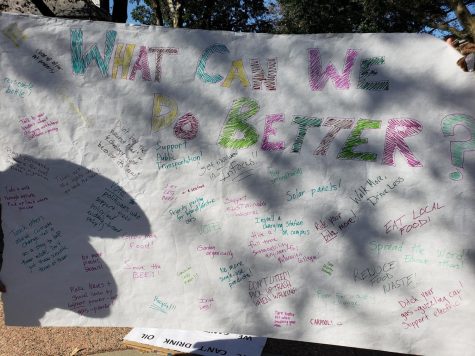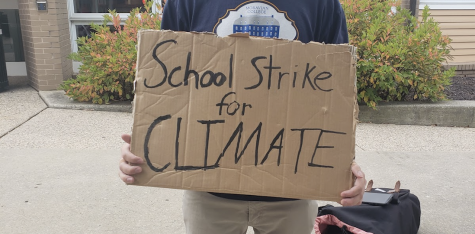 Shayla Borger, Staff Writer
September 19, 2019 • 1 Comment
Every Friday near the HUB Building, senior Brandon Faust takes time out of his schedule to strike climate change.  His goal? Faust wants the greater Moravian community to rally together to promote a clean and truly sustainable Moravian College.  Faust came to Moravian College four years ago as an environmental science major -- he eventually switched to political science --and that is when he realized what his mission was. Learning just...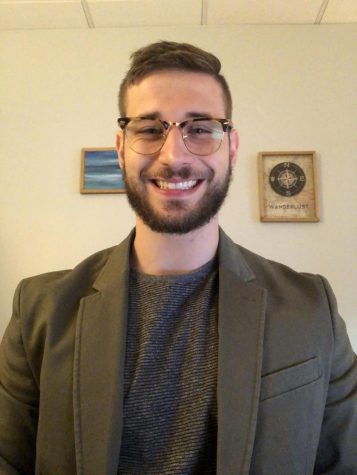 Madisen Snyder, Opinion Section Editor
October 3, 2019 • No Comments
Professor Edward Probasco is an adjunct professor at Moravian College. He graduated from Kutztown University with both his B.A. and M.A. in English. What inspired you to go into your field of study? Does it count if...
Recent Community Stories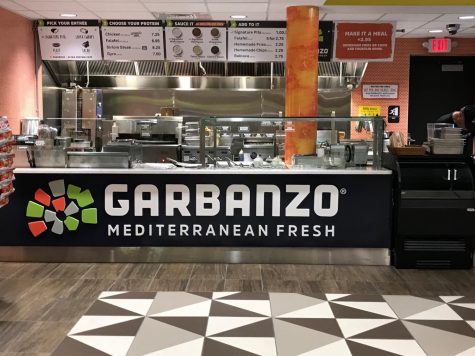 Erin McHenry, Staff Reporter
October 3, 2019 • No Comments
Walking into the Blue & Grey Café (B & G) my freshman year, I was overwhelmed by the choices that were offered. It seemed I could have gotten just about anything that I wanted or was craving....
If you would like to write for The Comenian or have a story for us, please feel free to contact us at [email protected]!
Please be patient with us while we make some renovations to our website!