What News Have I Missed?
Trump Blocks Intelligence Memo
President Trump blocked the release of a Democratic rebuttal to the so-called "Nunes Memo," which had been released Feb. 2.  
The Republican memo accused the FBI of abusing its surveillance authority. The Democratic memo, written by Rep. Adam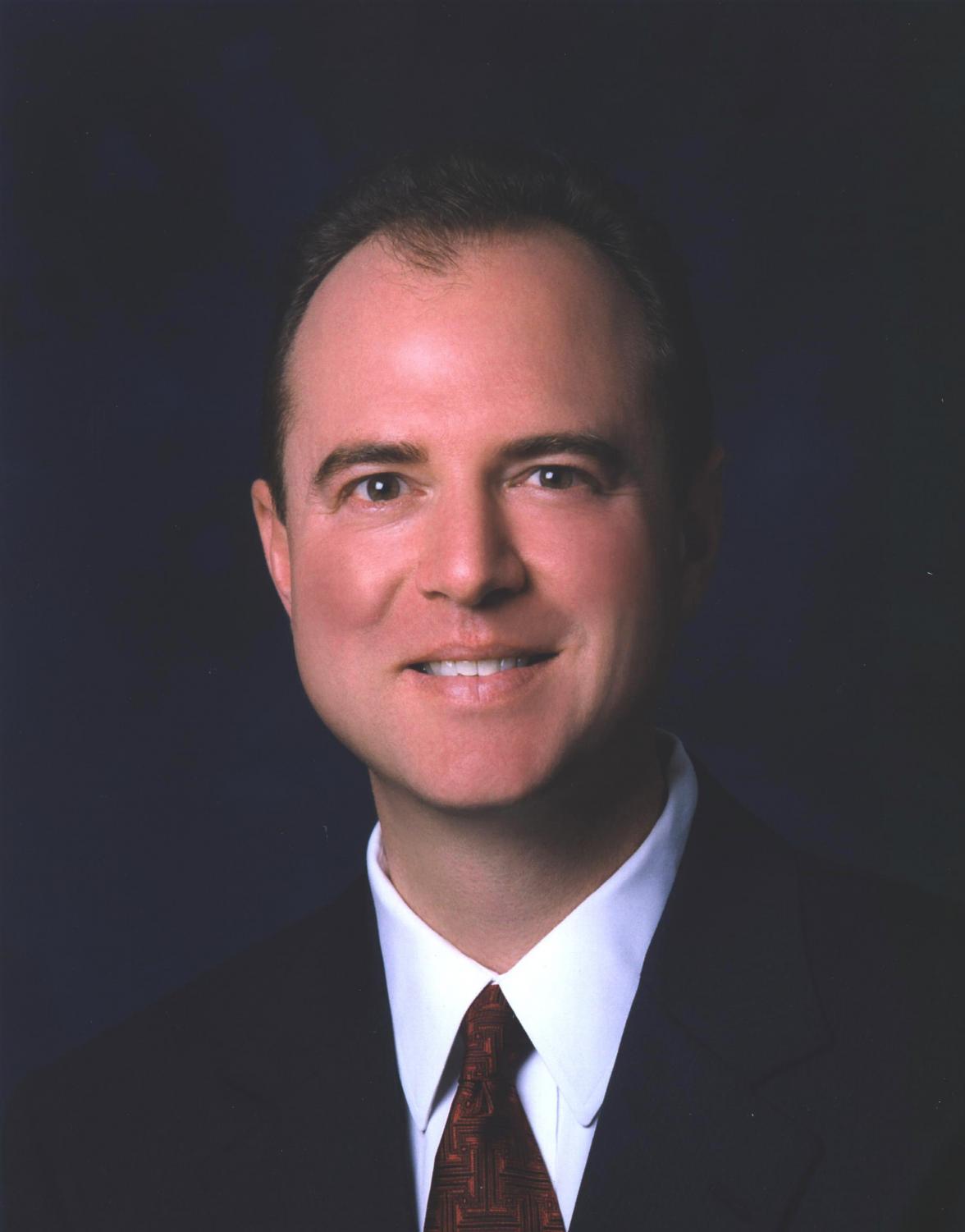 Schiff (D-Calif.) charged that the Republican memo left out key information and was therefore misleading.  
The House Intelligence Committee voted unanimously to release the Democratic memo.  Committee rules gave Trump five days to decide if he would allow the release.  
While Trump told reporters "we're going to release a letter," he later cited concerns from both the Department of Justice and the FBI in regard to releasing the memo. White House counsel Donald McGahn said in a letter to the committee that the " Memorandum contains numerous properly classified and especially sensitive passages."
Despite his concern for the DOJ and FBI, Trump ignored warnings from both departments when he released the Republican memo.  
Photo caption: Representative Adam Schiff, the author of the Democratic Intelligence Memo.  Photo via Wikimedia Commons under Creative Commons License.
Another Government Shutdown
On Friday, Feb. 9, the government shut down for the second time in less than a month. Unlike the last shutdown, though, this one only lasted for a few hours and no government services were disrupted.
Early that morning, President Trump signed a budget deal reopening the government.  
Two opponents of  the bill got plenty of attention. House Minority Leader Nancy Pelosi (D-Calif.) opposed the bill due to Congress' lack of action toward DACA recipients. Pelosi gave an eight-hour speech on Wednesday before voting against the bill. She demanded that Speaker of the House Paul Ryan (R-Wis.) allow an open debate on immigration.  
Sen. Rand Paul (R-Ky.) opposed the bill because it would allow for greater deficits. On the Senate floor, Paul stated how "we have Republicans hand-in-hand with Democrats offering us trillion-dollar deficits."  
According to USA Today, the new spending bill eliminates budget caps that have been in place since 2011. This allows for a defense spending increase of $165 billion and an increase in domestic spending of $131 billion. All in all, the spending deal allows for over $400 billion in new spending, which is $300 billion above the caps that were removed.  
Yet Another White House Departure
The departure of another Trump White House staffer may not seem too surprising, given the string of people who have already left the administration. However, White House staff secretary Rob Porter's resignation is creating ripples in the administration.
Porter submitted his resignation after allegations that he physically abused his two ex-wives. In a statement Porter himself issued, he called the allegations "simply false." White House Chief of Staff John Kelly stood by Porter,, calling Porter "a man of true integrity and honor."  
When Porter first joined the Trump administration, he was not well-known and only oversaw the  paperwork that reached President Trump's desk. Despite his under-the-radar nature, Trump was impressed with Porter, as well as with his credentials.  
After John Kelly took over as chief of staff, Porter's role expanded due to Kelly's attempts to control what crossed Trump's desk. He managed all documents and briefings that reached Trump.  
According to CNN, Kelly knew "for months" about the allegations against Porter yet never conducted an investigation into them.  
Trump seemed to weigh in on the news on Feb. 10, tweeting how "peoples [sic] lives are being shattered and destroyed by a mere allegation," and he questioned if due process still exists.
"Frasier" star Mahoney Dies
John Mahoney, an actor best known for his role as Martin Crane on "Frasier," died on Feb. 4, 2018 at the age of 77.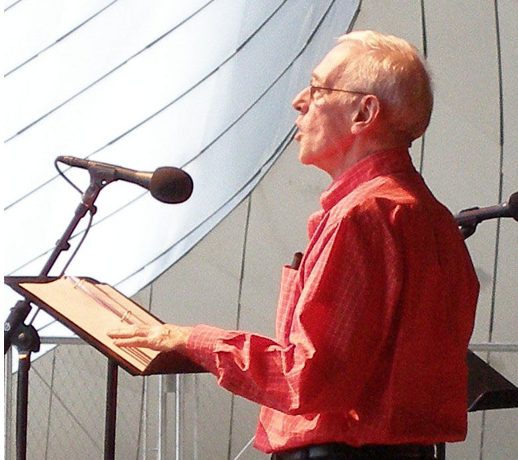 Mahoney was born in Blackpool, England, on June 20, 1940. At the age of 18, he moved to the United States after being sponsored by his older sister Vera.  Before becoming an actor, he taught English at Western Illinois University and served as editor of a medical journal.
Mahoney soon became bored with his professional life and started to take acting classes before becoming an actor full-time. He became involved with the Steppenwolf Theatre in Chicago, and later won a Tony Award for Best Featured Actor in a Play for his performance in "The House of Blue Leaves." In 1987, Mahoney got his first major film role in "Tin Men."
Mahony's breakout role came in 1993. Mahoney played Martin Crane, the father to Frasier and Niles Crane, on "Frasier" from 1993 to 2004, receiving two Emmy nominations and two Golden Globe nominations.
After "Frasier," Mahoney continued to appear on television and in theatre. His final role was in "The Rembrandt," a play he appeared in from September to November 2017.
Leave a Comment