4 News Items You May Have Missed This Week
Florida Governor Signs Gun Legislation
Florida Governor Rick Scott, enacting the first piece of gun legislation since the Parkland school shooting on Feb. 14, signed the Marjory Stoneman Douglas High School Public Safety Act on March 9.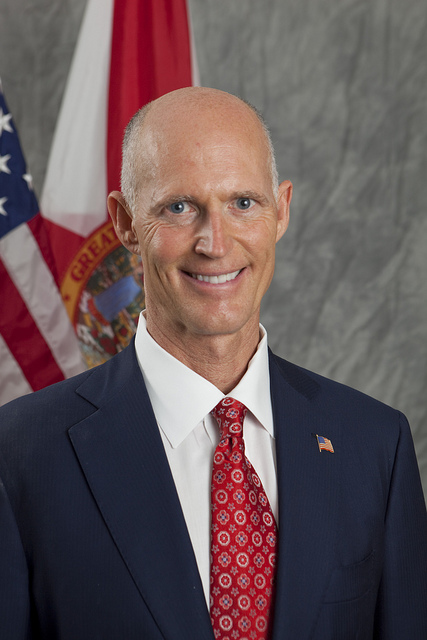 During the signing, Scott relayed the grief Florida experienced not only after the Parkland shooting, but also after the Pulse nightclub shooting in 2016.
"The hardest thing I've ever had to do as governor is try to find the words to console a parent who has lost a child," he said. "There are just no words."
While the law tightens gun control by raising the minimum age to buy a gun from 18 to 21 and banning the sale and possession of bump stocks, it also allocates money to mental health assistance in schools.  
A more controversial part of the law, known as the Coach Aaron Feis Guardian Program, arms teachers if both the school district and sheriff's department agree on the action.
The National Rifle Association soon filed a lawsuit against Florida for the age-minimum part of the law, stating that it violates the 2nd and 14th amendments. It argued that 18-year-olds are deemed to be adults "for almost all purposes and certainly for the purposes of the exercise of fundamental constitutional rights."
High Turnover At The White House
After the recent departures of chief economic advisor Gary Cohn, White House communications director Hope Hicks, and secretary of state Rex Tillerson, the Trump administration faces a turnover rate of 43%, according to NPR.
The closest any administration has come to that level of turnover in its first two years is the Clinton administration, which had a turnover rate of 38%. After only 13 months, the Trump administration beat that record.  
Cohn and Hicks joined the ranks of recently departed officials such as Josh Raffel, Reed Cordish, and Rob Porter.  
The departure of Cohn, who had assembled a group of aides that crafted the infrastructure and tax plans, raises the question of whether more officials, including those aides, will follow. According to Kathryn Dunn Tenpas of the White House Transition Project, "it's a domino effect," so it may be safe to assume that those who worked under Cohn will leave as well.
If one listens to discussions in and around the Trump administration, more senior officials may leave soon. Chief of staff John Kelly, national security advisor H.R. McMaster, and advisor (and Trump son-in-law) Jared Kushner are expected to leave next, according to NPR.
Trump Invited To North Korea
North Korean Dictator Kim Jong-un invited President Trump to North Korea to discuss the country's nuclear program. With the White House's confirmation of Trump's acceptance of the invitation, Trump would be the first sitting president to meet with a North Korean leader.
Many media outlets, including the New York Times and CNN, described Trump's acceptance as "a breathtaking gamble." A personal meeting between the two leaders, who have both traded threats of war, could go in unexpected directions.
The invitation was extended by South Korean official Chung Eui-yong. According to a senior Trump administration official, Trump was not supposed to meet Chung until March 9. Upon learning of Chung's presence at the White House, though, Trump asked him to meet in the Oval Office.
Chung told Trump about Jong-un's desire to meet with the president. According to this official, Trump immediately agreed to a meeting, and told Chung to announce the decision to the White House press corps.
According to Chung, Trump should be meeting Jong-un within two months.
Martin Shkreli Sentenced
Thirty-four-year-old Martin Shkreli, known as "Pharma Bro," was sentenced to seven years in prison for fraud.
Shkreli first gained notoriety in 2015, when he was CEO of Turing Pharmaceuticals. While there, he raised the price of the life-saving drug Daraprim from $13.50 to $750 a pill.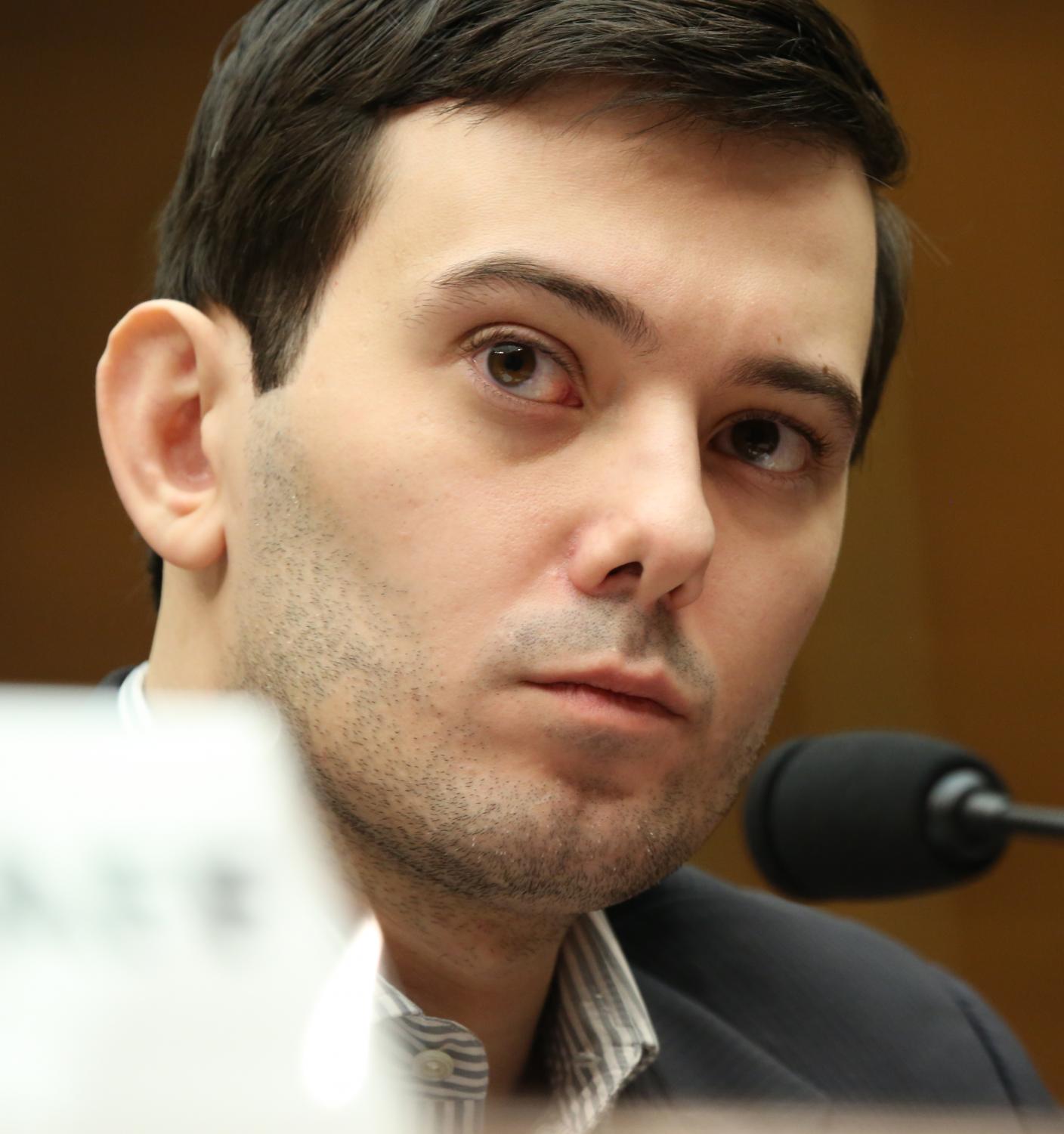 Despite Shkreli's testimony on Capitol Hill relating to the Daraprim price hike, his sentencing has nothing to do with that controversy. He originally faced up to 45 years in prison for mismanaging money in his hedge funds, according to his judge. He was only sentenced to seven years, though.
In August of 2017, Shkreli was convicted of securities fraud and conspiracy. Prosecutors said that he lied to the investors of his hedge funds MSMB Capital and MSMB Healthcare about how well the funds were doing. Prosecutors also alleged that as the CEO of Retrophin, he used the company to pay off investors, as well as cover personal expenses.
Shkreli cried during his sentencing, saying, "There's no conspiracy to take down Martin Shkreli. I took down Martin Shkreli with my disgraceful and shameful actions."
Leave a Comment