Take Care of Yourself and Others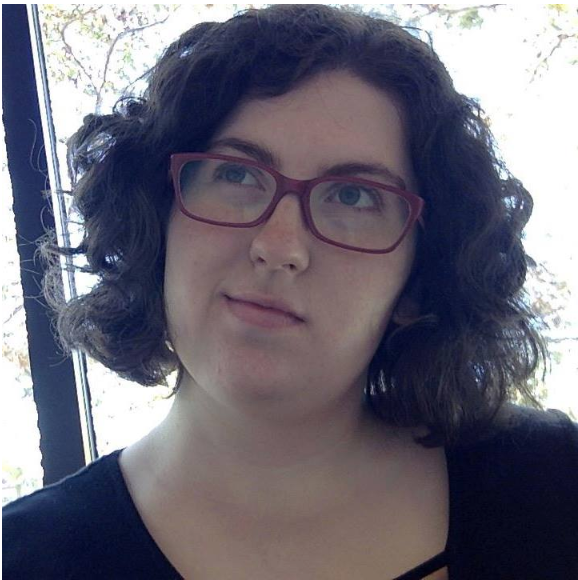 When I first came to Moravian, I had no desire to be at college. I planned to go home every weekend and I was miserable my first two weeks here. I was scared and lonely, believing that I would never be able to make it and would end up dropping out. After those first two weeks, I only went home for breaks.
But being comfortable at college is not a process that happens overnight. I had a lot of steps to take before I felt comfortable here. At the beginning of my first school year, I made two decisions that ended up having a major influence on my life. One, I made myself a weekly appointment at the Counseling Center and, two, I auditioned for a play with the Moravian College Theatre Company (MCTC), having no prior theatre experience.
Four years later, I still attend counseling appointments and I have been involved in fourteen productions with the MCTC. How did I get here?
Before I started attending counseling, I was, to put it bluntly, a mess. I didn't know how to take care of my emotional and mental well-being, I was struggling under the weight of anxiety and depression, and I lacked self-confidence. Through my sessions with my counselor, I learned how to address the issues I was facing and I learned the value of self-care. I became a more confident version of myself, one who could figure out how to deal with my problems in a healthy manner.
All of my problems didn't magically disappear, but I got the skills I needed to not let them get the best of me. I still have a lot of work to do to better myself, but the goal of the counseling center is to help you eventually "become your own counselor." Whenever I'm dealing with a difficult issue, I can hear my counselor in my mind and I know exactly what she would say. Because I learned how to take care of myself, I was able to start breaking out of the protective shell I had built for myself.
That's where theatre comes in.
As I said earlier, I had no theatre experience when I came to college. It had long been a secret wish of mine to get involved, but I thought I'd never be able to. With the encouragement of others in the MCTC, I auditioned for my first play. I was shaking the entire time, but I ended up getting cast. Getting on stage was one of the most terrifying things I have ever experienced, but I couldn't shake the urge to keep going.
As a senior, not only have I acted, been on crew, and been on the stage management team, but I also got to make two of my biggest dreams come true. I directed my first full production this past  November and I wrote a play, which the company performed as a reading in February. When I was a freshman, I knew those were goals of mine, but I was doubtful I could accomplish them. Both projects seemed so large and overwhelming for someone who had the very minor amount of experience I did. So how did I shake that fear?
The answer to that question is also the same reason that theatre has meant so much to me. During my time with the MCTC, I have formed close bonds with the other members of the company. When I first joined the company, I was terrified, but the older members made me feel welcome. They accepted me and supported me. Because of them, theatre felt like a home and a family. It's because of all of the wonderful, supportive people in the company that I was able to conquer my fears about my larger projects. It all seemed so much easier once I knew I would have people behind me.
Now that I'm in the same position as those juniors and seniors who took me in, I hope that I have been able to give back as much as they gave me. It's very important to me that every new member feels welcome, whether that means inviting them to sit with me at dinner or just asking them how their semester is going. Theatre gave me so much comfort and I want others to be able to have that experience. College can be an isolating, scary time, but if we can form those bonds, we can get through it together.
With all that said, here is my advice to you: Take care of yourself. Once you do that, take care of others. Support each other through the difficult times. College might seem like one of the most terrifying things you'll ever do, but it's a lot less scary if you've got someone by your side. So get out there. Make that counseling appointment. Audition for a play. Try something you've never done before. The results could be amazing.
View Comments(1)