Coming Soon to Breidegam Field House: New Locker Rooms
An on-campus project has been ongoing since early July of this year, and that is the construction of four home team locker rooms, two visiting team locker rooms, and an athletic lounge in the lower level of the field house. The Comenian spoke with Renee Hellert, who is the associate director of athletics at Moravian, regarding the additions.
Why was there a need for the construction of these facilities, and what were the improvements, exactly? 
There was nothing down there, not even a floor. We have been expanding sports programs, like the addition of the lacrosse teams, but we did not have locker room spaces to meet their needs.
When did construction begin and when is the project expected to be completed? 
Construction began in July and is still underway. The expectation for completion is this fall, but that is not definite. The hope is that the fall sports teams will be able to get some use out of it before their seasons end, as well as for use in the winter for visiting basketball teams.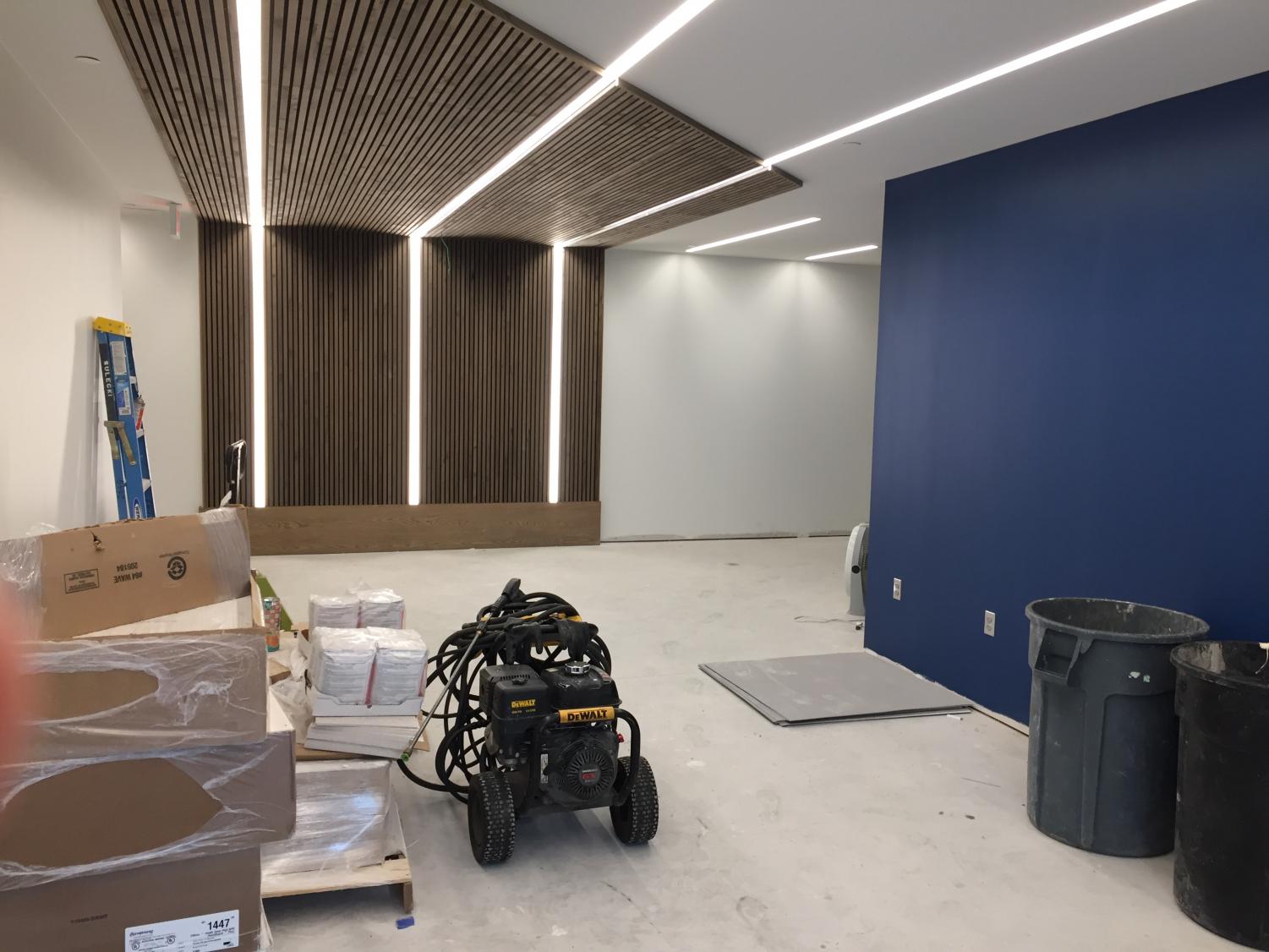 Students will be able to use this space once the project is completely finished. It is for the male/female soccer teams, lacrosse teams, and the field hockey team. The students on these teams will have automatic access to these rooms and lounge.
Nadine Edwald, a junior on the women's basketball team, is thrilled by the new additions. 
"Having these new locker rooms will provide more space for all of the teams that will be using them," she said. "It is a much more convenient scenario."
Leave a Comment