Best Beats: A Comenian Playlist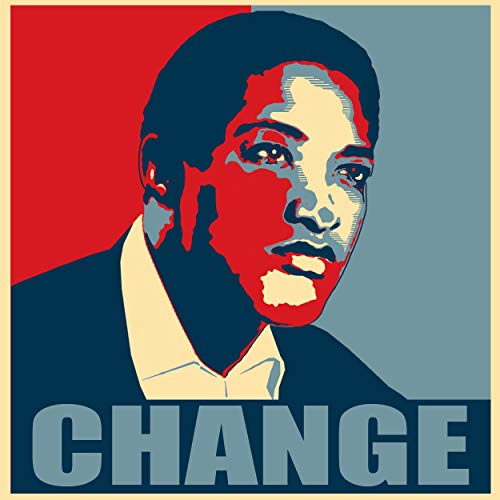 "A Change is Gonna Come" by Sam Cooke (1964)
The song "A Change is Gonna Come" by Sam Cooke has become one of the most important and meaningful songs in the civil rights movement. With a gospel background, it was natural for Cook to blend his people's history with his music, but it was also a very risky task. 
Though it is not his only song to discuss the history and hardships that African Americans had to face at the time and still today, "A Change is Gonna Come" is definitely the heaviest. Most of Cooke's songs are upbeat and fun, so writing such an emotional song was a surprise even to him. Many of his songs have a sound that people can easily dance to; "A Change is Gonna Come" doesn't. Instead, the audience just listens and feels his pain. But even through this pain, Cooke is still hopeful. 
According to Cooke, the lyrics for "A Change is Gonna Come" came so naturally to him that it almost scared him. No other song was that easy for him to write. Even though it comes from a first-person perspective, reflecting on his own story, it also applies to the African American population as a whole. 
When Cooke first played the song for his protégé Bobby Womack, he asked what it sounded like, to which Womack responded, "It sounds like death," and Cooke agreed. The horrible irony to this is that just before the song was released as a single, Cooke was shot dead in a Los Angeles motel. 
Multiple times in the song, Cooke says that he is scared for his life, but he is still hopeful. More than hopeful, he is certain that change will come. It is just a matter of when.
-Shayla Borger
Leave a Comment