Professor Spotlight: Yasmine Karam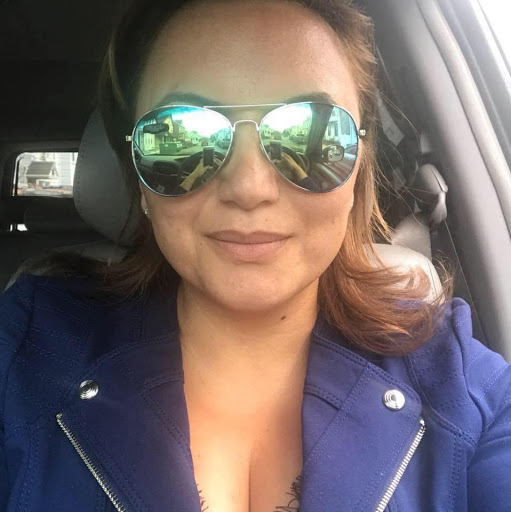 Professor Yasmine Karam is an adjunct professor of Arabic at Moravian College. She received a B.A. in translation and interpretation at the University of Balamand in El-Koura, Lebanon, and specializes in modern languages and translation.
What inspired you to go into your field of study?
I am Lebanese, and in Lebanon, Arabic is the official language. French and English are also taught at young ages, so growing up knowing all three languages already, I chose to major in translation and interpretation. 
What research are you currently working on?
At the moment, I am in the process of obtaining an online master's degree in Arabic language and linguistics from California University of Pennsylvania. 
What do you think is the most recent important development in your field of study?
I believe it is integrating the spoken dialects in the Arabic language into the curriculum of the Modern Standard Arabic. 
What job would you have if you couldn't be a professor, regardless of salary and job outcome? Why? 
A chef. I love cooking and baking. I enjoy being in my kitchen experimenting with recipes. I am writing a cookbook about traditional Lebanese cuisine, and I also recently [launched my own Facebook group "Nafas Yasmine"]. "Nafas" is a concept that only exists in the Arab world. It is believed to be the secret ingredient of good food. It literally means "soul" or "breath". 
What do you know now that you wished you knew when you were in college?
That life is the biggest and best teacher.
What is your biggest student pet peeve?
Students who come to class with an attitude like they are doing me a favor. 
What was the last streaming show that you binge-watched or the last good book that you read? 
The TV series "4 Blocks" on Netflix, which stars Kida Khodr Ramadan. It's a German drama series about a Lebanese crime family and drug cartel in Berlin.
What is something interesting about you that most people don't know? 
I assisted in the making of a permanent exhibition on immigration into Northampton County by being the liaison between the Lebanese community, the Sigal Museum and Lafayette College. "Destination: Northampton County" is located at the Sigal Museum in downtown Easton. 
What animal do you feel you identify with? Why?
A phoenix since I am a Phoenician myself. It is a bird that regenerates or is born again. Associated with the sun, a phoenix obtains new life by arising from the ashes of its predecessor. 
If you could visit any country, where would you go? Why?
I have been to too many countries but if I was to wish to be in one right now, it would be my birthplace Lebanon. 
Leave a Comment