10 Holiday Movies You Must Watch This Year and Where to Watch Them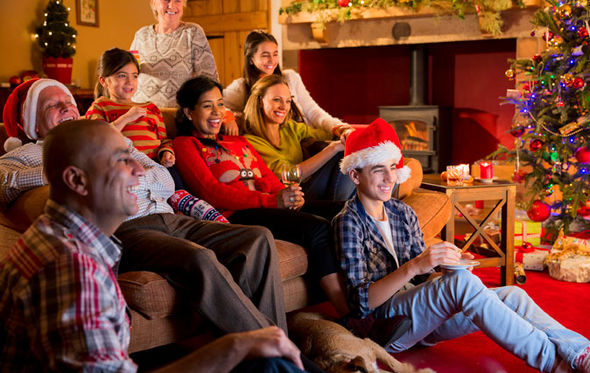 With Christmas just over two weeks away, you're probably getting into the holiday spirit. These are 10 movies that we think will help raise the festivities this holiday season. We'll also provide an available streaming service where you can watch the film. Don't be alarmed if your favorite shows up low on the list. All of these films are spectacular.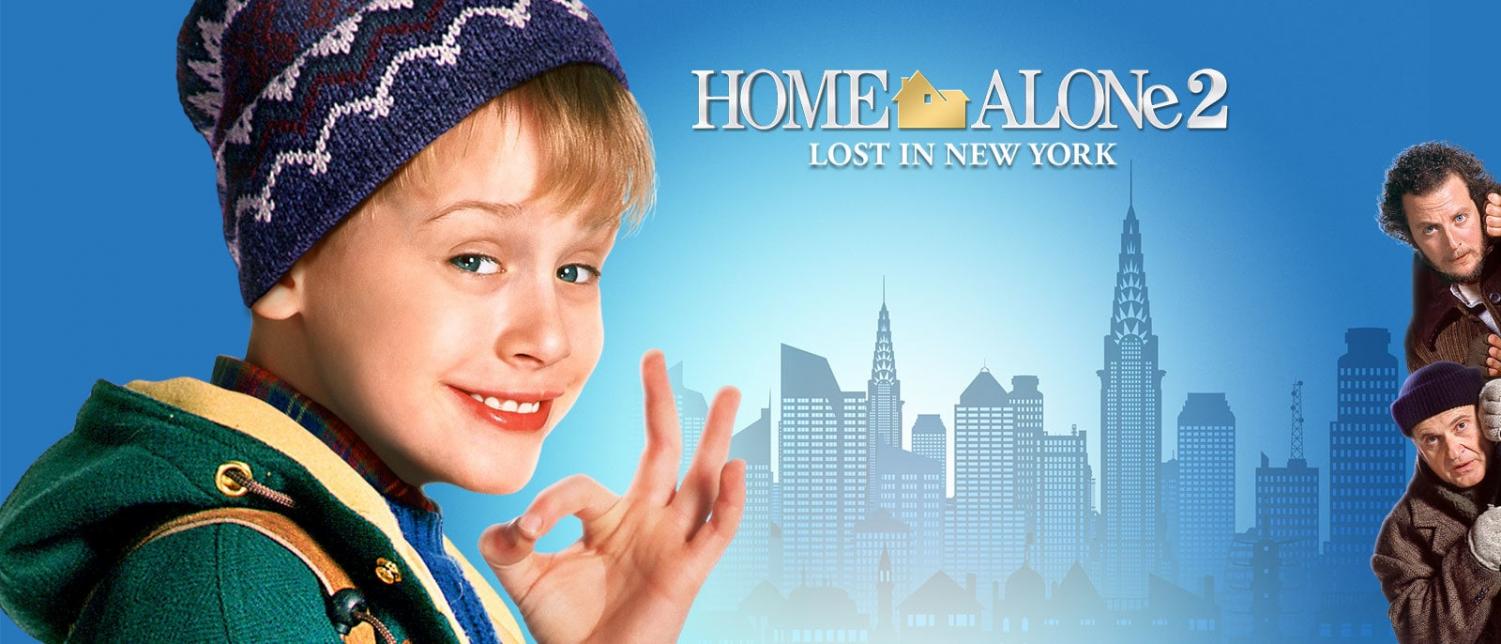 #10. Home Alone 2: Lost in New York
The sequel to the original "Home Alone" still holds up quite well. If you love the first film, you'll enjoy this one as well. The story follows Kevin Macallister, who accidentally gets separated from his family as they go on Christmas vacation, and ends up alone in New York City. It once again stars Macaulay Cullkin, Joe Pesci, Daniel Stern, and the rest of the original cast, along with a few new highlights such as Tim Curry.
"Home Alone 2" is available to watch on Disney+.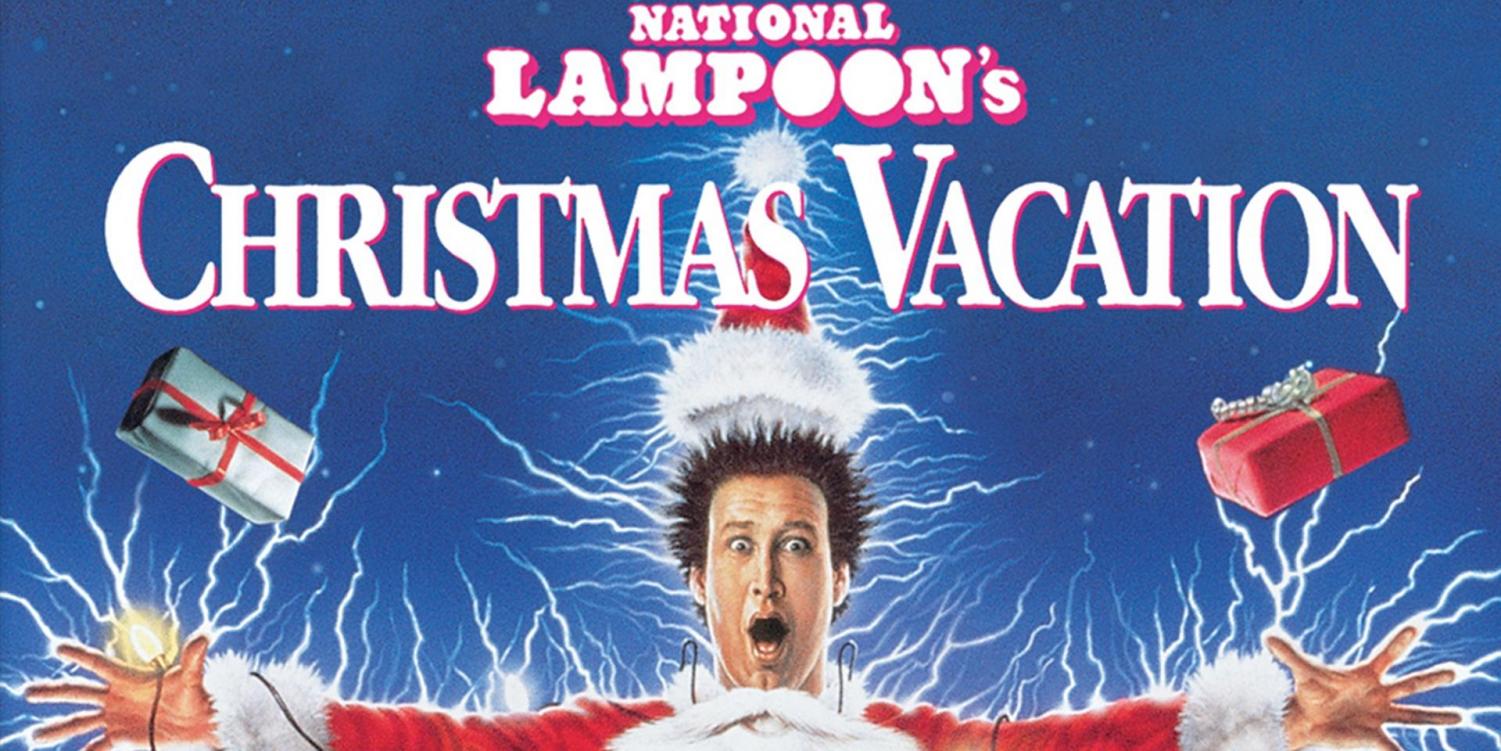 #9. National Lampoon's Christmas Vacation
Another classic Christmas film by John Hughes, the film contains classic slapstick comedy. The film tells the story of Clark Griswold trying to get through the holidays with his crazy family. Be warned that this film might not be suitable for young children due to some explicit scenes and foul language. 
Christmas Vacation is available to watch on HBO Max.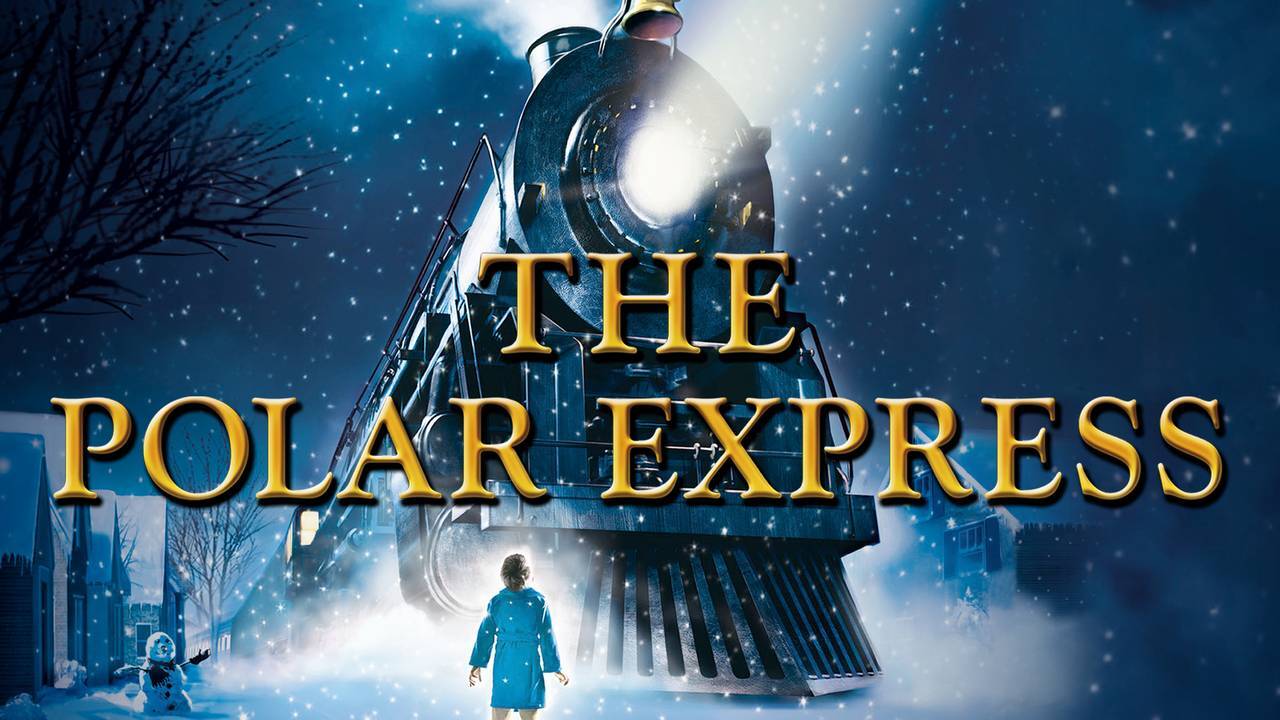 #8. The Polar Express
Robert Zemeckis' 2004 animated film tells the very heartwarming story about a boy who does not believe in Christmas learning the true meaning of the holiday. The film mixes stellar animation with a brilliant story and some nice songs. The film stars Tom Hanks in a variety of roles. 
The Polar Express is available to watch on HBO Max.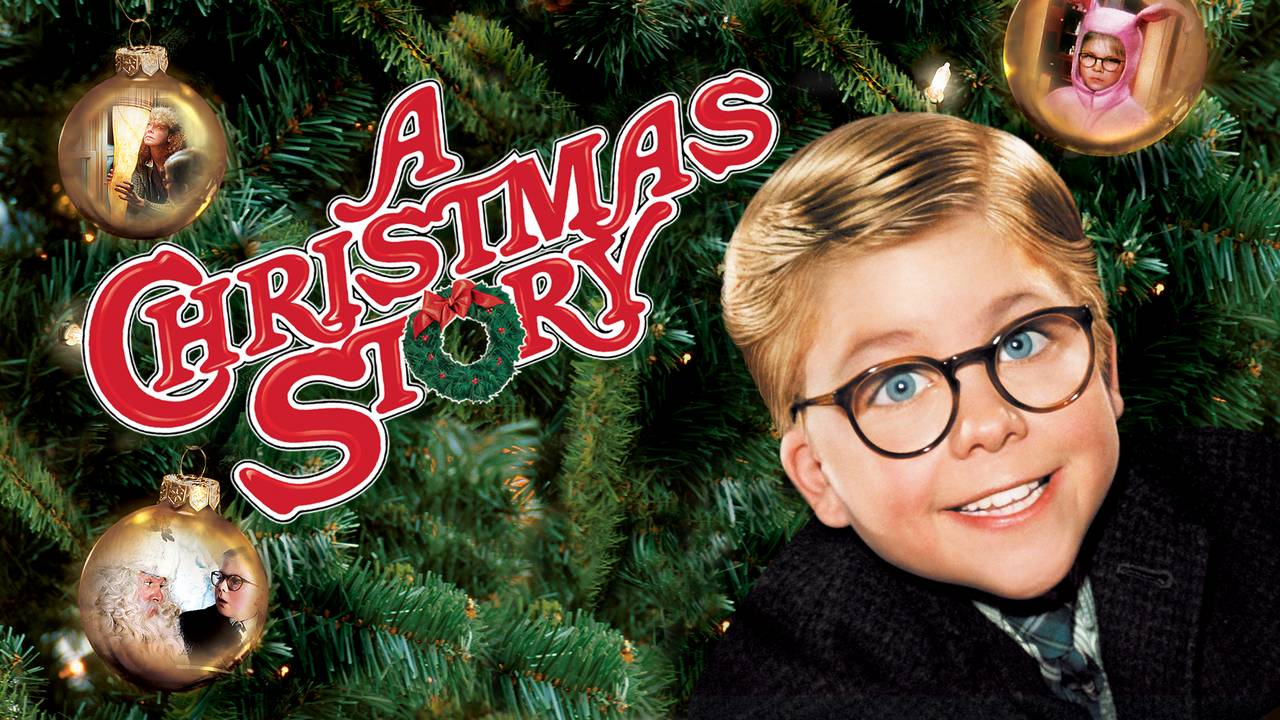 #7. A Christmas Story
Don't shoot your eye out! This classic feels almost like a period piece of a boy growing up in the 1940s and what he desires for Christmas. It's a classic that gives some heartwarming moments that can remind most people of their childhood. 
A Christmas Story is available to watch on HBO Max.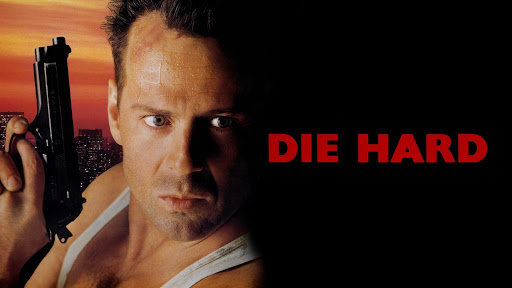 #6. Die Hard
Yes, it is a Christmas movie. There aren't many Christmas action films, but "Die Hard" does a very good job of being an action movie and a Christmas movie at the same time. The film tells the
story of a lone cop in a building full of robbers as they try to break into the vault while he tries to stop them. Starring Bruce Willis and Alan Rickman, "Die Hard" is available to watch on Amazon Prime and Peacock.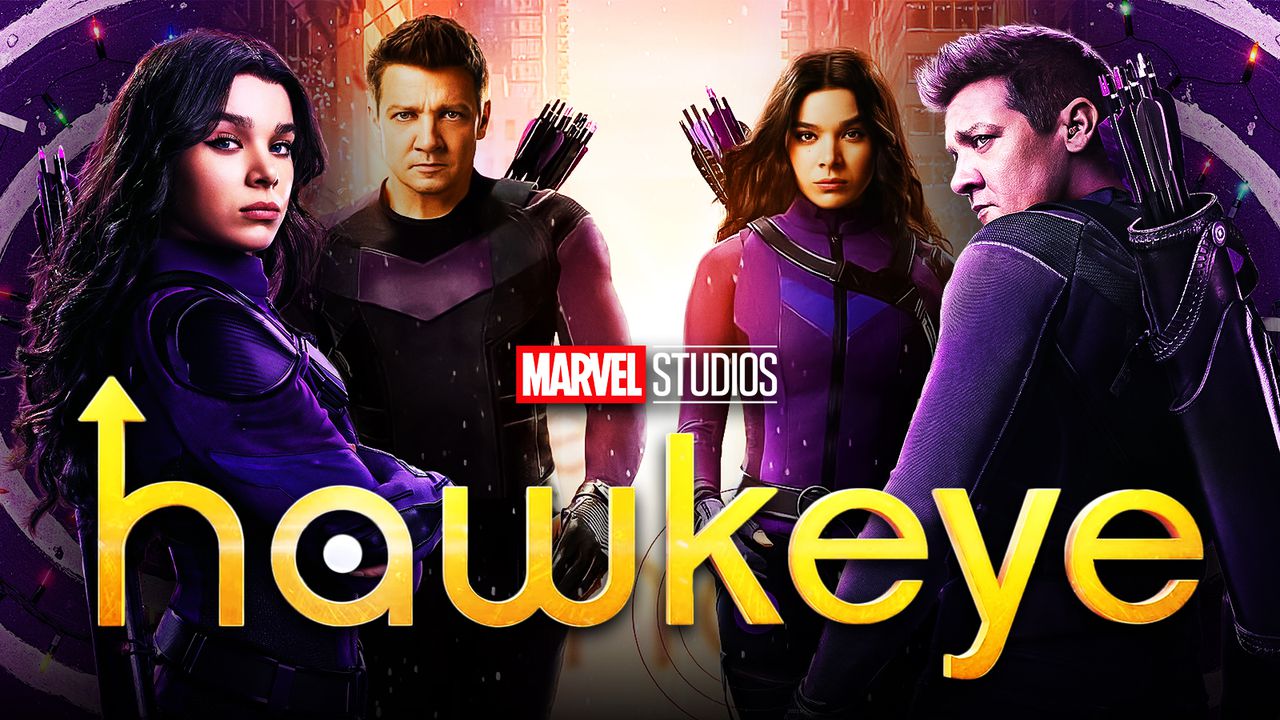 #5. Hawkeye
While it is not a movie but a limited series, "Hawkeye" has made itself into a Christmas classic. The show mixes it's action with some classic holiday cheer. We highly recommend tuning in as the show continues to release its episodes in the weeks before Christmas. Starring Jeremy Renner and Hailee Steinfeld, Hawkeye is available to watch on Disney+.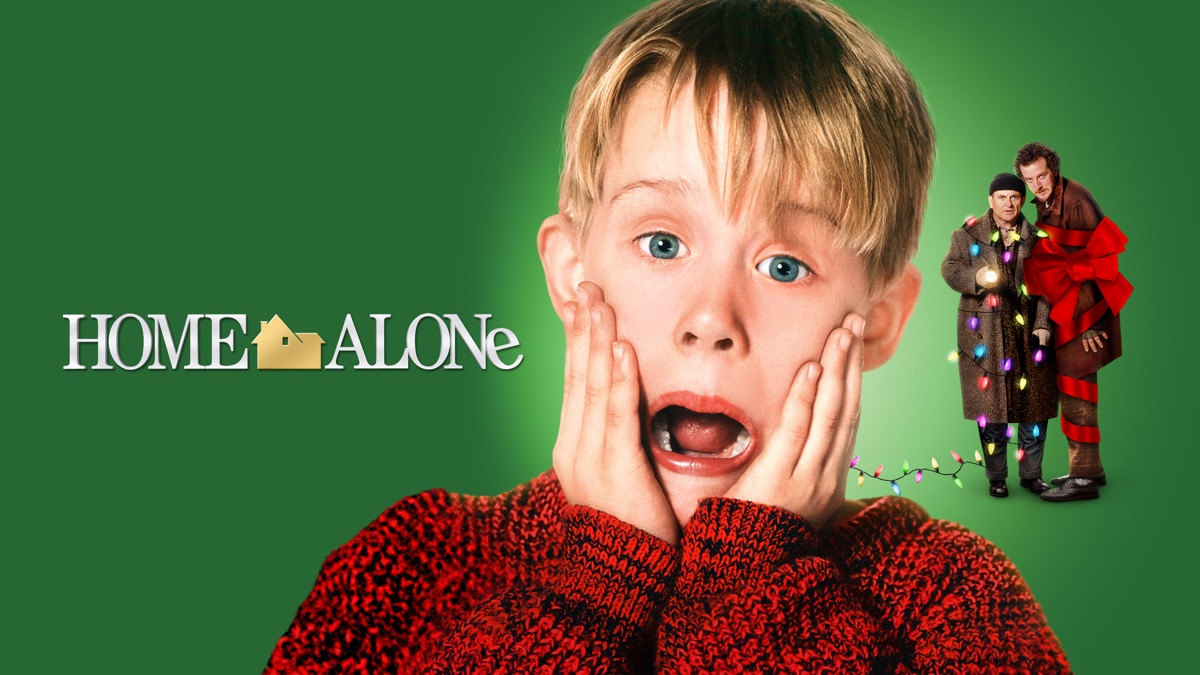 #4. Home Alone
Finally making its way in at #4, the original "Home Alone" must absolutely be included. The film's slapstick comedy is absolutely classic. This film is about a child who is left home alone by his family as robbers try and break into his house. The film also includes amazing heartwarming scenes and a score by John Williams that defined a generation. Starring great actors such as Macaulay Culkin, Joe Pesci, Daniel Stern, and Katherine O'Hara,
 "Home Alone" is available to watch on Disney+.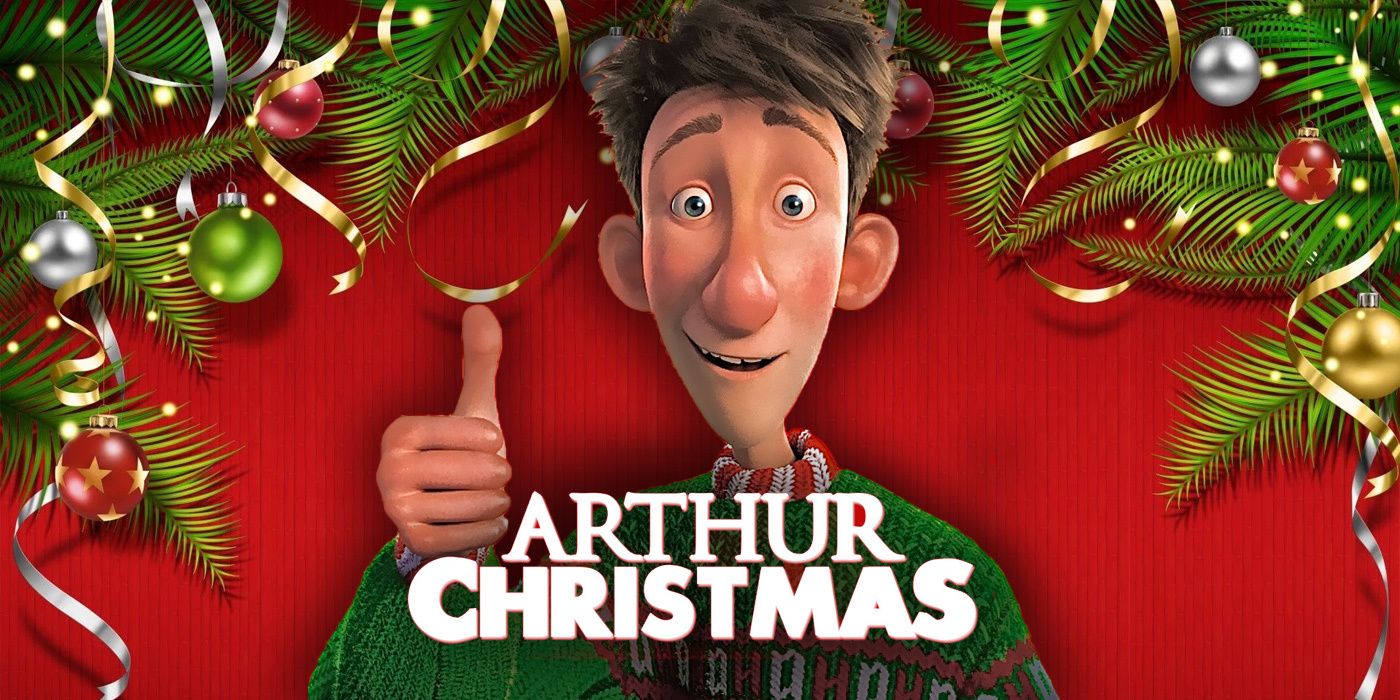 #3. Arthur Christmas
This 2011 Sony Animation Film is an absolute Christmas classic. The film tells the adventure of Santa's son Arthur as he tries to deliver a missed present to a girl before she wakes up Christmas morning. Those with a love for British comedy will enjoy this film starring James McAvoy. The film isn't included with any streaming services but is available for rent on Amazon Video.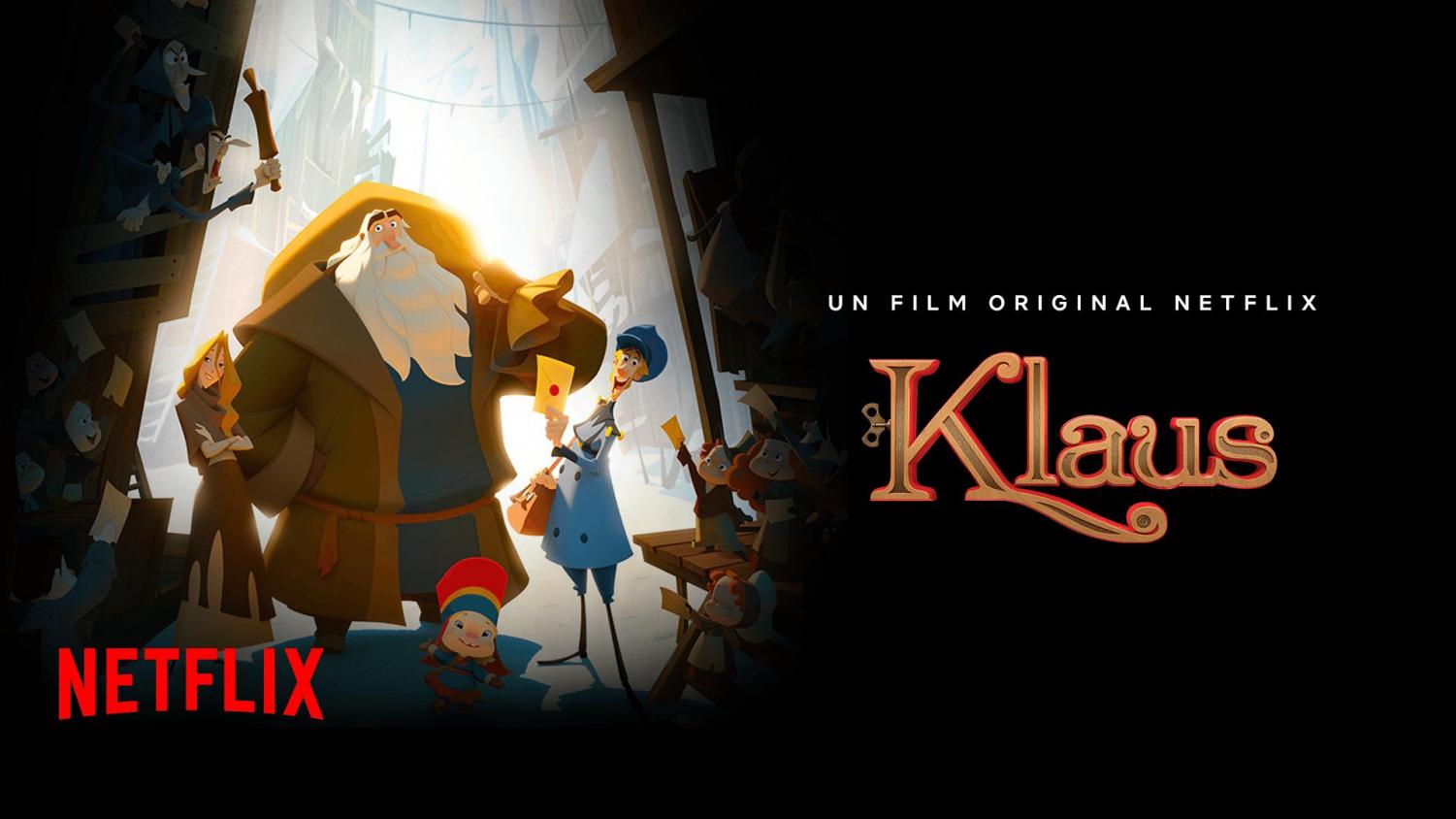 #2. Klaus
A more recent holiday classic. Releasing in 2019, "Klaus" is an animated holiday film about the origin of Santa Claus. This Oscar-nominated film tells the heartwarming tale of a mailman and a toymaker bringing joy to those around him. The film starring Jason Schwartzman, J.K Simmons, and Rashida Jones is available to watch on Netflix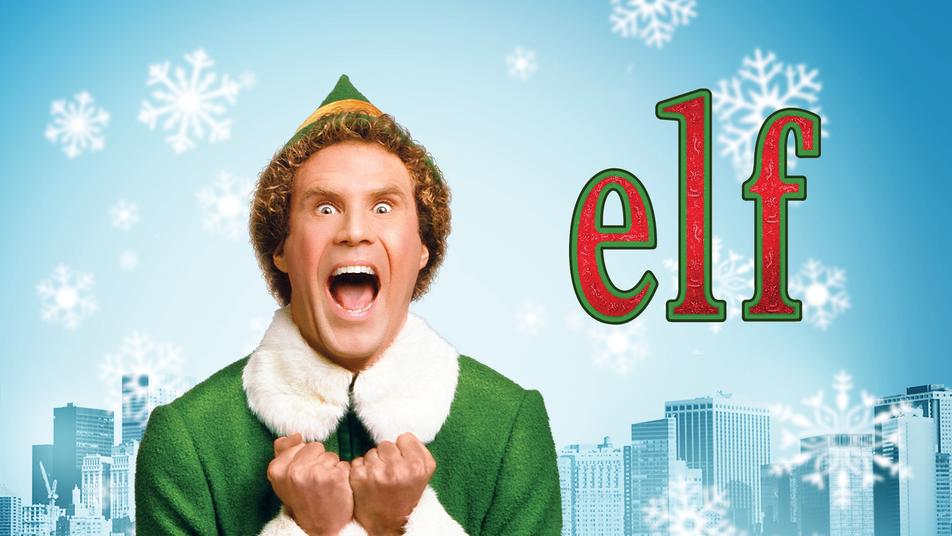 #1. Elf
No film better captures the spirit of Christmas than this 2003 classic film. From the talented mind of John Favrau, the film combines its amazing cast with a story about a human who was raised in the North Pole who travels to New York City to visit his human dad and his family. With touching and heartwarming moments, plus a brilliant cast starring Will Ferrell, Zooey Deschanel, Bob Newheart, James Caan, Peter Dinklage, and the late Ed Asner as Santa, you won't find a better film than this one. 
"Elf" is available to watch on HBO Max.
Leave a Comment