Moravian University Dining Faces Challenges Due to National Supply Chain Issues
Supply chain shortages have affected institutions across the United States as a result of the COVID-19 pandemic, and Moravian University Dining is no exception. 
Moravian University Dining Manager Kristin Piazza says that the dining hall staff has been presented with major challenges this semester as the chain of events following the pandemic have unfolded. 
As of December 2021, there are currently 100 hourly employees working for Moravian Dining, with 60% part-time or campus residential students, and about 40% full-time, off-campus employees from the surrounding community. Labor shortages began around the fall of 2020. Prior to that, Moravian Dining had a full staff of 118 members, the majority of which were full-time, off-campus employees. 
Piazza reports that the Star has been forced to continue using paper plates and plastic utensils because dining lacked enough staff to operate the dishwashers. This has also created a challenge in food service, as they also don't have enough staff to manage the dining stations seven days a week. 
Because many vendors have cut their delivery dates in half or are unable to deliver food to the university, Dining can't guarantee that bulk food orders will arrive on time.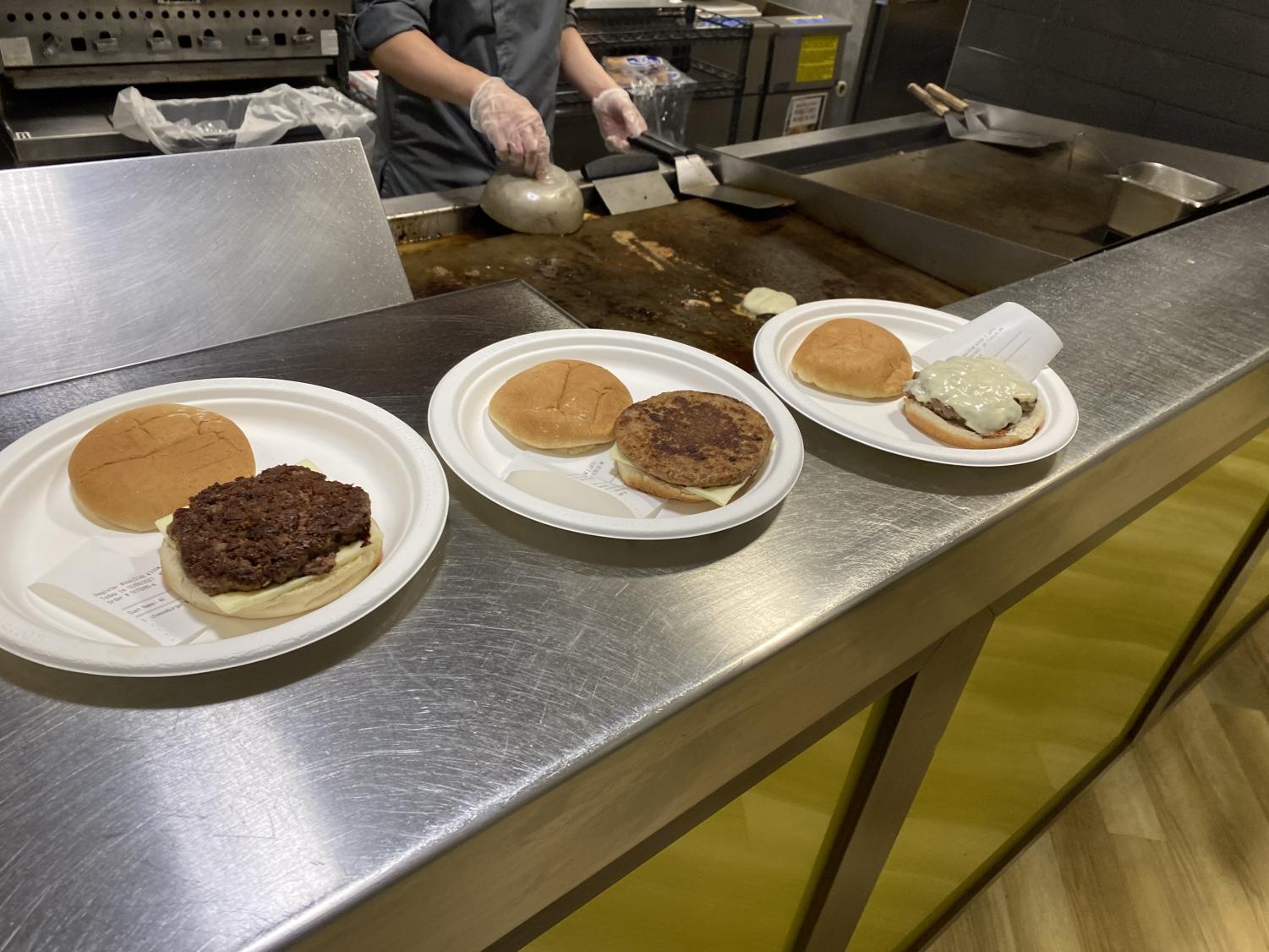 "Each week we order what we need for the week and as we unload the delivery, we redevelop our menu based on food items we did not receive, and we reallocate what food we have in house that we can fill into the menu," says Piazza. "We also run to the local bulk food stores and try to pick up what we can to ensure our students have all the staples they enjoy when dining in any of our dining facilities."
The hours at DeLight's Café have also changed from Monday to Thursday 7:00 a.m. through 5:00 p.m., though it was open until 7:00 p.m. in prior years. The B&G Café was also forced to close at 10:00 p.m. on Fridays and Saturdays and to offer only grab-and-go from 10:00 p.m. to 12:00 p.m. Before the pandemic, it was open on Friday and Saturdays until 2:00 a.m. with all made-to-order food options available.
These changes have affected the dining experience for many residential students and students with meal plans as the number of available options has declined from years prior. 
One sophomore at Moravian has experienced frustrations with her dining experience during the 2021 Fall semester. 
"You can only get nachos or something from the B&G so many times before that's unappealing," she said. "I know some menu items too that were taken off the B&G [which] cuts down on the variety of options, and even at the dining hall they always have the same rosemary chicken and white rice. I can only eat that so many times."
Moravian Dining is slowly transitioning back to a sense of normalcy despite the supply chain shortage following the myriad of changes that have taken place since the COVID-19 pandemic began.  
This semester, the dining facilities have gone back to full capacity and reintroduced communal appliances like the bagel toaster and the salad bar. They have also opened the made-to-order grill and are again offering self-service, similar to pre-pandemic times. 
"We do everything we can to not disrupt service," says campus Marketing Manager, Christine Bainbridge when asked about how Dining has handled the new challenges presented with the national supply-chain shortage. 
She also noted that student workers have been a huge help in keeping the dining facilities open this semester. Bainbridge said she welcomes feedback and ideas from residential students who eat at Moravian's dining facilities. 
"Feedback from our students is what informs our decisions," she said. 
Leave a Comment