Moravian University Community Assess the 2022 Beijing Winter Olympics
The pinnacle of the sports world, the Winter Olympics, which took place between Feb. 4 2022 and Feb. 20, 2022, in Beijing, China, has captivated many viewers with performances from some of the world's greatest athletes. 
With the conclusion of the Beijing 2022 Winter Olympics, The Comenian surveyed sixty Moravian students and staff about their thoughts on the games. 
In the United States, television viewership of the Olympics dropped 40% from the 2018 Olympics in Pyeongchang, South Korea, going from 19.8 million to 11.4 million. However, streaming of the 2022 Olympics proved to be more successful, with Olympics broadcaster NBC reporting 4.3 billion minutes spent streaming the various events across digital and social media. 
Nationally, this proves there is still interest in the quadrennial event, but did Moravian University students and staff actually watch any of the Olympics? 
Of the sample polled, 75% reported that they watched the Olympics in some capacity, though many said the extent of their viewership was seeing clips on social media or YouTube, or watching bits and pieces sporadically on TVs at their workplaces or on campus. 
For the 25% who did not watch any of the events, they reported disinterest, lack of time, or some combination of both as the reason for not watching. Before the Olympics, countries such as the United States, United Kingdom, and India staged a diplomatic boycott of the Olympics. This meant they sent athletes to compete, but no ministers, officials, or diplomats, likely due to a series of human-rights controversies around The People's Republic of China. However, no one that The Comenian interviewed expressed political reasons for not viewing the Olympics. 
The most popular sport among the group polled was skating, a broader category that encompassed figure skating, speed skating, and freestyle skating, with 33%, or 14 out of 42, of the votes.
Following this was a bit of a surprise pick: curling. Starting in 16th-century Scotland, the stone-sliding, swift-sweeping sport came in second place with 29%, or 12 out of 42, votes. 
"Curling as a sport is so interesting because of the nature of the game," Comenian reporter and history major Bard Bardelli, '23, said. "Much in the same way one gains excitement from watching a golf ball roll on the green or a brightly polished bowling ball spin upon the oiled lane, curling draws upon the anticipation of the unknown. The [players] move with elegance and grace, utilizing dexterity to guide the rock on bated breath. It is as much as about predicting the movement of the rock as it is the movement of the players as well."
Tied for third place, with only 10%, or 4 of 42, votes each was skiing and snowboarding events. 
Here are some of the Moravian community's favorite or most impactful moments and storylines from the 2022 Winter Olympics! Click the title of each section to view a YouTube clip of the event. 
Eileen Gu Wins Three Medals Amid Criticism
To say Eileen Gu had a successful performance at the Olympics would be an understatement. Gu walked away with two gold medals in Women's big air and Women's halfpipe, and a silver medal in Women's slopestyle. This came after some people criticized her and deemed her a 'traitor' to America. Born in San Francisco, CA, Gu, who is half-Chinese and half-Caucasian, chose to represent China in the Olympics.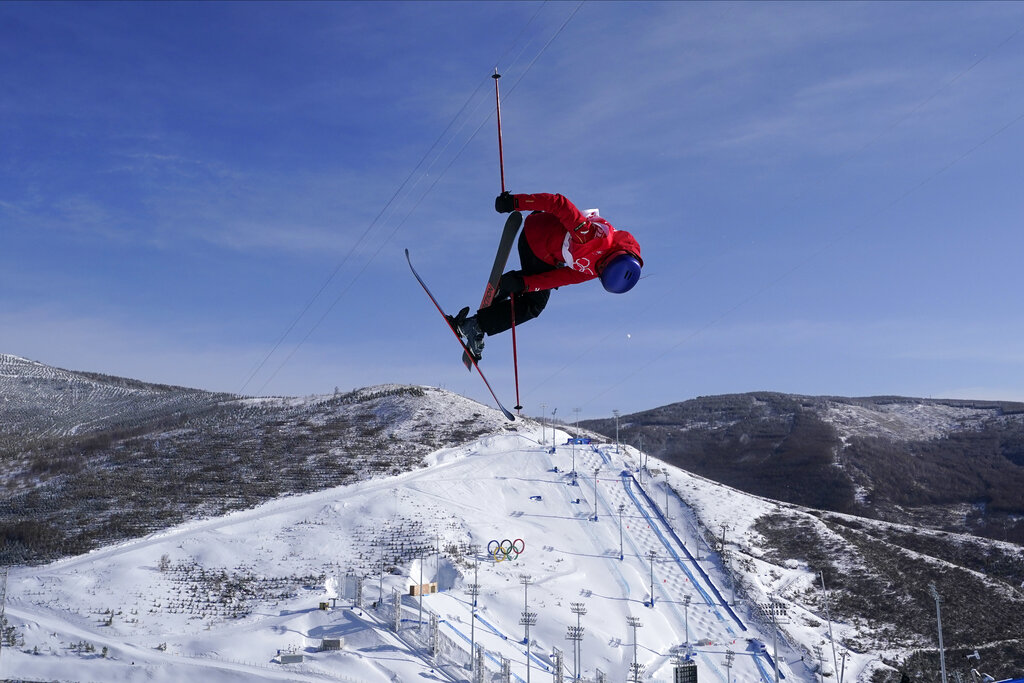 Kamila Valieva's Emotional Freeskate
Though she received heavy scrutiny due to the doping scandal, 15-year-old Kamila Valieva ended up placing fourth in Women's Figure Skating. Many Moravian students recalled Valieva's emotional free skate, during which the Russian figure skater, who was considered a favorite to win, fell twice, in what announcer Tara Lapinski called "uncharacteristic mistakes."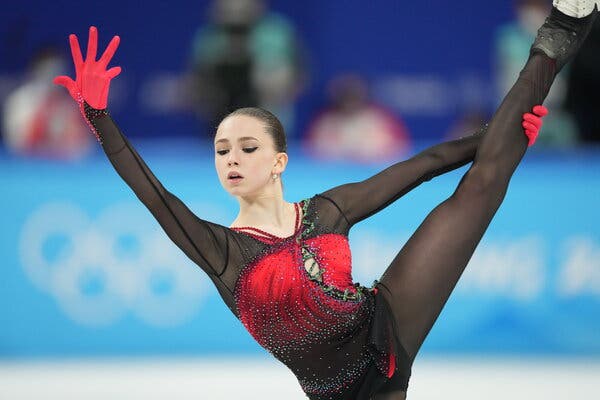 Charlie Volker and U.S. Bobsleigh
Charlie Volker, along with teammates Hunter Church, Josh Williamson, and Kris Horn competed in Men's Four-man Bobsleigh, where they placed 10th overall. Volker was born in New Haven, NJ, and was called "a rising star for the U.S." by NBC announcers. One Moravian University freshman, Peter Walsh, knows Volker personally, as Volker is his friend's brother.
"[Volker is] a very driven, hardworking, no games type of guy," Walsh said. "He is the nicest man in the room, as well as being the most composed. [A] team leader, [Volker] has a great work ethic. When I found out he was going to the Olympics, I was not only proud, but excited for my town to watch him compete. [It] feels surreal knowing an Olympic athlete, but it only fuels me to keep working and surround myself with that type of talent. [Volker is] a rising star and then some. He's super gifted athletically and has all the tools mentally to get done what needs to get done."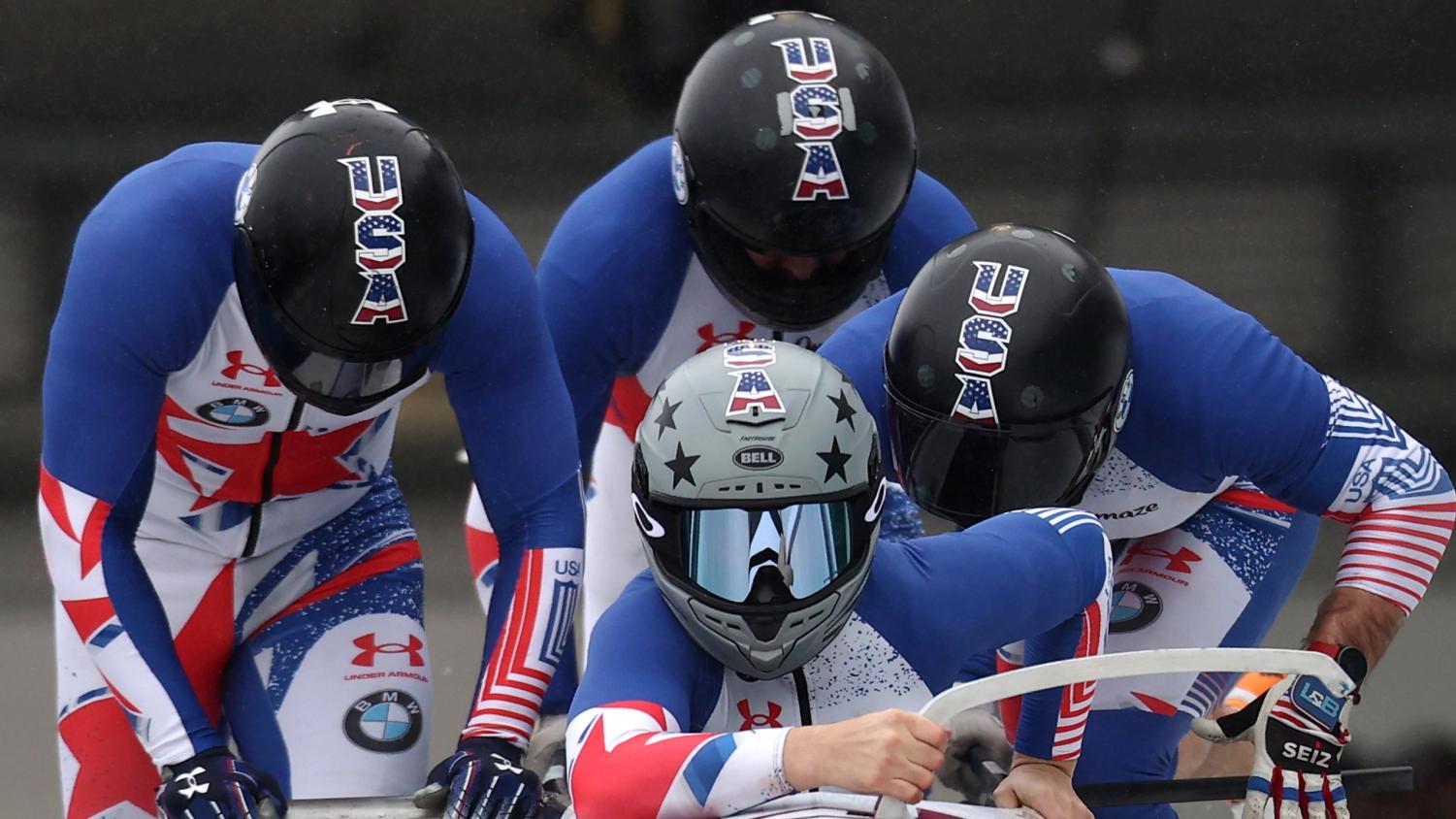 Shaun White's Last Olympics Performance
A prominent name in the U.S. snowboarding scene, even for casual viewers, Shaun White, 35, had one last hurrah on the Olympic stage. In Beijing, White finished fourth in Men's halfpipe, before announcing his retirement from competitive snowboarding. He competed in five Winter Olympics, winning three gold medals throughout his career.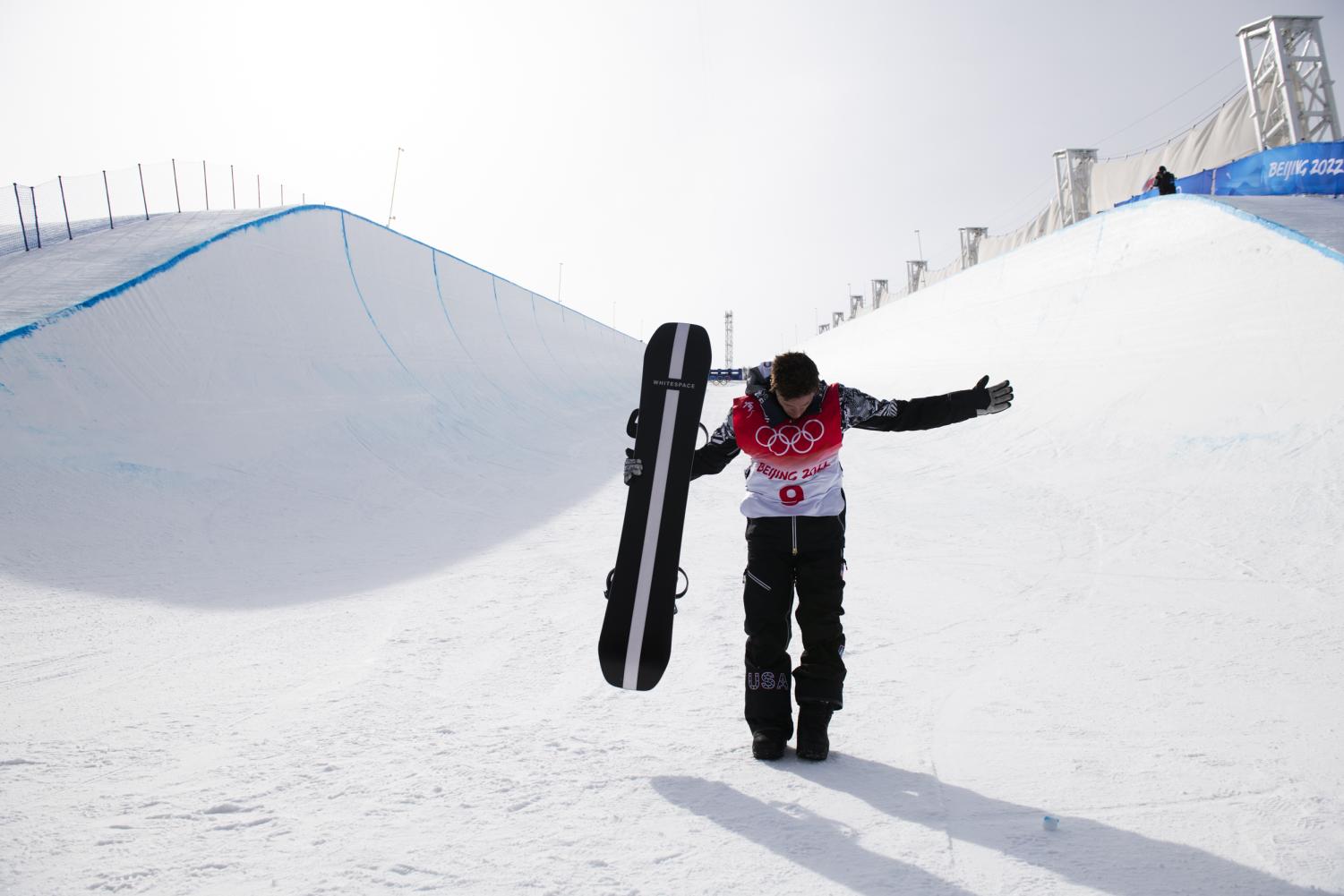 Finland defeats Russia for Men's Ice Hockey Gold
The National Hockey League's (NHL) decision to restrict its players from participating may have lessened the excitement for Men's Ice Hockey during the 2022 Winter Olympics, but it left the door open for other powerhouse hockey countries to achieve Olympic success. Finland, whose roster included a number of former-NHL players, including Valtteri Filppula, Sami Vatanen, and Markus Granlund, defeated the Russian Olympic Committee (ROC) in a 2-1 win to claim their first gold medal in Men's Ice Hockey.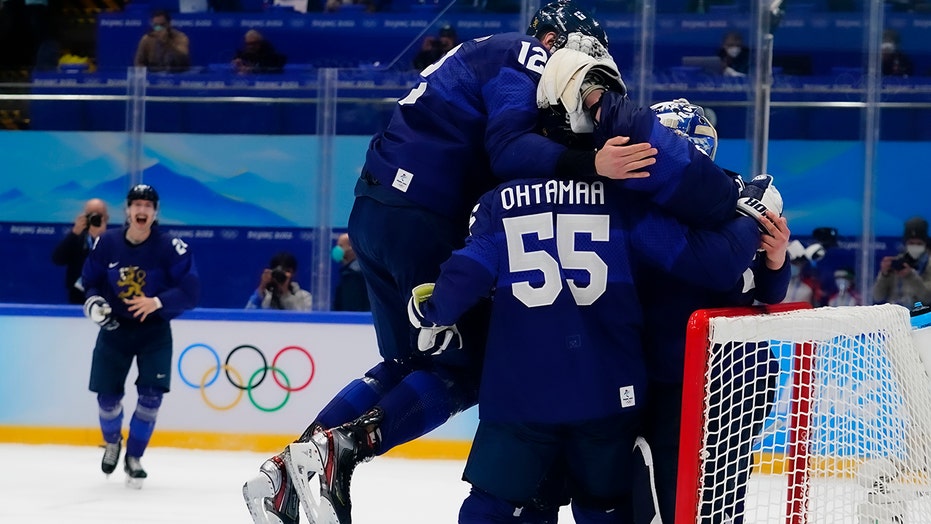 Leave a Comment