5 Quiet Spots on Moravian's Campus to Study for Finals
Whether you're a commuter in need of a quiet place to study between classes, or a resident looking to escape your loud dorm for some peace and quiet, here are five locations on campus perfect for you!
1st Floor Reeves Library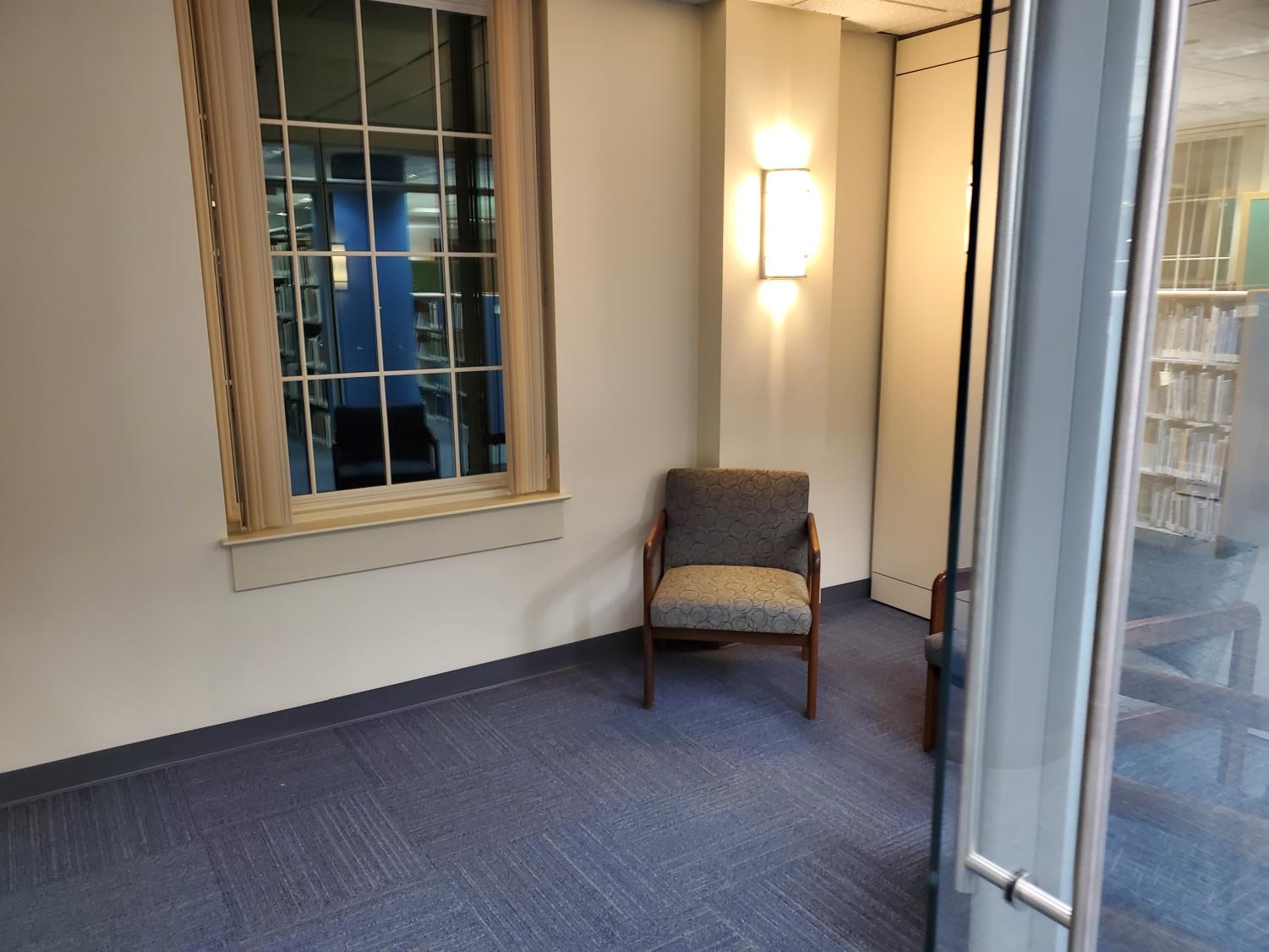 When you think about studying, where's the first thing that comes to mind? A library, of course! On the main floor of Reeves Library, you can find these side rooms which have chairs and a whiteboard for your convenience. These rooms are often in high demand, so get there early!
John S. Groenfeldt Moravian Collection (Basement of Reeves Library)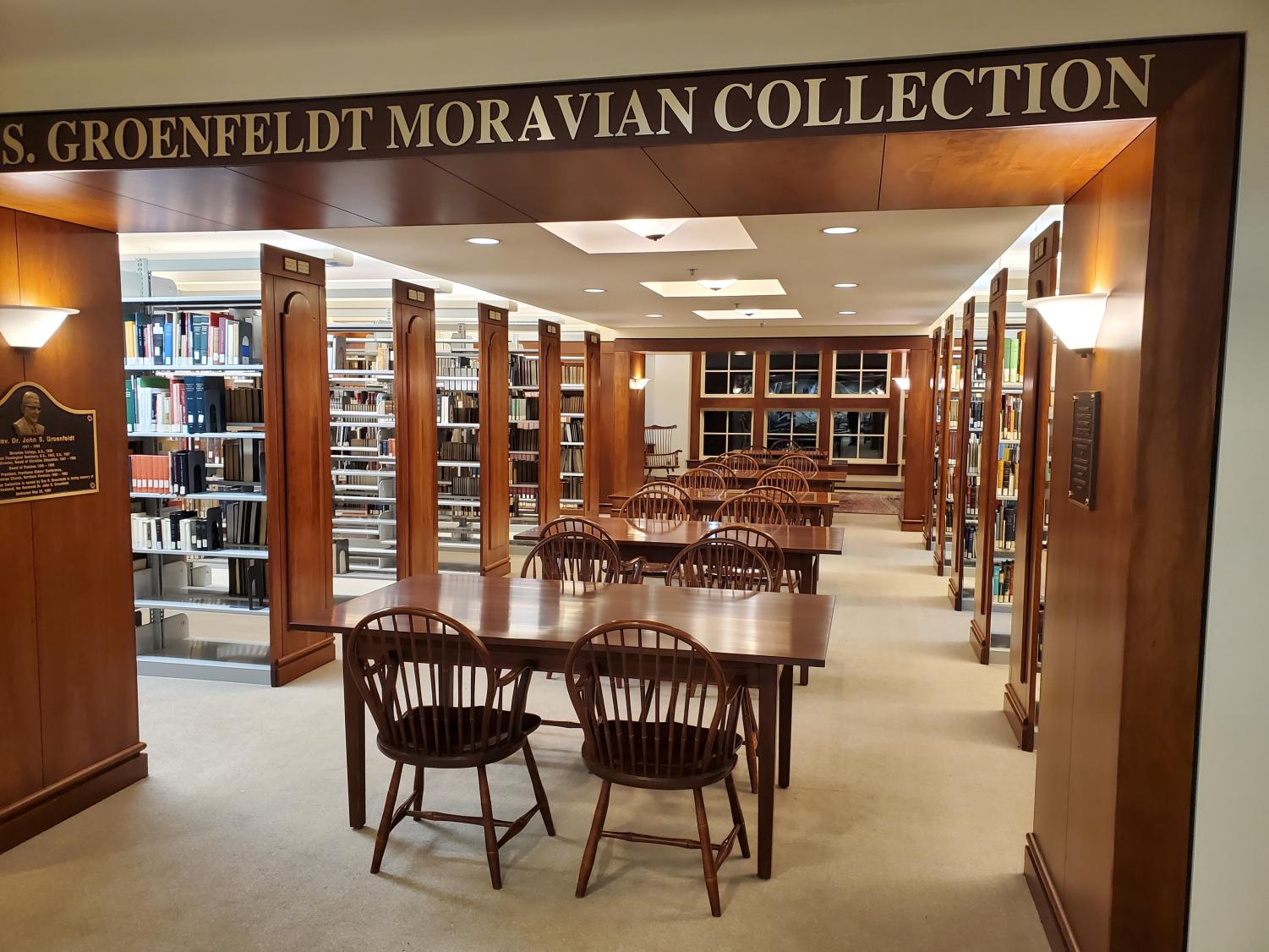 If the side rooms are occupied (which they often are), try the basement. There are plenty of open spaces to get some work done. If you go right at the bottom of the stairs, past the Zinczenko New Media Center, you'll find the Rev. Dr. John S. Groenfeldt Moravian Collection. The Collection features primarily published works on Moravian history and theology, but also serves as a perfect, quiet place to study. 
"Sally's No Shoes Lounge" (The Sally)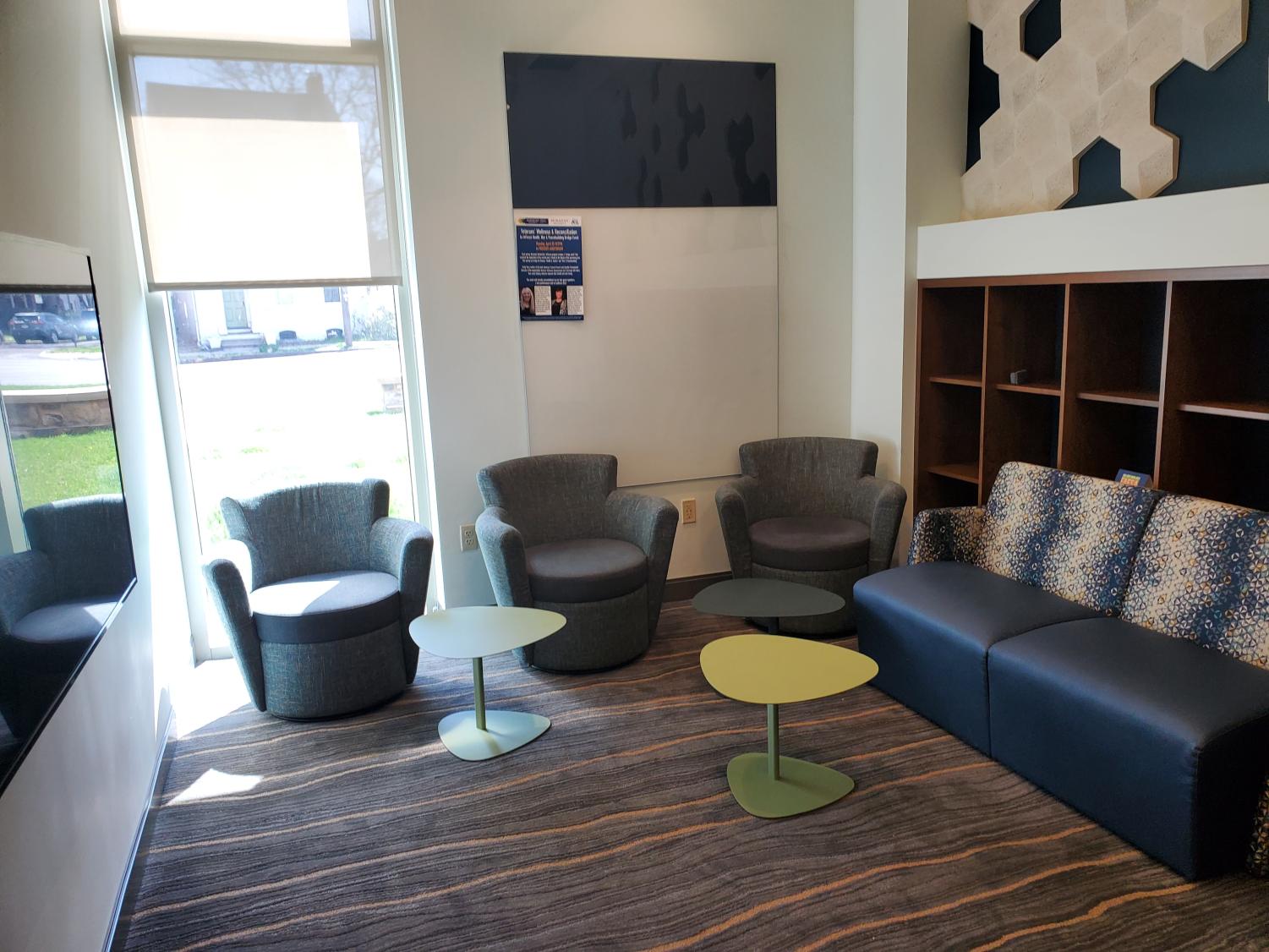 The Sally Breidegam Miksiewicz Center is comfortable, modern, and has many great places to study on its three floors, including DeLight's Café. The room above is on the first floor, towards the back of the building, and is called "Sally's No Shoes Lounge." With its chairs, couches, and television, this is a perfect place for long studying sessions. 
2nd Floor of The Sally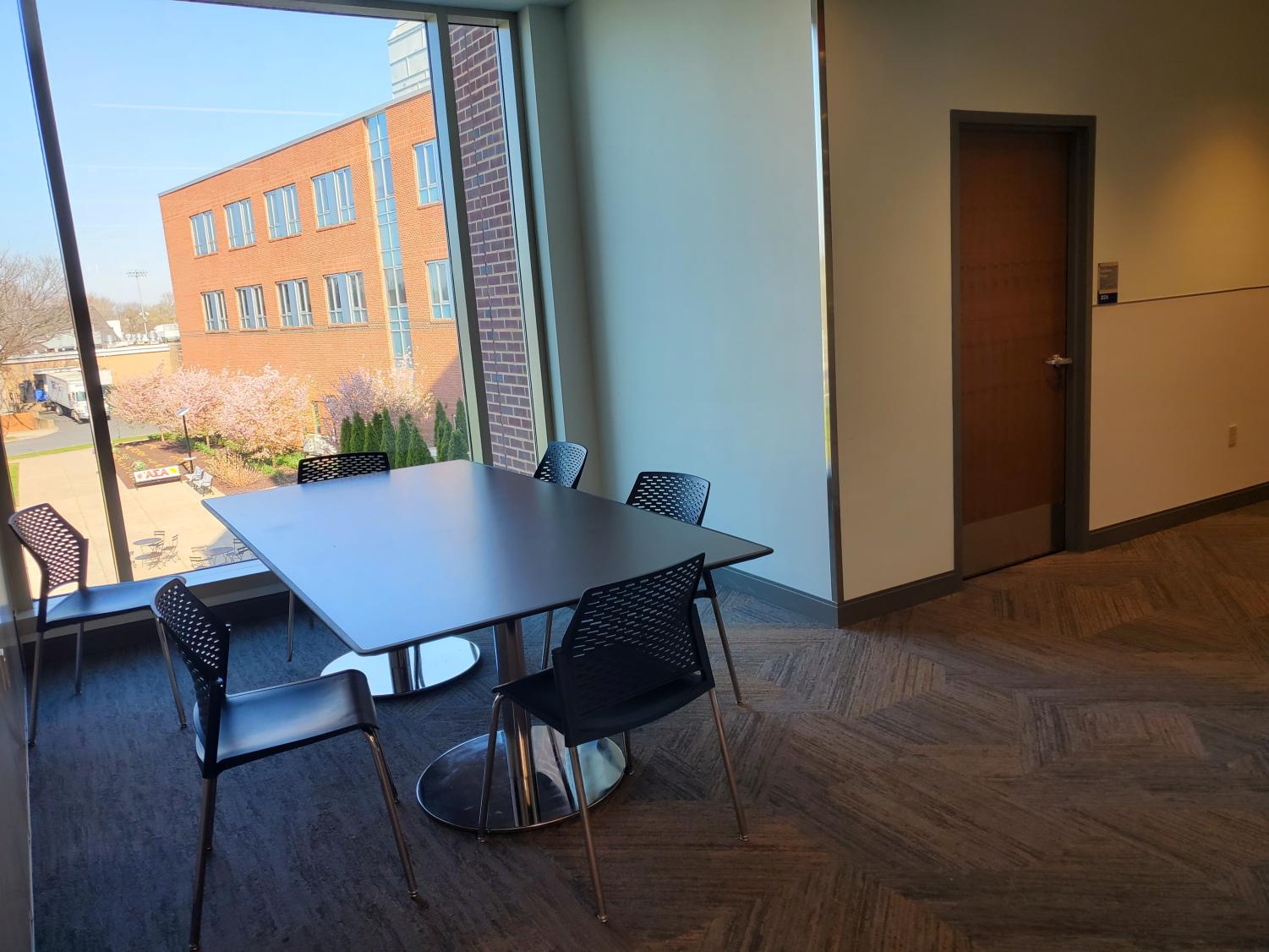 Also located in the Sally is my personal favorite spot. On the second near classrooms 212 and 216 is a large table with chairs, an outlet to charge your computer or phone, and of course, the window to look over the campus as the hours pass. This area is perfect for long, relaxing study sessions. 
1st Floor Comenius Hall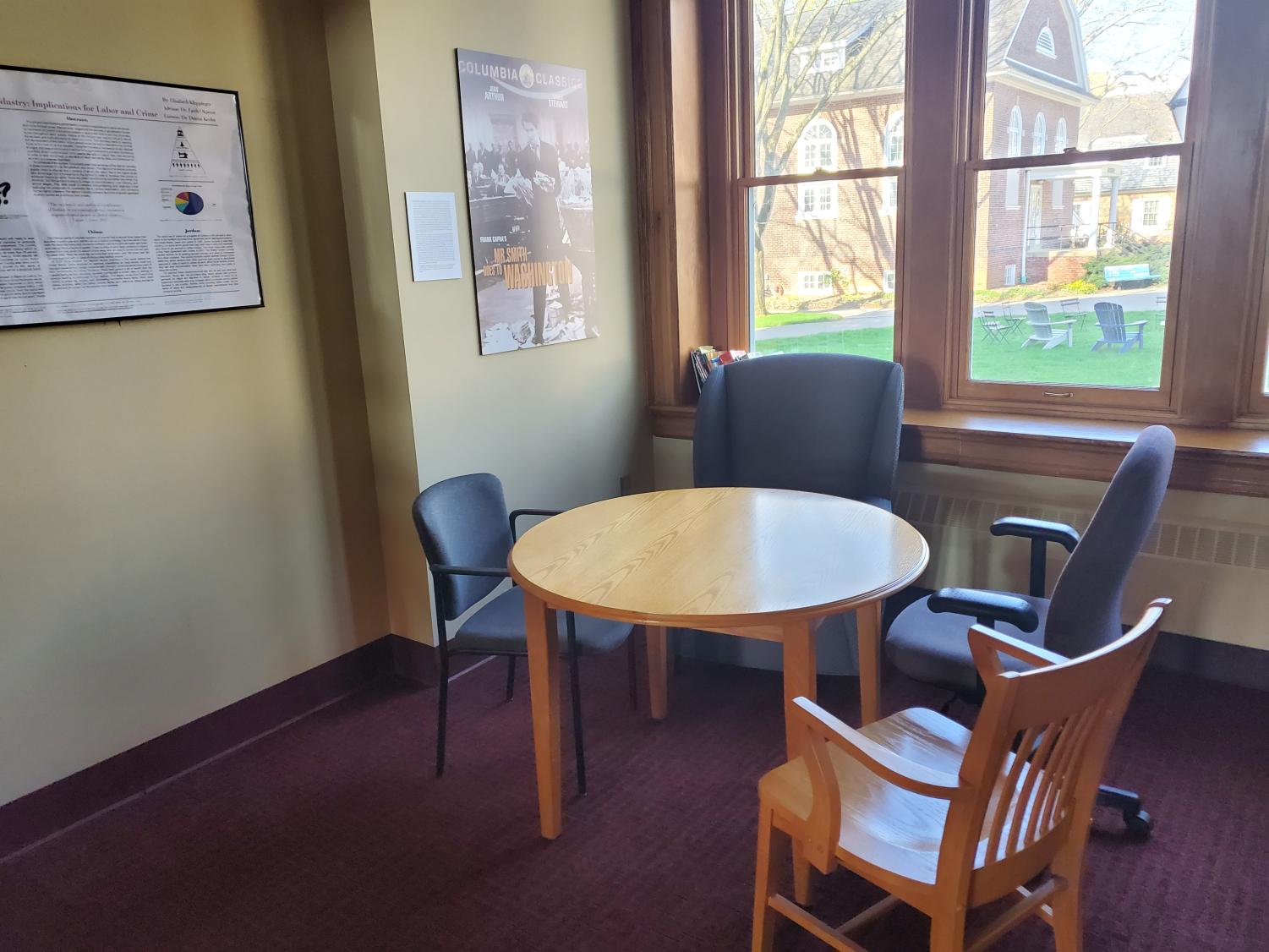 You'll find this lounge on the first floor of Comenius Hall, towards the building's front entrance. It's quiet, often unoccupied, and has a handful of chairs and a whiteboard. It's a perfect place for group studying sessions as well. 
The Quad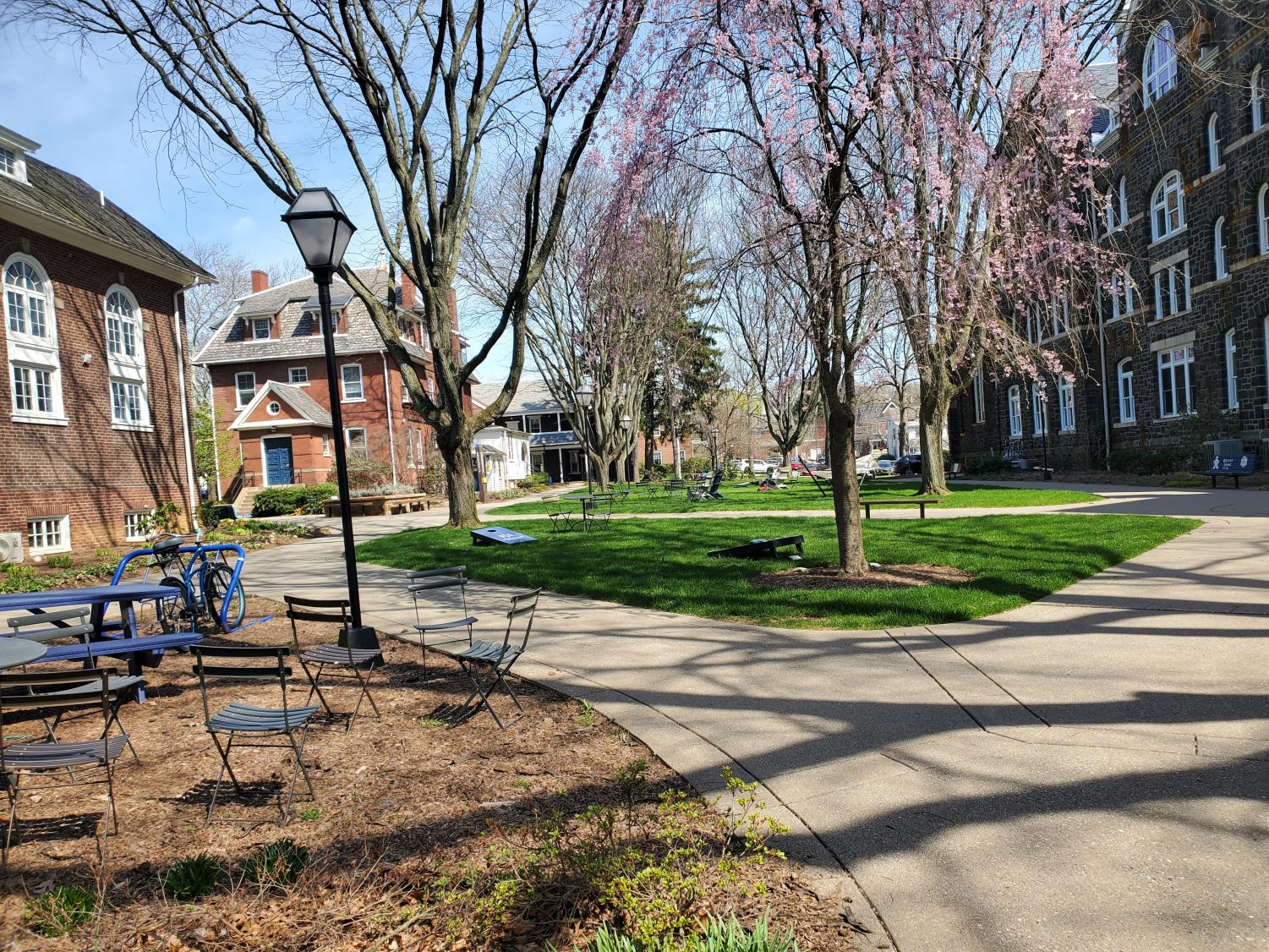 An honorable mention is the Quad (the area between Reeves Library, Zinzendorf Hall, Comenius Hall, and Monocacy Hall). Especially now that the weather is getting nice, take your studying outside, get some fresh air, and enjoy this time of year and Moravian's beautiful campus. 
Hopefully this helped you find your next study spot on campus. Good luck on your finals!
Leave a Comment