The Commuter Corner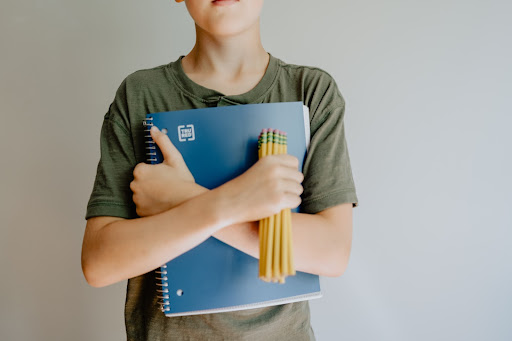 I am thrilled to introduce myself as one of the new contributors to the Comenian Newspaper! My name is Lola Offenback and I am an incoming freshman here at Moravian University. 
Like many of you, I'm a commuter to campus (from Whitehall, where my family moved this August). Upon arriving at Moravian, I decided to create a column that specifically speaks to the needs and concerns of the 40% of non-residential Moravian students like me who drive, bike, walk, and/or take public transportation to campus. 
Every two weeks, I'll use this space to amplify their voices. 
And we've got things to say — and lots of questions — about the issues that speak to the commuter experience.
Why can't I find parking? What meal plan should I get? How do I become involved on campus when meetings are so late at night? Will the shuttle actually stop at the commuter lot today?
I'll address these and other issues in the coming weeks.
To get this column started, I reached out to a few commuters and asked them for any advice they'd give to their fellow commuters. Matteo Montero, '23 recommends joining clubs. "[It's] one of the easiest ways to get involved. If you can, [also] take food from home because food on campus is really expensive," he said. 
Along with joining clubs, getting a job on campus is another good way to get connected. 
Another student said, "Utilize study rooms in Reeves. They're a quiet place to sit, relax, and study." I also asked incoming freshman commuters, "What is your first thought when thinking about being a commuter?" One student said, "It can be pretty inconvenient and it takes time out of your day." Iris Harvey '26 stated, "It's tricky being a commuter because it's hard to decide when to stay on campus and when to go home." 
Deciding if the drive home is worth the gas is something many nearby commuters contemplate daily. However, when you live too far from campus to drive home during your day, I strongly encourage you to utilize Moravian's resources. These include a lounge room in the DEI house, across the street from Comenius Hall, and the Commuter Lounge on South Campus. 
If you have any questions you want answered, advice you want to give, or any other comments or suggestions, you can reach out to me or The Comenian at [email protected].
Leave a Comment