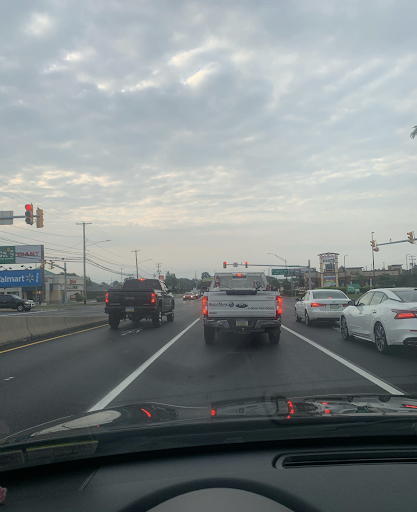 The majority of the time, people imagine cars when they think of commuter students. However, there are a number of students who do not have a car to get to and from school. In this edition of the Commuter Corner, I would like to explore the reality of students who rely on drop-offs, bicycles, buses, or other means of transportation. 
For most college students without a car, their day begins with being dropped off. For some, that is right before their classes. For others, it is hours beforehand. Whether it is a parent, sibling, or friend, you become reliant on their schedule and have to be on campus until they are able to pick you up. 
It's important to find spaces on campus that are comfortable and quiet for downtime between classes. The library, lounge rooms, and the Pavillion are good places to start. 
Being reliant on another person's schedule can be difficult, but making the most of your time between classes and while you wait for your ride is important. It is a great opportunity to get homework and other assignments done so that once you are home, you can decompress. 
It is also a good idea to set aside a small amount of money in case you need to get an Uber or Lyft ride. 
A smaller body of commuter students get to and from campus by biking, skateboarding, etc. This form of commuting can become quite challenging with the unpredictability of the weather. Being mindful of the weather is vital when commuting this way and keeping a change of clothes with you can be beneficial. 
While this is not my reality as a commuter, I would love to hear from students who commute in this fashion and write further about these types of commutes. 
As always, please feel free to reach out with any questions, comments, suggestions, or advice! You can email me directly at [email protected], or fill out this Google Form.