On Friday, August 25, Moravian University's freshman class moved into their dorms. The incoming students were helped by families, student-athletes, orientation leaders, and other groups of the student body.
One of those groups not only assisted first-year students but also considered the environment by helping them move in green. 
Moravian's Environmental Coalition club (ECO), collected the abundance of trash and recycling from the dorms as students moved in. All of these materials — cardboard boxes, clothing packaging, and containers used to hold freshmen luggage — were left in the hallways for ECO members to recycle. The club, which is run by President Hailey Hoffman, seeks to educate students on environmental issues.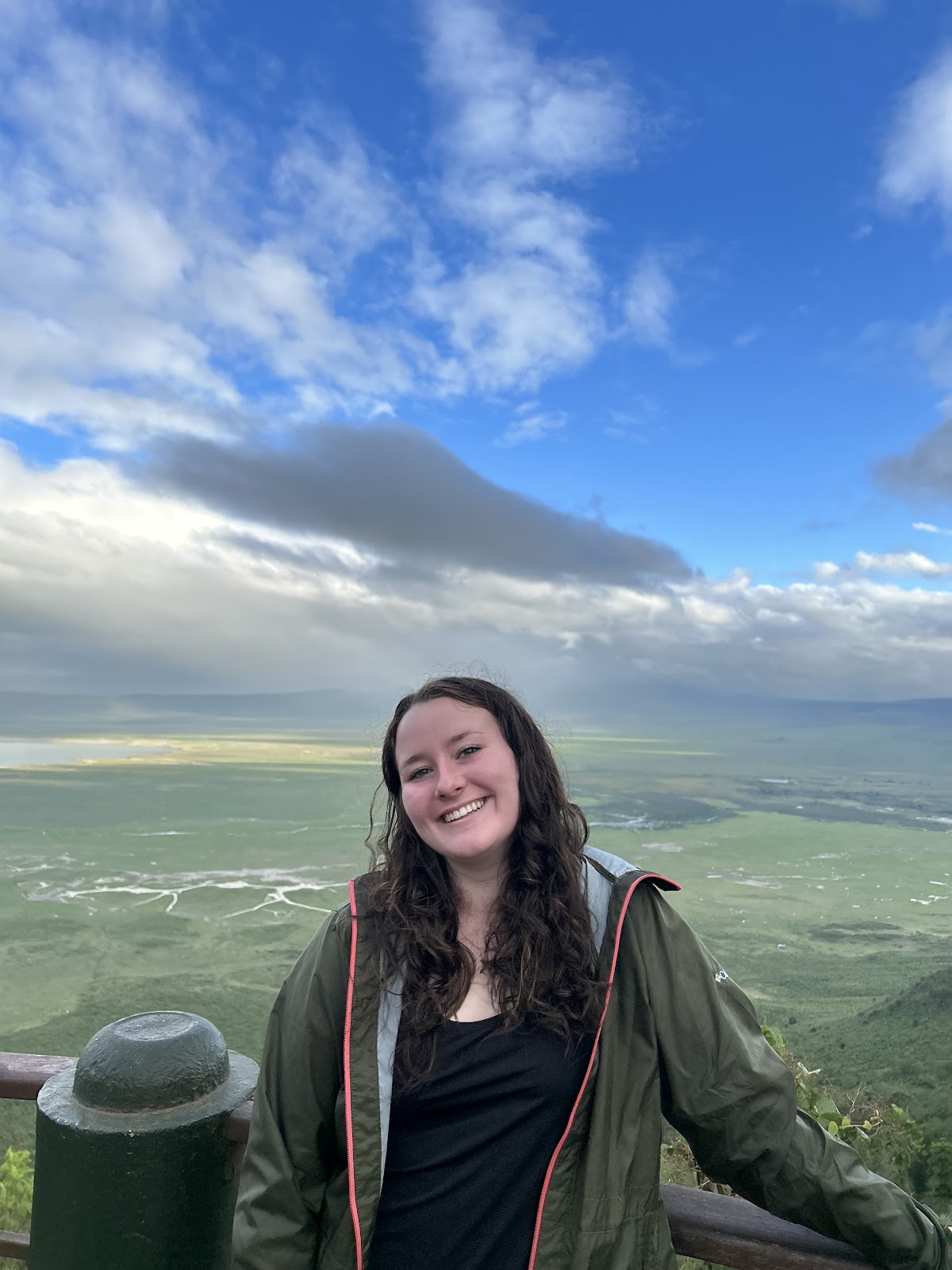 "[ECO] is a group on campus that promotes sustainability and environmentalism throughout the Moravian community," said Hoffman.
For Green Move-in, ECO members walked the halls of the freshmen dorms and collected recyclable materials and trash. They set up shop in the center of the Dorm Circle with a sorting table and a large dumpster.
Almost everything would have ended up in the dumpster if ECO hadn't sorted it. 
"We don't want to see all of these recyclable materials just go in the trash," said Hoffman. "Freshmen students usually have an abundance of waste after a long day of moving in, so we want to make sure it goes to the right [recycling] places." 
Moravian University's faculty helped out with the move-in. So did some of Moravian's faculty.
Dr Dougal, of the English department, collected material and then packaged it for recycling. For their part, professors Dr. Josh Lord (biology), the club's advisor, and Dr. Alison Holiday (chemistry), both made sure all the collected cardboard actually fit in the dumpster for later recycling, compacting it by jumping up and down inside the dumpster. 
Chemistry professor Dr. Shari Dunham also helped process the massive amount of material. 
"Dr. Shari was a big help during the Green Move-in. Some items would not have been recycled correctly without her," said Hoffman. 
Green Move-in is also a great educational event for new or current members of ECO. Showing the community that the student body is involved in sustainability may influence wider awareness of what or what not to recycle, too.
"It was a really good learning experience for club members to understand how to recycle specific objects," Hoffman said. Different types of cardboard need to be recycled in distinct ways, which some members did not know before move-in. 
ECO worked closely with Liz Yates, dean of Campus Life, and Facilities Management, Planning, and Construction (FMPC) to organize Green Move-in. A total of 13 club members filled out a Google form to pick their times and attended shifts. 
The club's historian, Alondra Cortes, was one of the students in attendance, and she thoroughly enjoyed Green Move-in. "The best part about Green Move-in is seeing the parents' faces and making move-in day easier for the students and their families," she said. 
Hoffman hopes to make Green Move-in a bigger event next year. She plans on reserving a tent in light of weather or other unforeseen events. The club's goal is to continue to spread awareness and promote global health. 
ECO hosts environmentally friendly events, such as planting gardens and creating reusable tote bags. Biweekly meetings will begin on Tuesday, Sept. 26, at 4:30 p.m. The club welcomes anyone who is interested in promoting sustainability and environmentalism.