How Student Gabi Landi Turned a Hobby Into a Profit
Gabi Landi, a junior marketing major with a minor in art, juggles classes and extracurriculars, and even manages her own Etsy shop.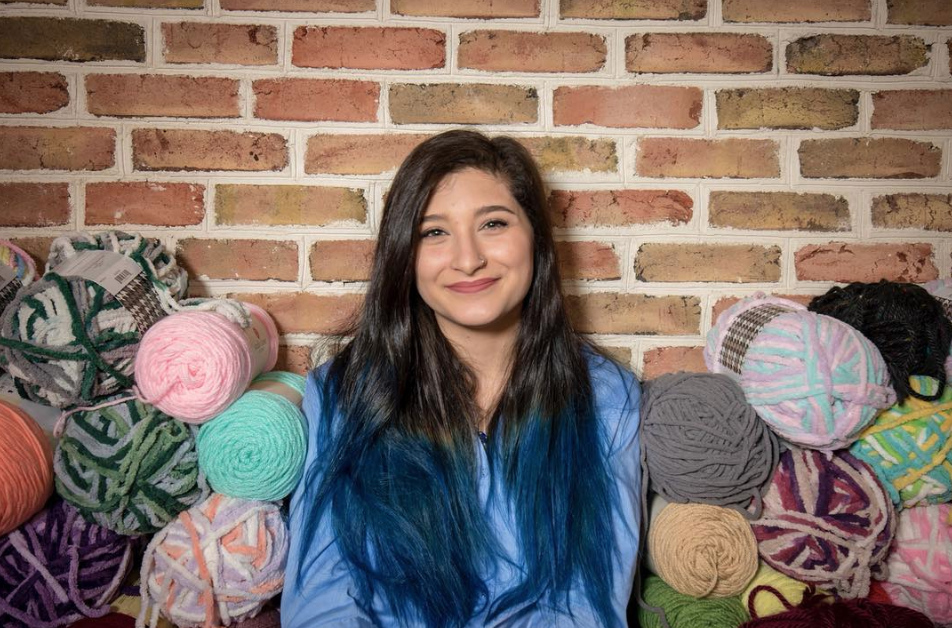 Landi is also one of approximately 15 members of Stitches, Moravian's crocheting and knitting club. As a member of Stitches, Landi creates hats and scarves for the homeless, and  participates in other projects around campus.
Landi both crochets and knits, and does embroidery. She has an Etsy shop where she sells some of her creations, as well.    
Landi prefers crocheting over knitting, having started crocheting her senior year of high school. Her interest came from a crafting class at her high school that a lot of her friends were taking at the time, which ended with her buying some supplies and teaching herself using YouTube videos.
Landi also gained an interest in embroidery from Instagram, and soon taught herself how to embroider. She wanted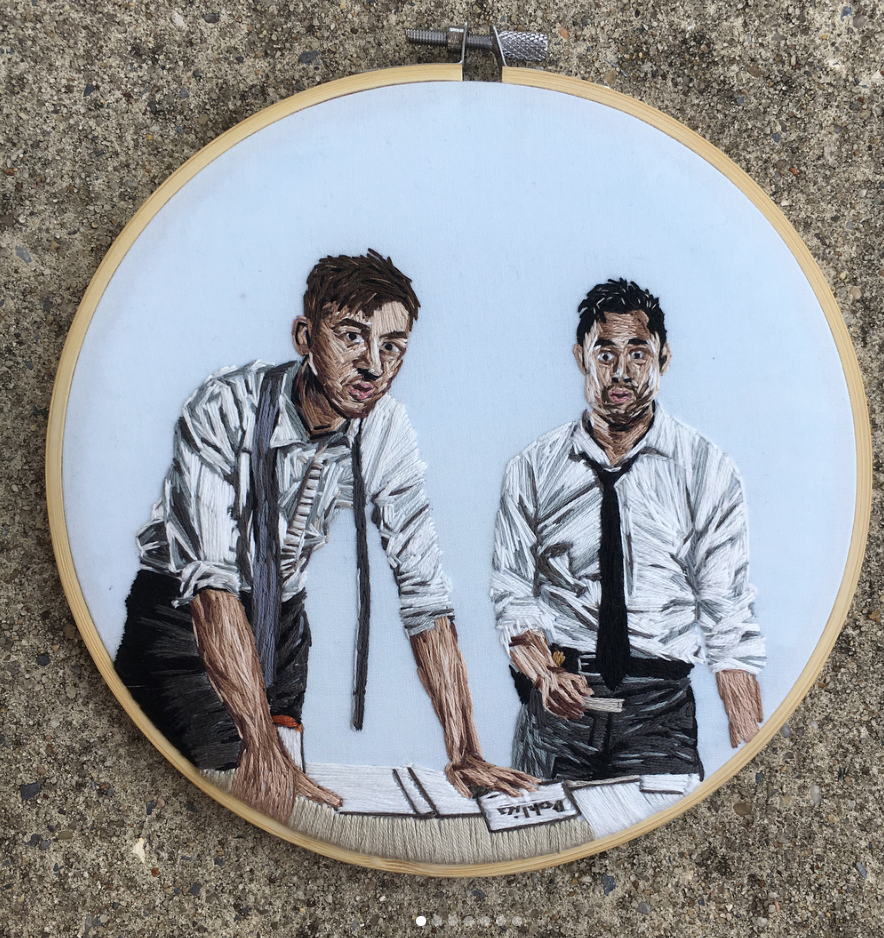 a embroidered hat with flowers on it and figured she could make it once she learned how to embroider.
"I like embroidery because I think you can be more creative with it," Landi said. "Crocheting is more practical, and you can make things to actually wear. But embroidery is more fun and decorative, and it's more of like an art form than crocheting is."
Her Etsy shop offer Landi's  crocheted and embroidered items.  The shop has been open for only a couple of months. Before that Landi sold her work on Instagram and in person.   
"Etsy's kind of new to me so, I'm still trying to figure that out. It's a learning process," she said. "It's fun though."
Landi  usually sells around three items a month through her Etsy shop, but the  number can vary. She usually makes enough from these sales to buy herself more crocheting and embroidery supplies.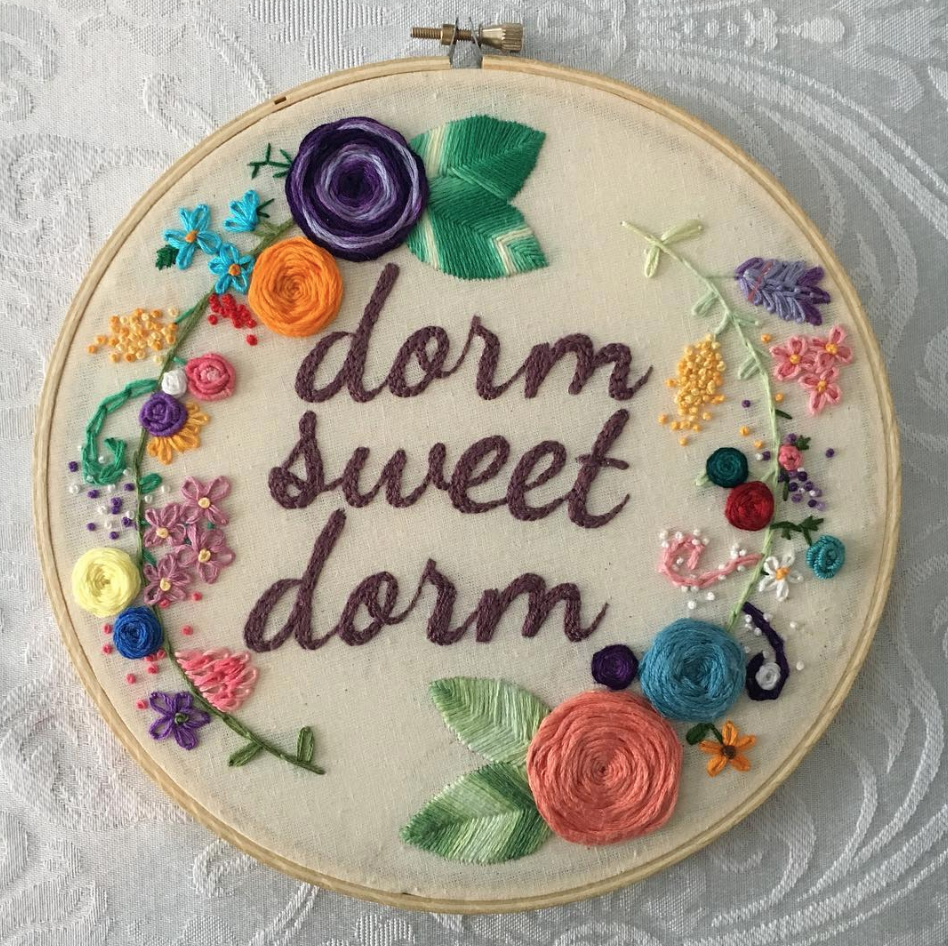 Landi gets inspiration for her embroidery hoops from a variety of places. She follows some embroidery accounts on Instagram and the hoops the owners are making inspire her to make her own. A lot of Landi's friends will ask her to make hoops for her; they'll give her some ideas and she'll take those and make them her own.
She also gets some of her ideas from memes and pictures. Landi has made a few embroidery hoops with the cursed Simpsons pictures on them. Landi thinks the cursed Simpsons memes are really funny, and she "wanted to convey [them] in a different medium."