Expand Your Horizons: 3 Singles You Should Listen to Right Now
1). "Sunday Driver" The Raconteurs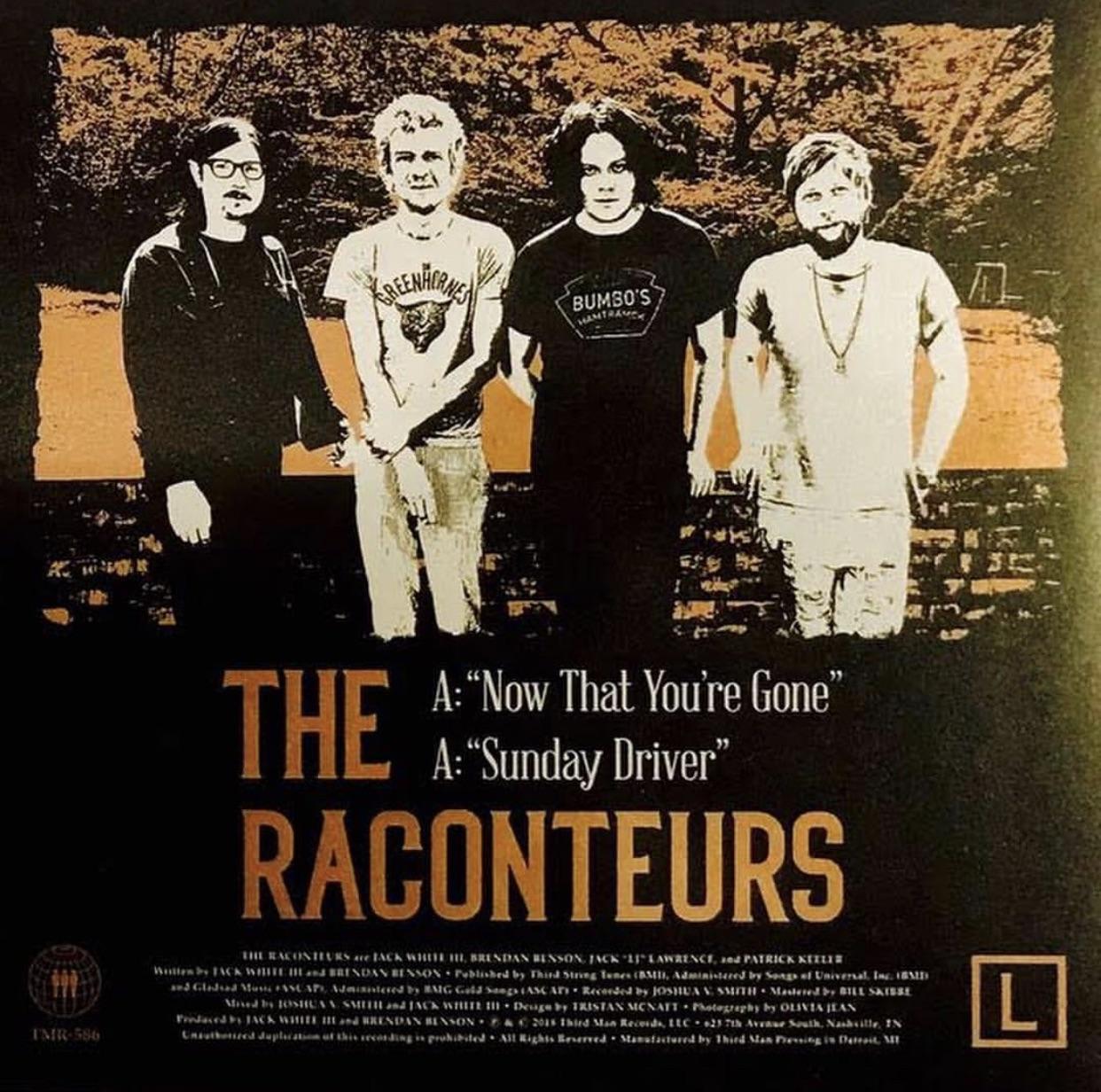 After a decade, Jack White returns to Detroit rock band The Raconteurs with a new indie rock earworm. The band has gained a cult following since their 2006 hit single "Steady As She Goes." Their sophomore album "Consolers of the Lonely" failed to receive the same critical acclaim. White had moved onto a solo career and another collaborative rock effort, The Dead Weather. The remaining members of The Raconteurs dispersed, playing for bands such as Queens of the Stone Age and The Waxwings. In December 2018, The Raconteurs released two singles "Sunday Driver" and "Now That You're Gone" without any promotion.
What makes "Sunday Driver" so unique is the band's strict production standards. White, owner of Third Man Records, has been producing his own material since 1998. White's philosophy? Simplicity. The fewer moving parts, the harder you have to work at sounding good. The band's sound in general is based on lo-fidelity: broken vintage guitars, abrasive vocal mixes, cheap effects, and recording in tight spaces. "Sunday Driver" focuses on White's screeching lyrics, wailing guitar effects, and crisp drums. Lyrical content is nonsensical and fun: "Give me just a minute, I'm working on a system." The ambiguity of the lyrics combined with the mellow chorus/refrains feel very similar to The Beatles "White Album." Overall, the creative and magnetizing "Sunday Driver" was well worth the ten year wait.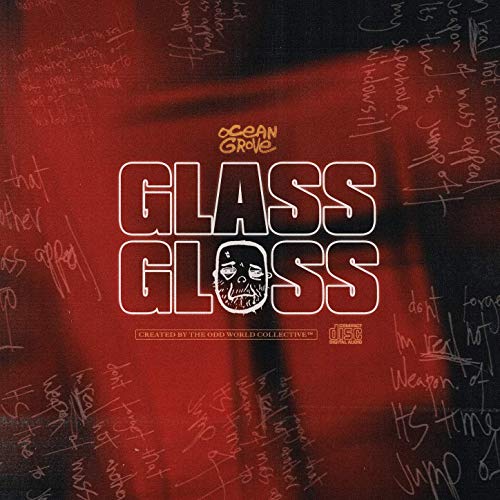 2). "Glass Gloss" Ocean Grove
Australian Nu-Metal band Ocean Grove pushes the limits of rock and roll with their new single "Glass Gloss." Since their 2015 debut ep "Black Label,"the alternative rap-rockers have focused on a rigorous touring schedule. Eventually, they signed with Australian rock label UNFD to produce their first full length album "The Rhapsody Tapes." The album was received well by critics for its aesthetic and genre-breaking style. "Glass Gloss" is a homage to departed founding members Luke Holmes and Jimmy Hall, proof that a band can retain image and sound after a dramatic lineup change.
Ocean Grove's sound is an acquired taste for those who aren't accustomed to "heavier" music. Yet they make their music accessible to all audiences with a blend of rock, rap, alternative, and pop (think Linkin Park or Deftones but with silly effects and lyrics). "Glass Gloss" is driven by an irresistible chorus with soul-searching lyrics, guaranteed to linger in your mind all day. The production on this album is incredible, with layer upon layer of well thought-out effects and droning guitars. A heavy reliance on grinding bass makes you want to move. "Glass Gloss" has surges of energy and emotion behind it, making it great for working out or cutting your teeth on heavier music.
3). "Ready To Let Go"- Cage The Elephant
The Kentucky rock band has been running wild following the success of their 2015 album, "Tell Me I'm Pretty." Cage The Elephant's "Ready To Let Go"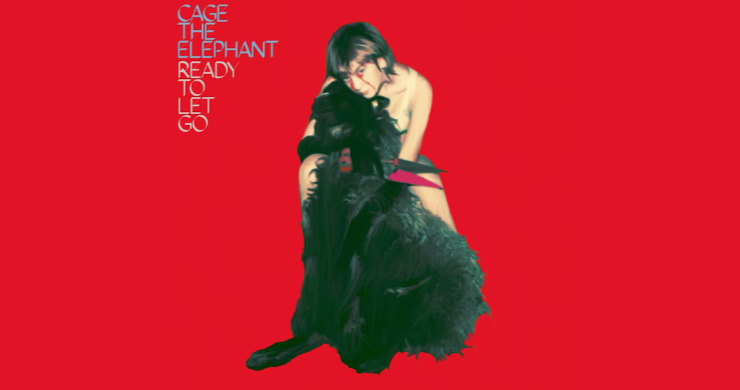 proves they weren't ready to let go of their psychedelic-depressive aesthetic and success. Known for their platinum hit, "Ain't No Rest For The Wicked," and more recently, "Trouble," the band took time off of writing to tour and headline festivals. Frontman Matt Shultz teased Twitter and YouTube users throughout 2018, hinting that a new album was in the works. "Ready To Let Go" will be available on their fifth album, "Social Cues," which is set to release on April 19th.
"Ready To Let Go" is haunting and heartbreaking (especially if paired with the disturbing and erotic music video). Its unique vintage production feels reminiscent of The Doors. Shultz's lyrics are driven by tragedy, using the volcanic incident of Pompeii as a metaphor for his own experiences. The instrumentals parallel his agony, slow slide guitars and macabre synthesizers driving the beat. However, the song's down beats are accentuated by a positive chorus. Every instrument, including Shultz's voice come together in harmony to negate that melodramatic tone. "Ready To Let Go" will quickly find its way onto your Spotify/Youtube playlist for late night car drives and studying.