Jazz Up Your Halloween Costume: COVID Style
Halloween is right around the corner, but it definitely feels like it was cancelled this year. 
With the Coronavirus pandemic ensuring that all Halloween parties and trick or treat is cancelled, it can be a bit hard to get in the holiday spirit (pun intended!). 
How do you keep the Halloween mood? 
Dress up, of course! 
Whether it's for a fun gathering with your family at home or with a few of your housemates while you sit in the common room watching classic slasher flicks, it can be fun to get in the mood with a silly costume for Halloween. So break out the pillowcases full of candy and your imagination!
Skeleton
If you are looking for a true classic, dress up as a skeleton! There are lots of different ways to style this look, and tons of masks are available to complete the look! Go for a glam look like Sophie Hannah, or for a more serious look!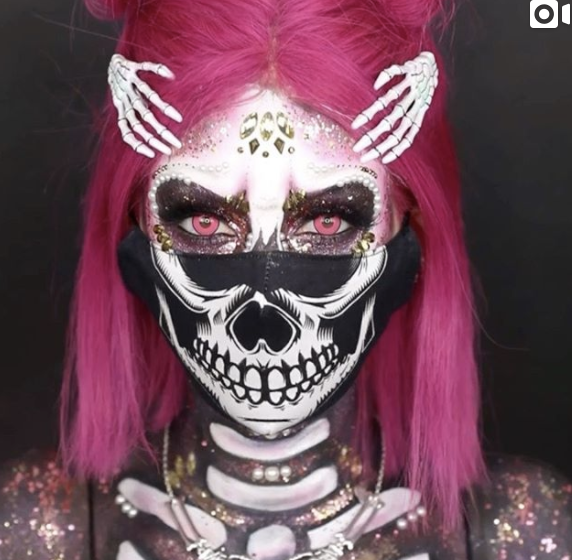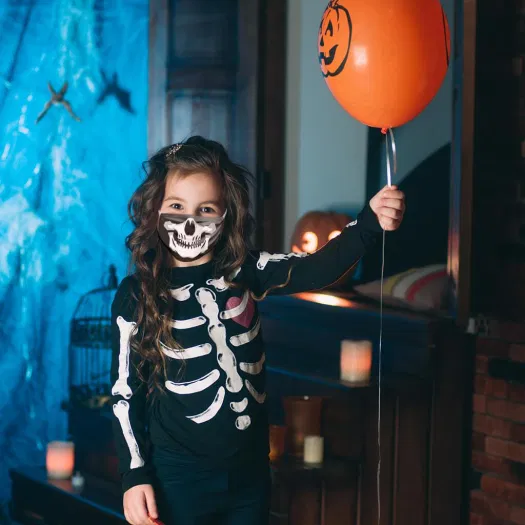 Superhero
Right now, superheroes aren't the only ones who wear masks. Make the most of the year's events with a fun superhero look this Halloween.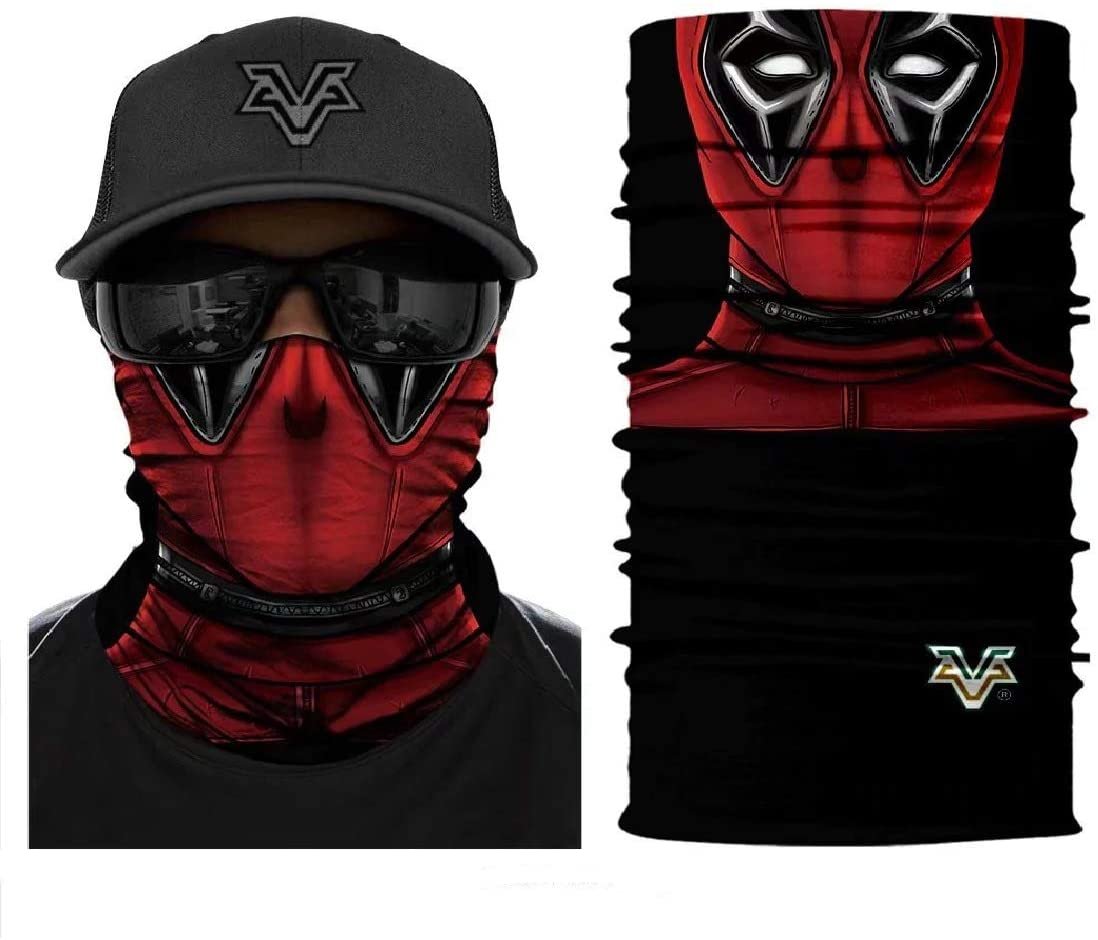 Clown
Skip the face paint this year and dress up as a clown. Your mask will help protect you and make clean up even easier afterwards! Go as a happy clown, scary clown, or everyone's favorite Joker!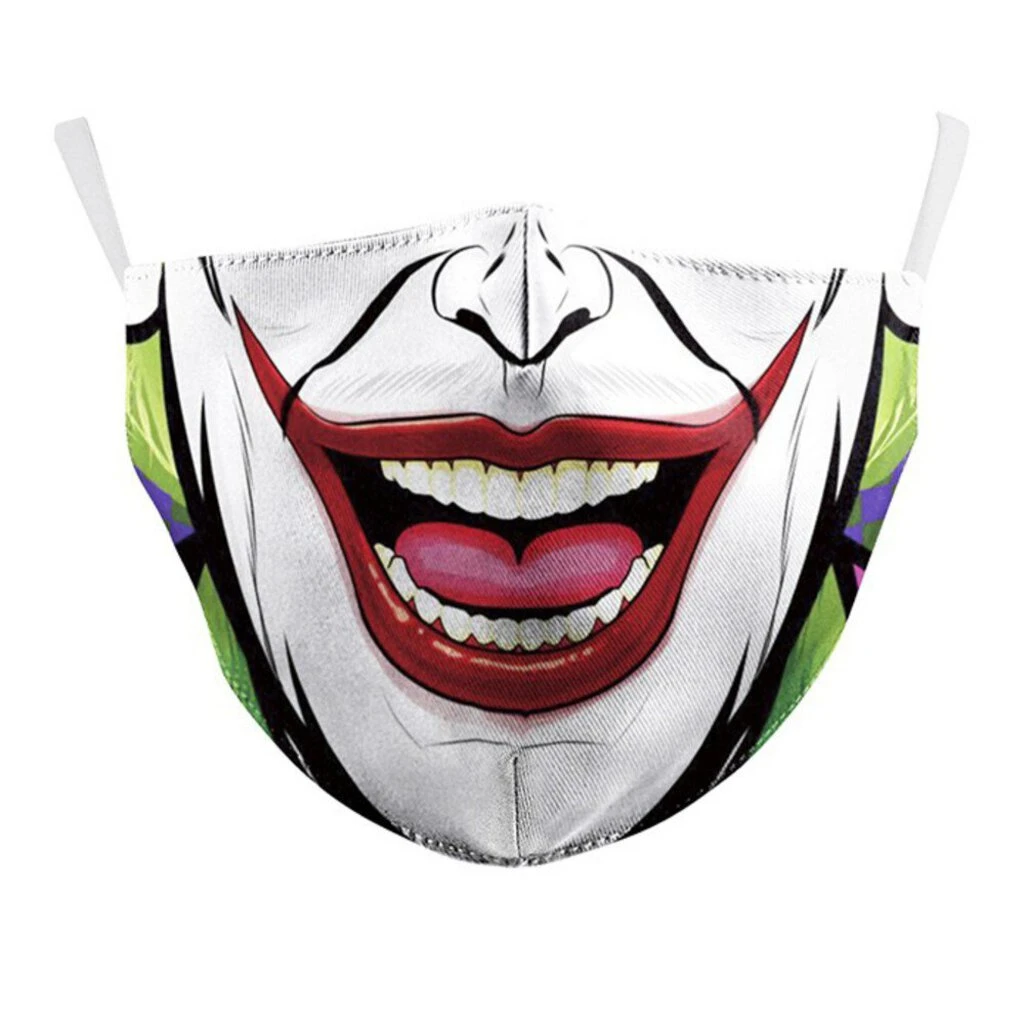 Vampire
If you were always looking to be a vampire after 2010 and the Twilight era, this is your chance. Grab a face mask with some fake fangs, and get ready to be transformed (body sparkles not included).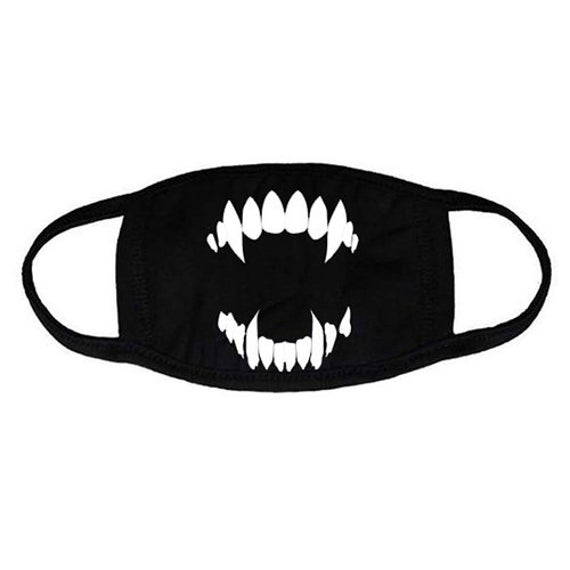 Cat, dog, or…
"I'm a mouse, duh." Throw back to a classic costume like a cat or any other animal with whiskers. Just add some fun animal ears, and your look is complete.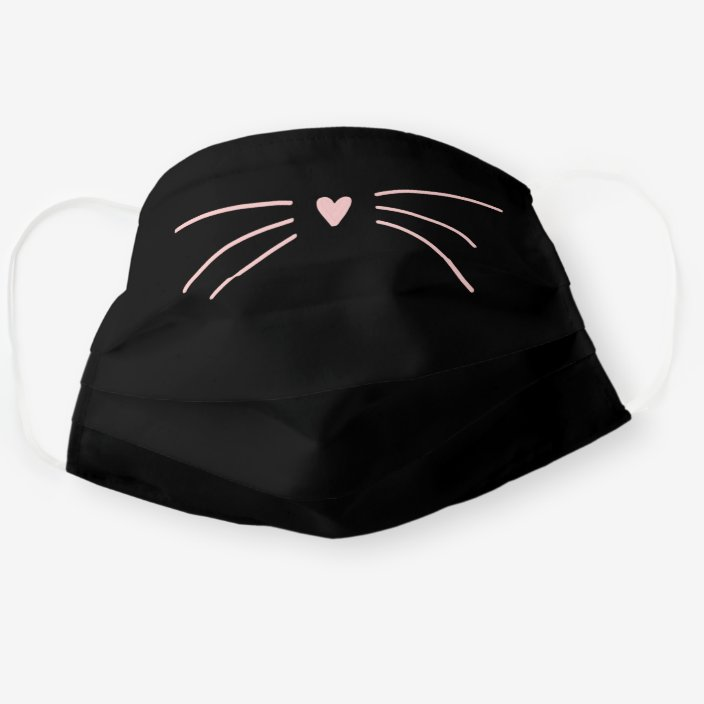 Ghost
Or just make it super simple and wear a sheet and be a ghost. Both a classic and an easy costume, no one ever said your face mask couldn't cover the rest of your body, too.