Illuminated Manuscripts: Painted Pages at Payne Gallery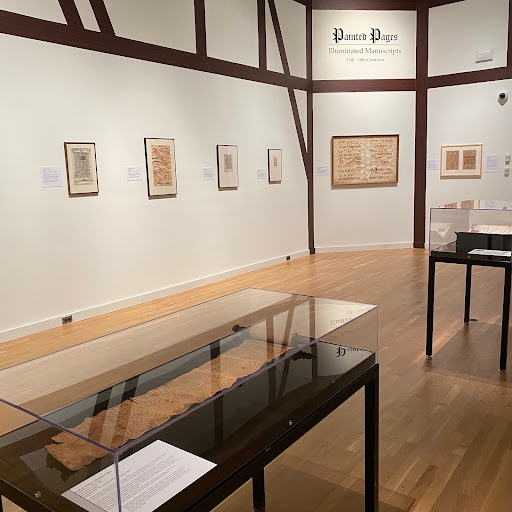 The Payne Gallery is presenting the exhibition, Painted Pages: Illuminated Manuscripts, 13th–18th Centuries, which includes more than thirty-five works—some with elaborate gold leaf decoration and intricate ornament—from medieval Bibles, Prayer Books, Psalters, Books of Hours, Choir Books, Missals, Breviaries, and Lectionaries drawn from the collection of the Reading Public Museum.
In the mezzanine, Treasures of Lehigh Valley will feature items from the collections of: Moravian University, Moravian Church Archives, and Moravian University Archives.
The Payne Gallery is open 12:00 p.m. to 4:00 p.m. Tuesday through Sunday, and is closed on Mondays. Illuminated Manuscripts will continue to run until Dec. 12.
Leave a Comment