4 News Items You May Have Missed This Week
More Provocative Trump Tweets
President Trump seemed to step up his attacks on special counsel Robert Mueller in several recent Tweets. These Tweets were significant since they marked Trump's first reference to Mueller by name on Twitter.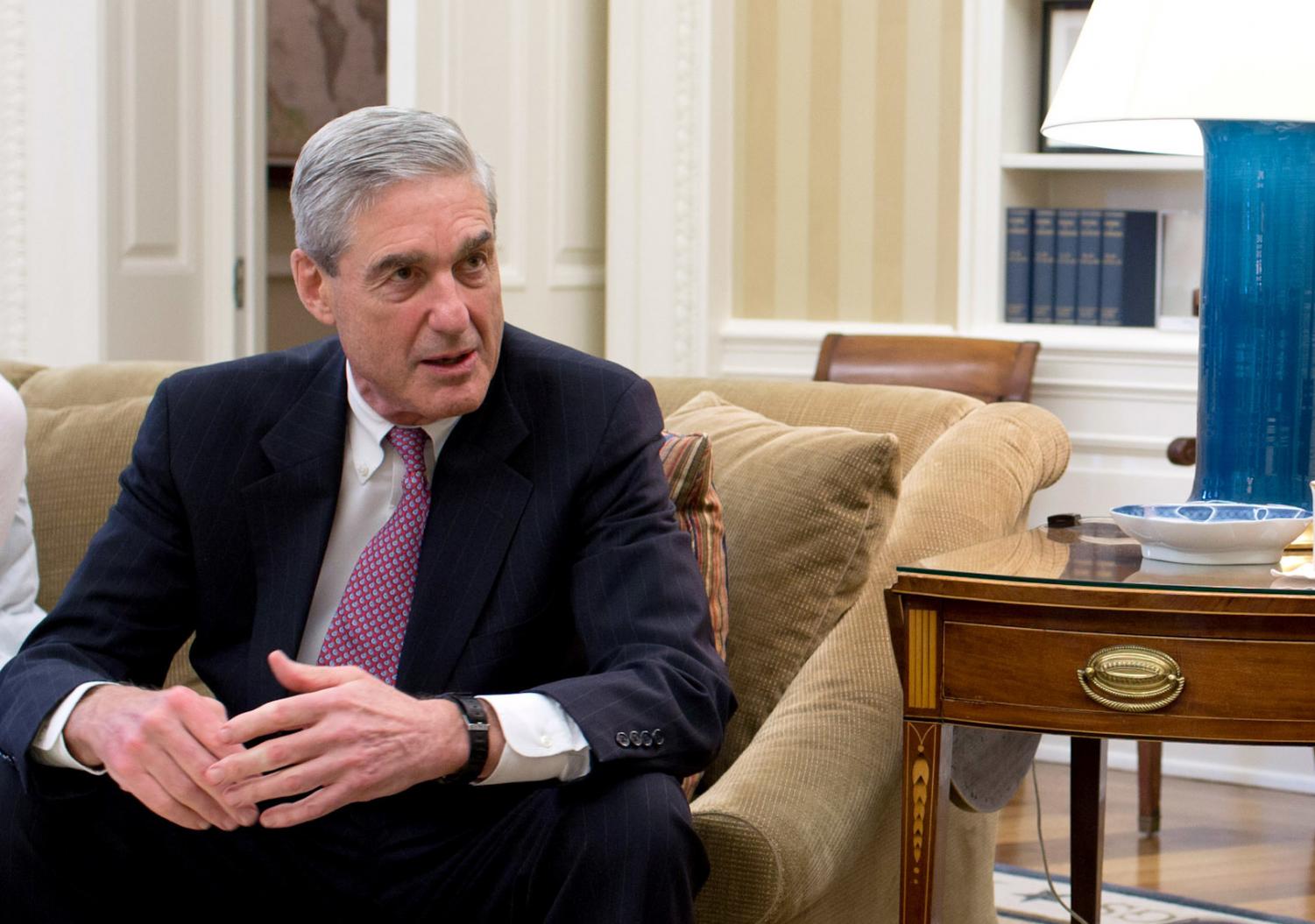 The Tweets also followed a statement from Trump's personal lawyer, John Dowd, who called for the Department of Justice to shut down the special counsel's investigation. Later that day, Trump Tweeted that "the Mueller probe should never have been started in that there was no collusion and there was no crime."
Trump's Tweets escalated when he asked why Mueller's team has "13 hardened Democrats, some big Crooked Hillary supporters, and Zero Republicans." Mueller is a longtime Republican and was appointed to be FBI director by Republican President George W. Bush.
Trump's attacks raised questions of whether he would fire Mueller. Senator Lindsey Graham (R-SC) said on CNN's "State of the Union" that if Trump tried to fire Mueller, "that would be the beginning of the end of his presidency." Several other Republicans, including Senator Jeff Flake, Representative Trey Gowdy, and Speaker of the House Paul Ryan, expressed their disapproval and warned Trump to back off.
Photo Caption: Special Counsel Robert Mueller.  Photo via Wikimedia Commons under Creative Commons license.
An End To Texas Bombings
After a nearly three-week-long reign of terror, a serial bomber in Austin, TX, took his own life.
Twenty-four-year-old Mark Anthony Conditt's bombings started on March 2, when a pipe bomb-like device was delivered to Anthony Stephan House, who later died from his injuries.  
The next two bombings both occurred on March 12. Seventeen-year-old Draylen Mason was killed in the first bombing when he opened the package that contained the explosive. While police were investigating that bombing, Conditt left another explosive in the Montopolis neighborhood of southeast Austin. A 75-year-old Hispanic woman was injured.
Conditt's pattern changed on March 18 when he left a bomb on the side of the road, injuring two white men. On March 20, a package exploded in a FedEx facility, injuring an employee. Six hours later, a suspicious package was reported at another FedEx facility before being diffused.
On March 21, police located Conditt at a hotel north of Austin. Conditt left the hotel while police were waiting for more units. He then parked on Interstate 35 and detonated an explosive in his car as the SWAT team approached. One SWAT team member was knocked down and a police officer was injured.
School Shooting In Maryland
A 17-year-old Austin Wyatt Rollins injured both a 16-year-old girl and a 14-year-old boy before being fatally wounded in a school shooting in Maryland.
This shooting, which took place at Great Mills High School in the southern part of the state, happened just over a month after the shooting in Parkland, FL.  
Not only is this shooting expected to heighten the debate over gun control, but it is also expected to draw more attention to the question of whether to arm school personnel. Deputy Blaine Gaskill responded almost immediately to Rollins, pursuing and engaging the shooter. Gaskill's quick response could give people cause to advocate for armed personnel or armed teachers.
Great Mills students were stunned at their sudden involvement in the issue of school shootings. Student Mollie Davis said "it's weird[ to be a] part of this now," according to the New York Times.   
Scott Smith, the superintendent for St. Mary's County, which includes Great Mills, advised that "if you don't think this can happen at your school, you are sadly mistaken," according to the New York Times.  
Jerome Powell's First Federal Reserve Meeting
At Jerome Powell's first Federal Reserve meeting as chairman of the Fed on March 21, the Fed rose interest rates to 1.75%.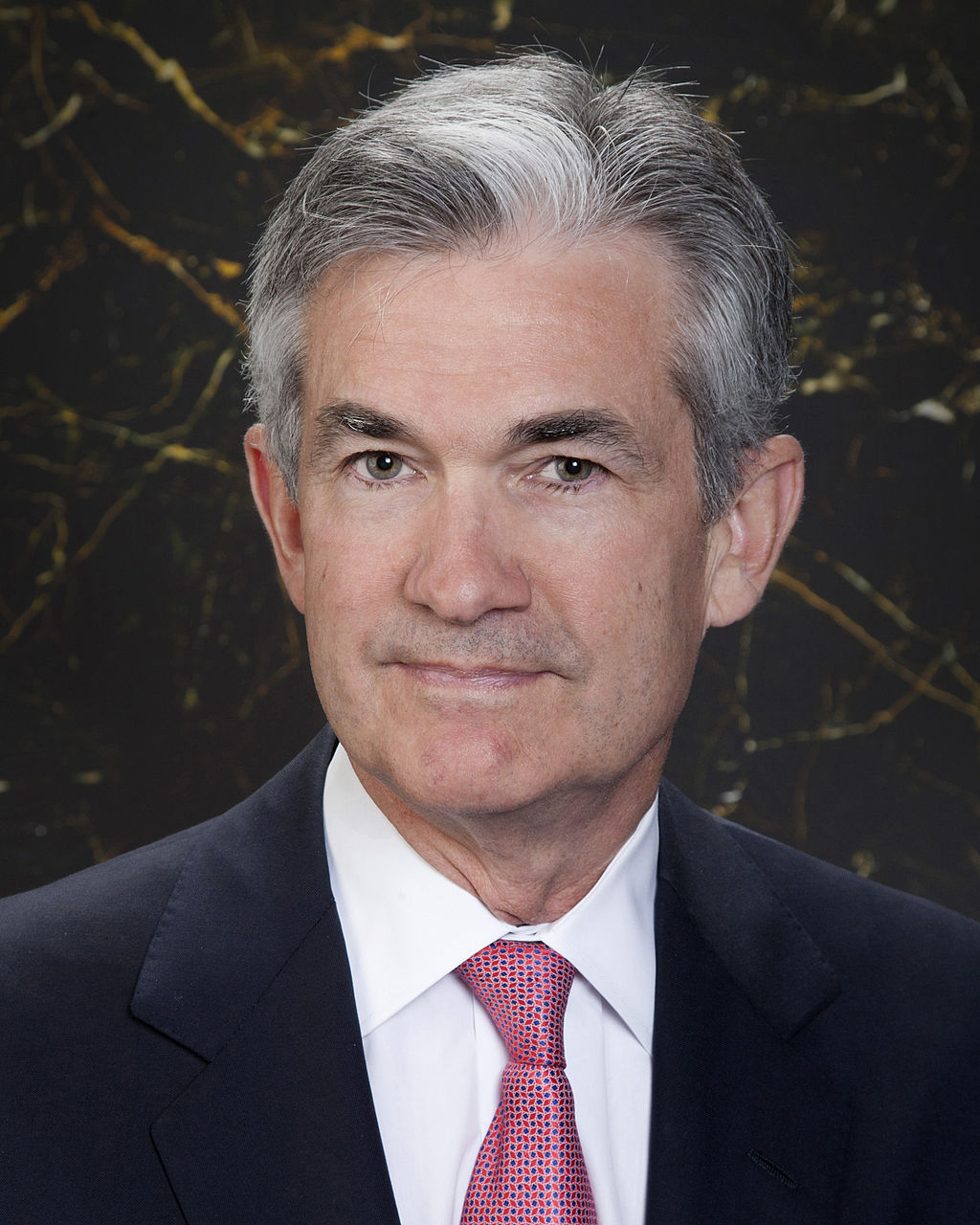 This increase brings interest rates to the highest level since 2008. However, interest rates are still historically low due to former Chairwoman Janet Yellen's maintenance of interest rates at a near-zero level.
After the announce of an increase, Fed officials announced that they have two more rate hikes planned for this year, which will both increase interest rates by .75%. They also planned for three more rate increases in 2019, bringing their projected interest rate to 3.4% at the end of 2020.
Officials announced that they expect economic output to increase by 2.7% and unemployment to drop to 3.8% this year. These projections reflect the Fed's outlook on the effects the recent tax cuts will have on the economy.
Photo via Wikimedia Commons under Creative Commons License.
Leave a Comment