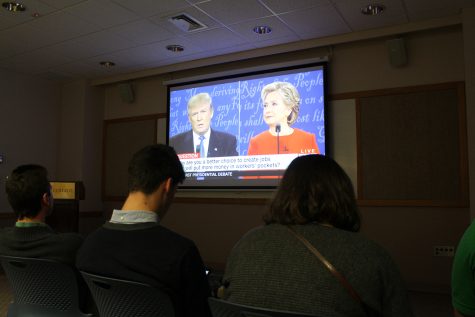 Brandon Faust, Graphic Design Editor

October 25, 2016
On Monday, Sept. 26 Moravian College students gathered in the United Brethren Church room to watch the first Presidential Debate  between Republican candidate Donald Trump and Democratic candidate Hillary Clinton.  The two candidates met for the first time at Hofstra University in Long Island, New ...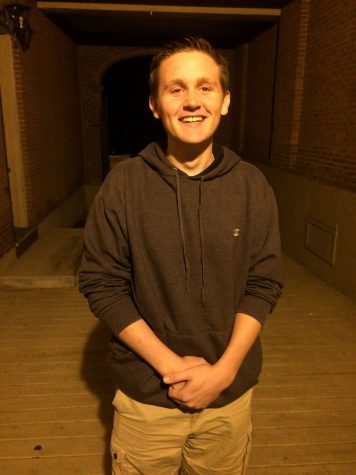 Jaime Ernst, Reporter

October 25, 2016
Charlie Peeke, Sophomore "I like the options of the meal plans, and I like the increase of dining dollars since we have to use them for more things this year. I like the varieties [the Marketplace has] for lunch and dinner - there are more food options, in addition to the sustainability tab...