So, What Did I Miss? 5 News Items You Might Want to Know This Week
New Gene Mutations for Breast Cancer Discovered
The total number of known gene mutations associated with breast cancer increased to around 180 when researchers recently made new discoveries.
Researchers from around the world joined forces to discover 72 gene mutations that were previously unknown. The research, published in the journals Nature and Nature Genetics, showed that these mutations can lead to breast cancer.  
The impetus for this research is the fact that the well-known BRCA-1 and BRCA-2 mutations are only found in about 1% of all women. Researchers wanted to find other genetic mutations that can cause breast cancer.  
Professor Doug Easton of the University of Cambridge, who led the research, explained that they "used blood samples from a very large number of women . . . about half of whom had breast cancer." Researchers then searched for genetic mutations in the DNA from the blood samples.  
At individual sites along the genome, researchers compared DNA sequences between those who had breast cancer and those who did not. Professor Peter Kraft of Harvard T.H. Chan School of Public Health said that they "could detect subtle differences between these two groups of women and be sure these differences were not due to chance."
Despite the large number of mutations discovered, they are nowhere near as potent as the BRCA-1 and BRCA-2 mutations. However, the sheer number of them, along with the fact that they are more common, means that women could possibly have multiple mutations, thus increasing their risk for breast cancer.  
Researchers agreed that women with multiple mutations would greatly benefit from earlier breast cancer screenings, and even suggested that screening guidelines should be based on information like mutations rather than just age.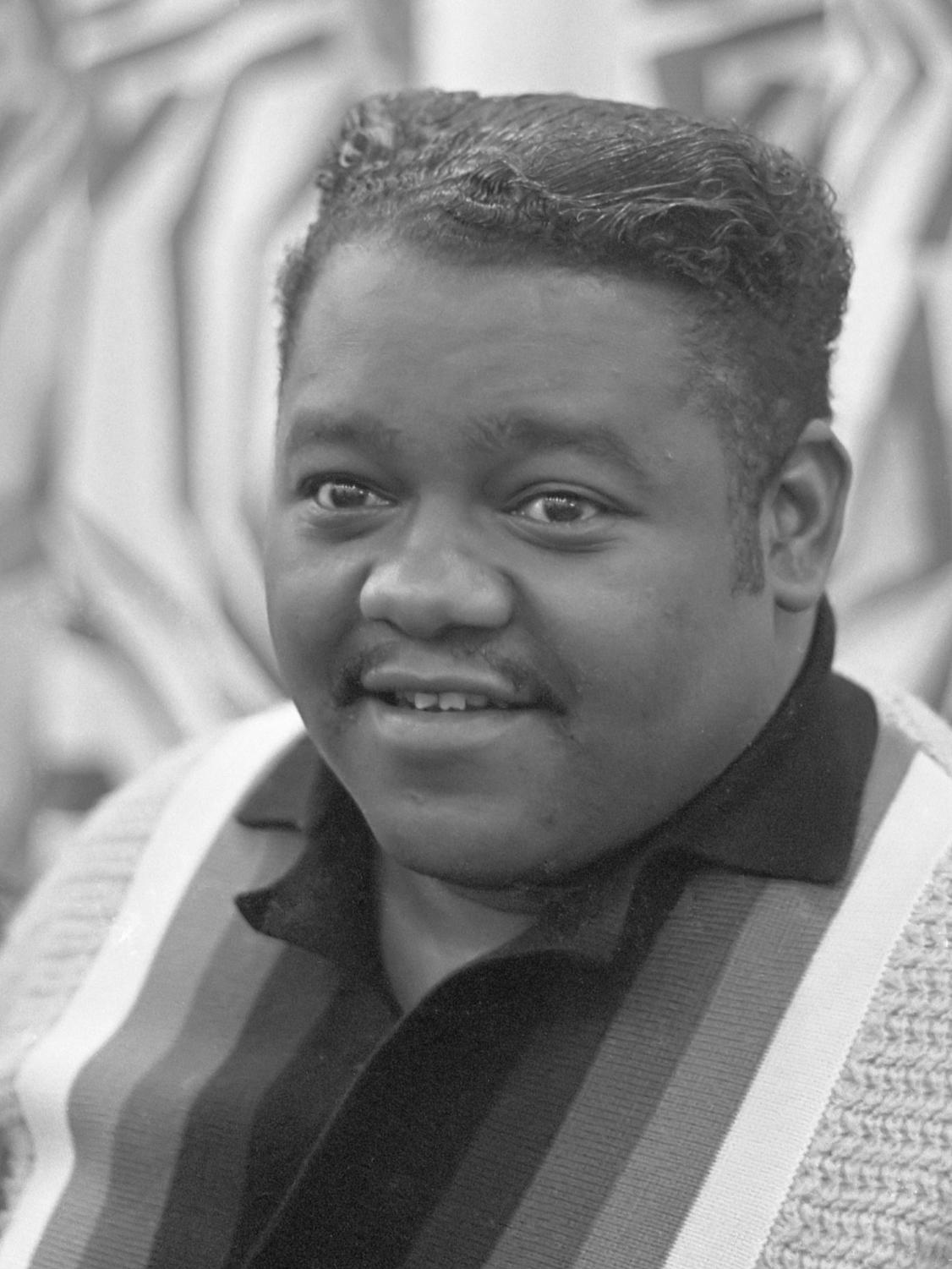 Fats Domino Dead at 89
Rock music pioneer Fats Domino died Oct. 25 at the age of 89 from natural causes.
Fats Domino was born Antoine Domino, Jr. on Feb. 26, 1928. While studying at a local community college in New Orleans, Domino learned how to play piano from his brother-in-law.  
He was already playing in New Orleans bars at the age of 14. In 1947, bandleader Billy Diamond nicknamed Domino "Fats" not only because of his large appetite but also because Domino reminded him of Fats Waller and Fats Pichon, who were both famous pianists.  
After being signed to Imperial Records, Domino released many songs that he would become well known for, such as "Blueberry Hill" and "Ain't That a Shame." He later left Imperial Records for ABC Records but never regained the success he had at Imperial.  
Domino was one of the first musicians inducted into the Rock and Roll Hall of Fame. His influence on music is still widely seen today, as he continues to top lists of the greatest artists of all time. Even the King of Rock and Roll, Elvis Presley, introduced Domino at one of his Las Vegas concerts as "a huge influence on me when I started out." Like many artists, Domino's influence will continue well after his death.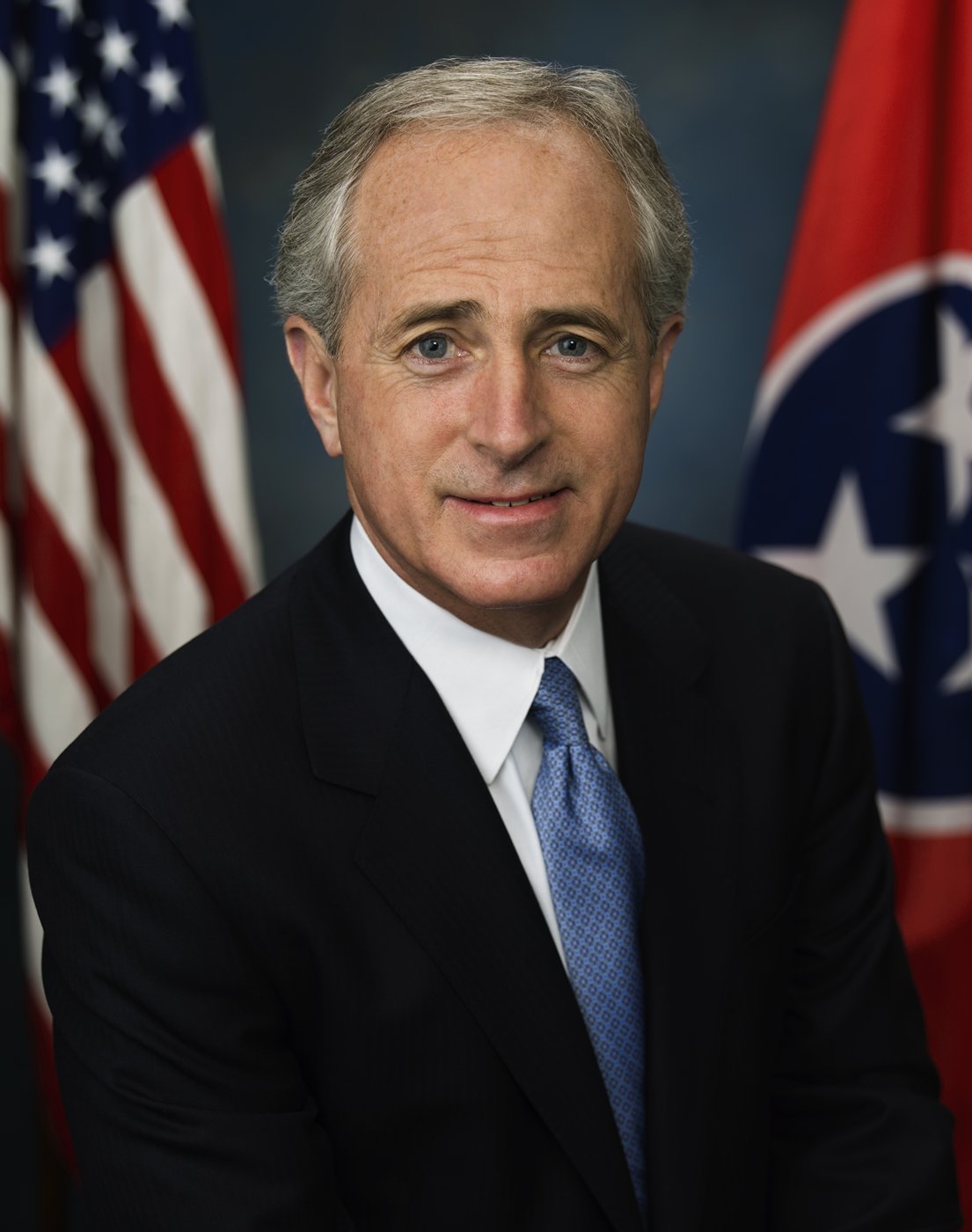 Senators Corker and Flake Denounce Trump
GOP Senators Bob Corker (TN) and Jeff Flake (AZ) escalated their criticisms of President Donald Trump last week. While both have been critical of Trump in the past, their recent critiques are somewhat unprecedented at a time when most Republicans are hesitant to speak out against their president.
Corker's critiques have been more surprising to some, as he was a vocal supporter during Trump's 2016 campaign. In recent weeks though, Corker and Trump have been trading barbs on the president's favorite platform, Twitter.  
Corker began the most recent argument when he criticized Trump's handling of foreign policy and tax reform. Trump soon fired back on Twitter before Corker responded by calling Trump "an utterly untruthful President." Later, on CNN, Corker doubled down, saying that Trump is "not going to rise to the occasion as president."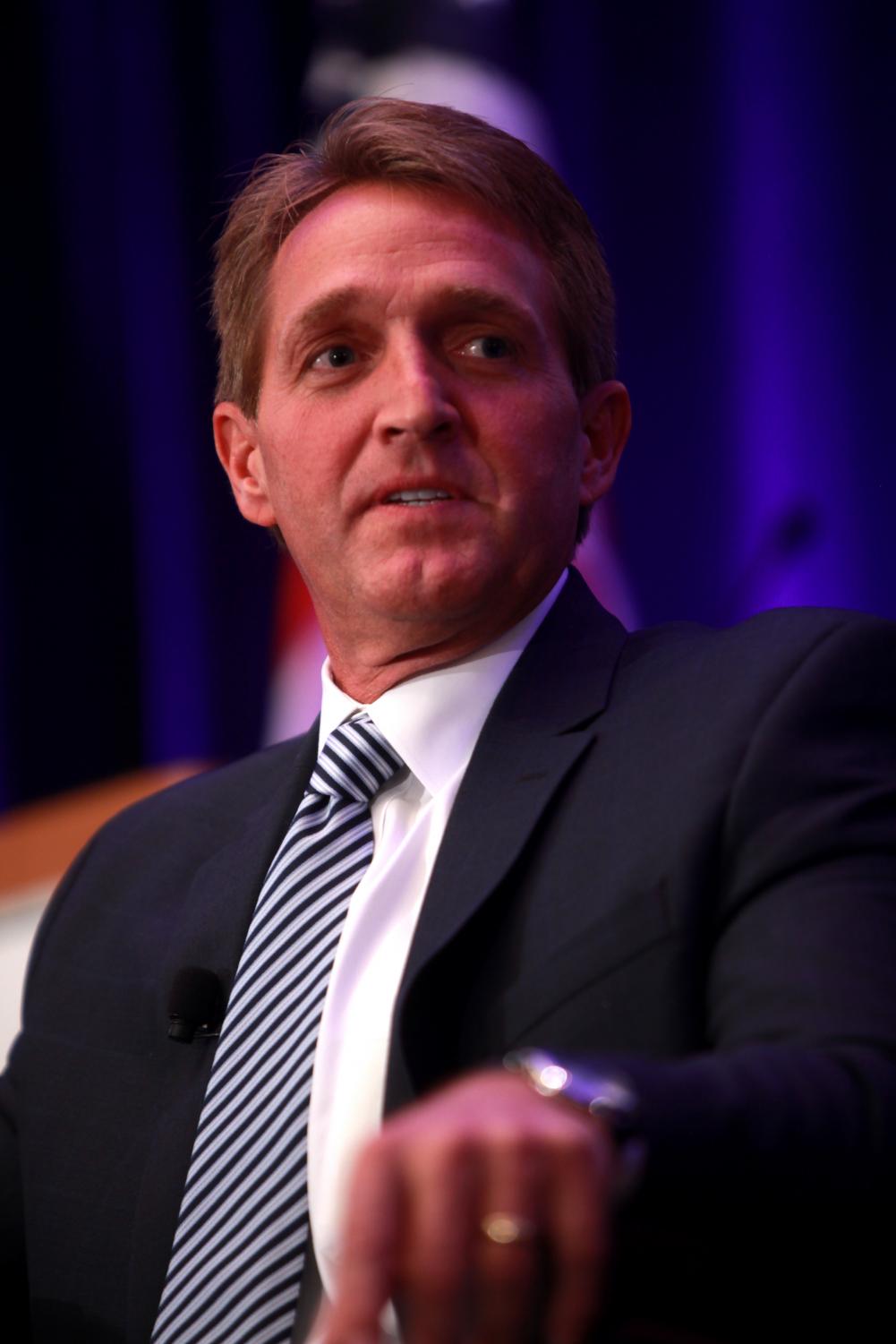 While this feud was going on, Jeff Flake announced that he would not seek reelection, before going into a 17-minute speech that not only took aim at Trump, but also at the current state of the Republican party.  
Flake's rebuke is not as surprising as Corker's, since Flake has been a vocal critic of Trump for the past two years. Throughout his speech, Flake called Trump's behavior "dangerous to a democracy" and said that Americans should not look at what is going on as "normal."
According to Independent Journal Review reporter Haley Byrd, Flake received standing ovations from both Democrats and Republicans after his speech.
Opioid Crisis- A Public Health Emergency
This past August, President Trump labelled the ongoing opioid crisis in America a "national emergency." At the time, though, he did not sign any formal declaration designating it as one.
Now, Trump plans to declare the opioid crisis a "public health emergency," which is different from a national emergency. The declaration of a national emergency would quickly allocate federal funding to the issue, whereas a public health emergency, on its own, does not put any money toward the opioid crisis. It merely raises awareness.  
Even though no federal funding would be put toward the opioid crisis, the declaration of a public health emergency allows for grants to be used for broad efforts to curb opioid abuse. It also eases specific regulations that would get in the way of combatting the crisis.
Despite no federal funding going towards it, supporters of the President's decision say that declaring a public health emergency is a great step forward that would provide a sense of urgency to the situation which was lacking.

The potential impact of the declaration of a public health emergency is not clear at this point, but New Jersey Governor Chris Christie, who heads President Trump's opioid commission, praised Trump's "bold action," later saying that the commission would have a comprehensive plan to combat the epidemic soon.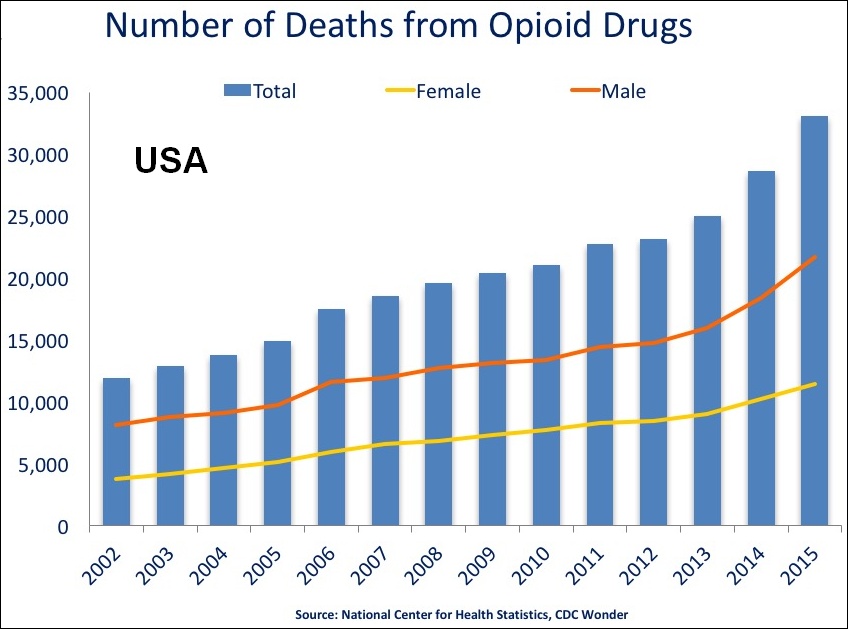 Some, But Not All, JFK Files Released
After director Oliver Stone's conspiracy-minded movie "JFK" was released in 1991, Congress passed the President John F. Kennedy Assassination Records Collection Act of 1992. This act set a deadline of 25 years to the day after the signing for all government documents to be released. That deadline was last Thursday, Oct. 26.
President Trump previously teased the release of the information, saying that he would allow it. However, he does have the power to block the release of any documents he finds that do "an identifiable harm to the military defense, intelligence operations, law enforcement, or conduct of foreign relations," according to the JFK Records Act.
It was revealed that the National Archives would release 2,800 records, keeping any remaining documents secret. President Trump wrote in a memo that he ordered that "the veil finally be lifted." However, he had "no choice" but to redact any documents that government agencies, especially the FBI and CIA, said should remain secret.   
The redacted documents have a new release date of April 26, 2018. If a government agency still wants them to be kept secret, it will have to submit a report to the Archivist of the United States by March 12, 2018, explaining why the documents should remain redacted.  
As for the actual contents of the JFK files, Gerald Posner, author of "Case Closed: Lee Harvey Oswald and the Assassination of JFK," told Michael Smerconish of CNN that "there's going to be no smoking gun in there."  So while the documents may not give conspiracy theorists the results they were looking for, Posner says that the released files will "fill in the history of the case and show us how the FBI and CIA repeatedly hid the evidence."
Leave a Comment