Club Spotlight: Moravian Cyberhounds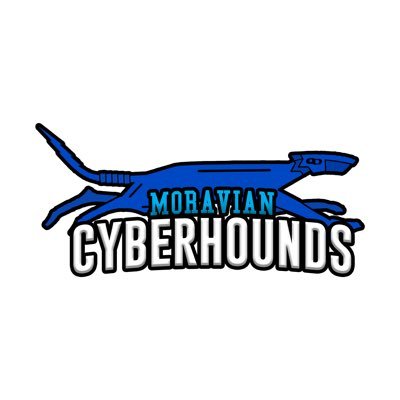 What is your club about? 
Our club is about playing video games at a competitive level. We are open to those that are interested in getting into the competitive scene or those with previous experience already. Even for those that know nothing about competing, we are a very welcoming club and have plenty of members that can help teach them!
When was your club established?
We were officially established on December 6th, 2018. 
Who are your current leaders (advisors, president, vice president, etc.)?
Advisor: Nick Laird, President: Kyle Adams, Vice President: Alex Cabanela, Treasurer: Zach Bingaman, Secretary: Joel Hendricks, Media Manager: Melissa Shook
When does your club meet?
Our club has monthly general meetings, both in person and on Discord.
What is the most popular activity that the campus knows you for?
So far, it's been our Mario Kart Tournament which we partnered with MAC for. We had a lot of people show up for that event and it was a great event to run.
What are the biggest challenges that your club faces?
Getting enough people for some teams. We have quite a few games that we offer that are only 1 or 2 people short of having enough players to have a full team to participate. 
If you could pair up with another club for an event or project, who would it be?
Pairing up with the Video Game Club seems to be the most logical. It would be easy to work with them and get an event set up since we both have similar interests.
What is the latest project that your club is excited about?
Right now we are currently planning to have an open tournament in the fall semester where we will have food and prizes. Hopefully, we can get a lot of people to sign up and participate!
If you had an unlimited budget, what dream project would your club put it towards?
We would definitely use it on improving our esports lab for our PCs and other consoles. 
What games do your teams play?
Currently, we offer 15 different games; Smash Ultimate, Splatoon, Mario Kart, COD, Halo, Rocket League, Valorant, League of Legends, Hearthstone, Overwatch, Rainbow Six: Siege, Madden, FIFA, Apex Legends, and Fortnite. We currently have competing teams in a little over half of those.
How can someone who's interested join a team?
If someone is interested in joining a team or just wants to come to check us out, they can 
email [email protected] or they can join our Discord using this QR code!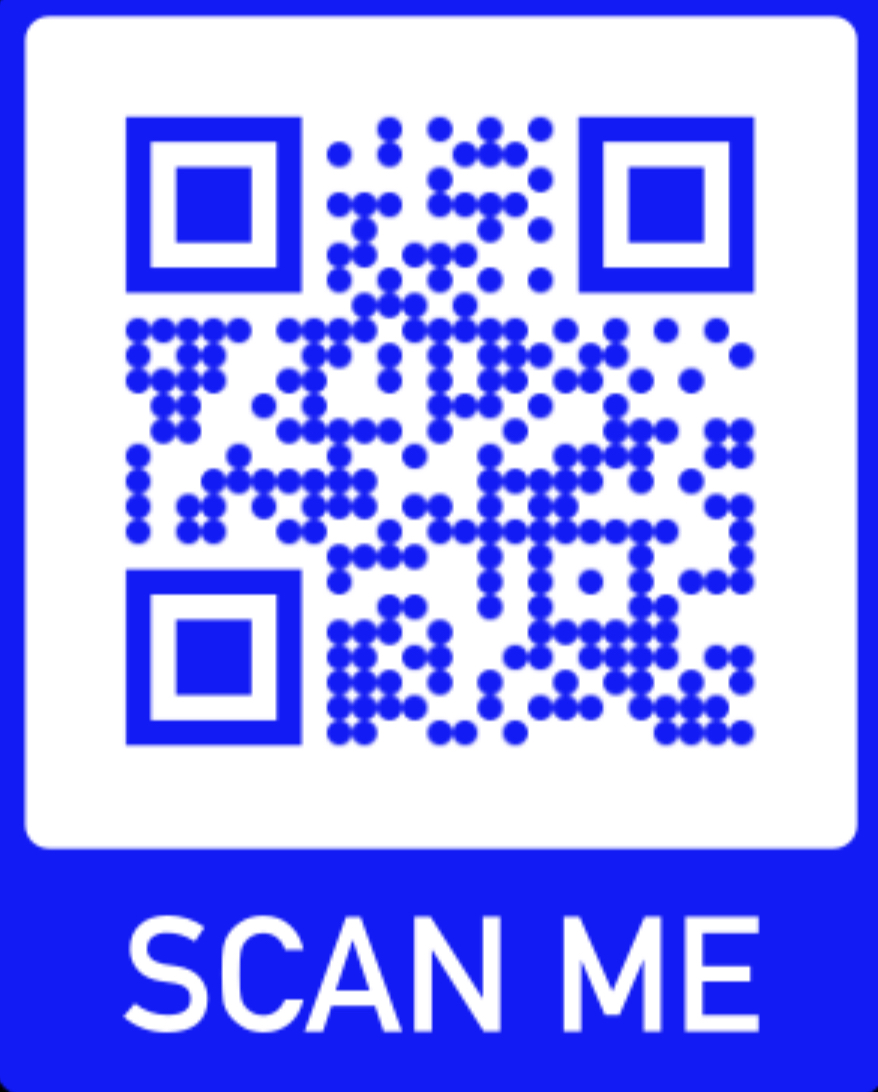 Leave a Comment