Editor's Letter 2/3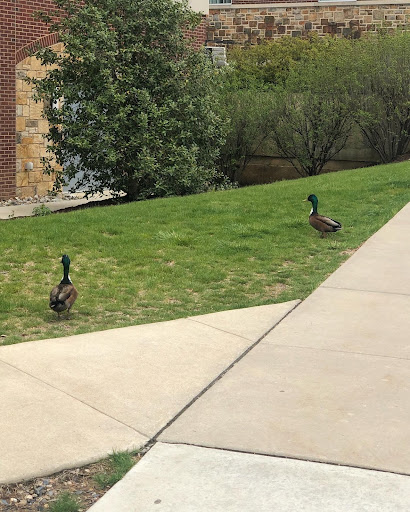 Dear Readers,
Welcome to our 2/3 edition of The Comenian!
Before anything else, I would like to acknowledge what happened in Memphis, Tennessee. On January 10, five police officers brutally and unjustifiably killed an innocent Black man named Tyre Nichols. 
To say the least, this incident is horrid and monstrous. Not only was Nichols trying to comply but he was initially just pulled over for reckless driving. He wasn't up to legitimately devious or harmful criminal activity yet he was beaten to death by the people charged with protecting the public.
He was given 71 commands in 13 minutes while being beaten and tased. There is no justifiable reasoning for this murder and anyone who says so is an ignoramus or a liar. There is no ambiguity to this whatsoever. As many of you know, this murder was committed by five Black police officers and now partisans of a particular political party have taken that and ran proclaiming how this shows that systemic racism doesn't exist.
That's the thing, though: this is a systemic issue that goes beyond the race of the officers who commit these crimes. Yes, they are Black but black cops are still cops and are still susceptible to the same immoral practices of white officers. The publicly released footage shows the unimaginable cruelty of these officers that I'm astounded news organizations have been able to report on this in a neutral light.
This issue goes beyond the individual officers and shows a fundamental problem in the way we train and view police officers. This doesn't happen at nearly the same rate in any other developed country yet it still somehow happens in America.
Yes, not all cops are bad and many of these incidents are perpetrated by bad apples, but some jobs simply cannot have bad apples. In the words of Kevin Heart, "I know it's hard being a cop. But some jobs can't have bad apples. Everybody gotta be good like pilots. American Airlines can't be like, 'Most of our pilots like to land, we just got some bad apples that like to crash into mountains.'"
This whole incident is an unbelievable tragedy and it's past time to hold officers like these accountable and enact systemic change so that these 'bad apples' are rooted out before they have the chance to do these horrible acts.
Before I sign off: if you're interested in joining The Comenian please join us at our meetings, which take place every Wednesday at 5 pm in Zinzendorf Hall, room 100. 
We are looking for new writers, photographers, videographers, graphic designers, and more, so if any of those interests you be sure to stop by or email me at [email protected]. 
The Comenian supports a wide range of content, so if you want to interview students around campus, you can. If you want to make video essays you can. If you want to make short comics, you can. Whether you want to write about news, politics, music, movies, sports, video games, food, history, or anything else, I guarantee you will have a place here.
Also, if you would like to be notified by email whenever we publish a new edition of the paper – either the online or print version – please send your address to [email protected]. We'll add you to our email list!
Thank you for reading this week's refresh. I hope you come back soon as we continue to publish new content every other week.

Your editor-in-chief,
AJ
Leave a Comment